Great Afternoons serves more than 150 children with the only sliding-scale daycare service in the Reedsport area. Great Afternoons programs help many parents to better support their families and to seek higher education or other methods to improve their lives and the lives of their children.
Contact Us
For more information regarding Great Afternoons contact:
Phone: (541) 271-3926
Mailing Address:
Great Afternoons
2260 Longwood Drive
Reedsport, OR 97467
Quality Infant Care
Born from a need to provide quality childcare for children ages 6 weeks to 3 years old, Great Beginnings is the only non-profit infant daycare center in the Reedsport Area.
Fun Learning Play
Infants and toddlers will benefit from multi age interaction as well as age appropriate activities. Trained Staff will crawl, play, sing, feed, hug and read to infants and toddlers as well as provide potty training support.
Hours:
Monday—Friday 7:30 AM—5:30 PM
Call today
Conveniently located next to the
Family Resource Center
For more information:
Great Beginnings 5 St. Johns Way Reedsport OR 97467
(541) 271-2022
Sliding Scale available based on income. Childcare available before and after school at Great Afternoons. Call 271-5283 for price information and to register.
If you need busing, please call today to reserve your spot!
271-3926
Our pre-school daycare program began fourteen years ago. Our goal was to give latch-key kids a safe place to be after school. We have grown into a pre-school and kindergarten readiness program as well as a quality daycare center for pre-school and school-aged children. We serve children from ages 3-13.
During the summer the fun learning doesn't stop. We offer a six week summer school program for school aged children which includes the following:
Creative Play Centers
Story Time
Outdoor Fun
Computers
For more information, contact:
Great Afternoons 2605 Longwood Drive Reedsport, OR 97467
(541) 271-528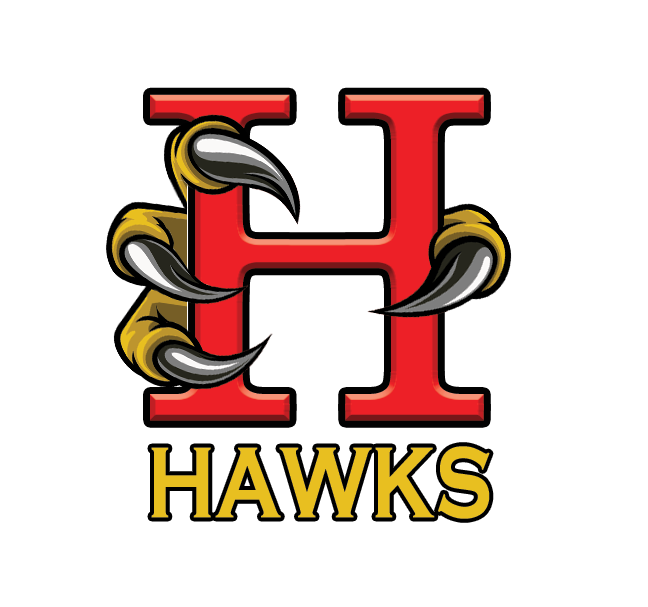 Highland Elementary School