Highland Parents Organization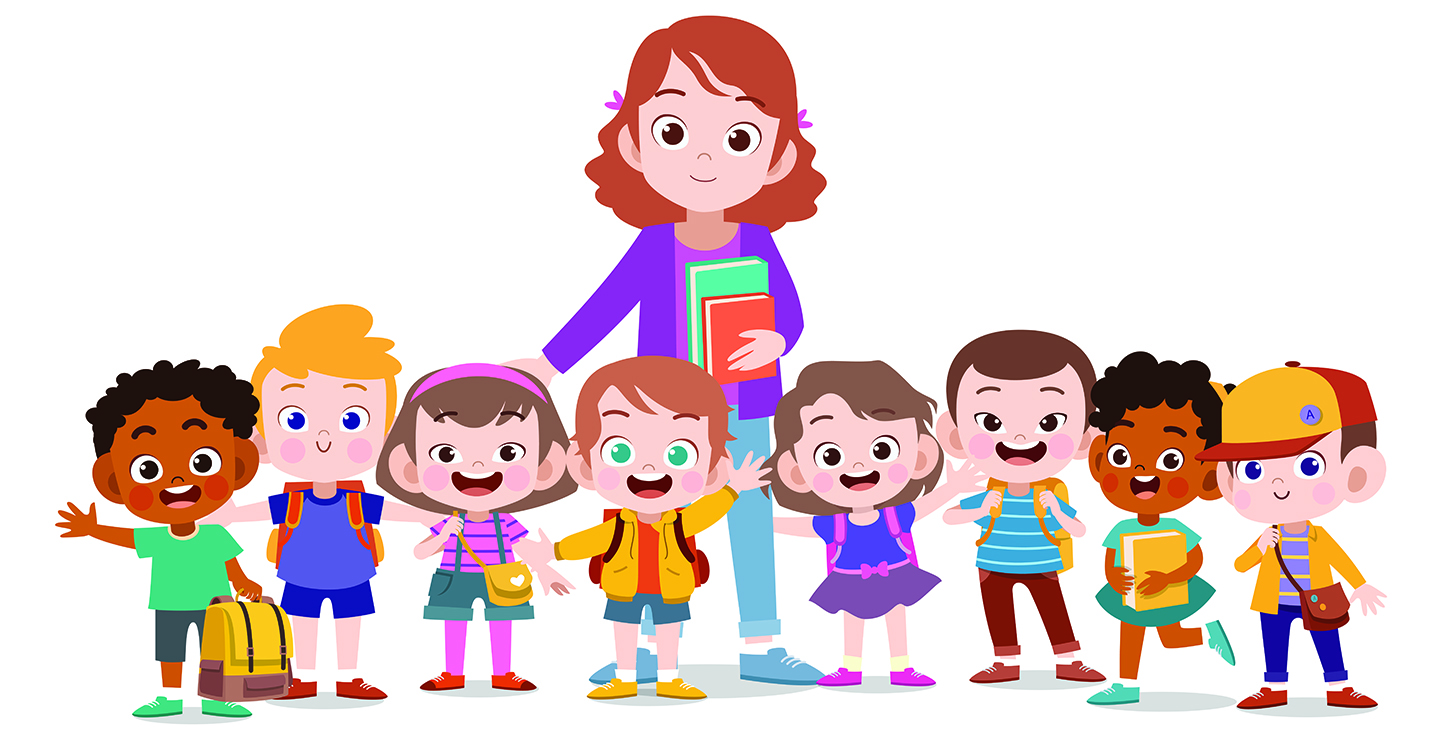 The best way to show your kids you care is to be involved. By being a part of HPO, you can find ways to help teachers, students, and staff. Volunteer today and make a difference!
To sign up or for questions:
541-600-5769 | highlandelementaryhpo@gmail.com
Some of the activities HPO organizes:
Classroom Parents
Project Helpers
Health Screenings
School Pictures
Fundraising
Soup Labels & Box Tops
Cookie Dough Fundraiser
Book Fair
Grant Writing
Highland Parents Organization meets the first Wednesday of the month in the library at 5:00-6:00 pm and childcare is provided. Everyone is welcome!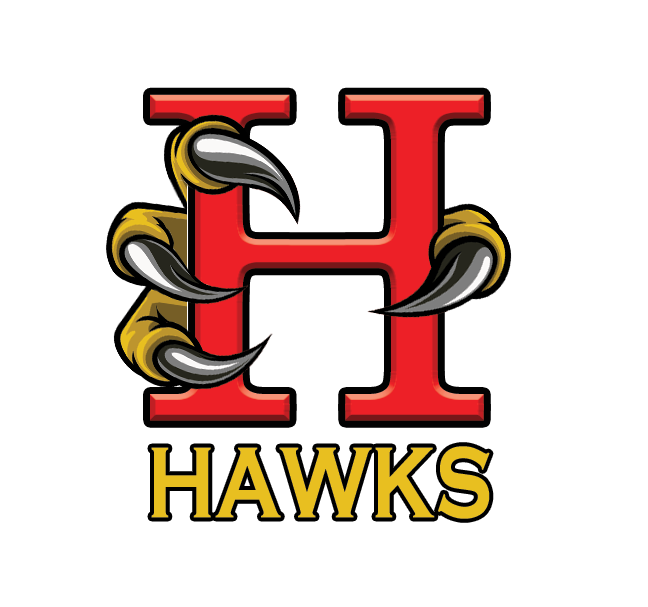 Highland Elementary School