Facilities Use
Many community groups use Reedsport School District facilities for events.
To use one of our facilities,
please complete the form available below.
Download Facilities Use Form
For facilities use at RCCS, fax the form to office staff at
(541) 271-2143, drop off in person, or mail to:
Reedsport Community Charter School
2260 Longwood Drive
Reedsport, OR 97467
Reader Board Request
The Reedsport School District frequently allows groups to post activities
to the Reedsport Community Charter School reader board.
If you would like to place an event on the board,
please download the form and submit it to the Reedsport Community Charter School office.
Requests must be made two weeks in advance.
Please no birthdays or anniversaries.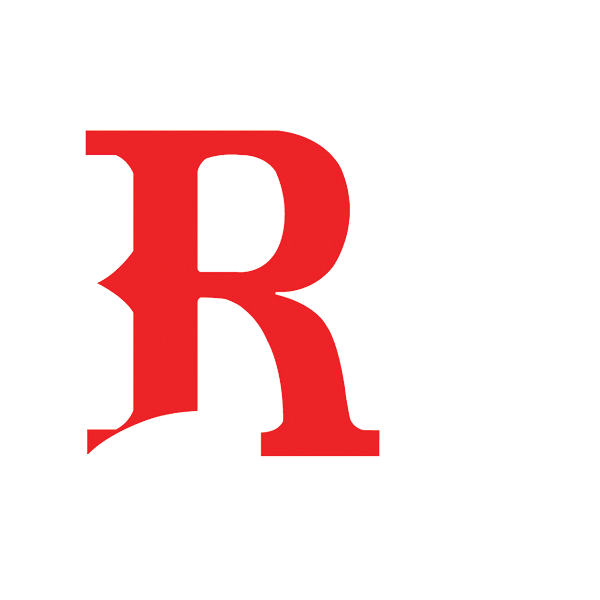 Reedsport Community Charter School