Welcome to Highland Elementary!
Highland Elementary School is located in Reedsport, Oregon, just four miles from the Pacific Ocean and the world-famous Oregon Dunes. We're proud of our recently remodelled facilities and committed staff members. Together, we're working to create the best possible atmosphere to grow and nurture your children and make their educational experience truly excellent.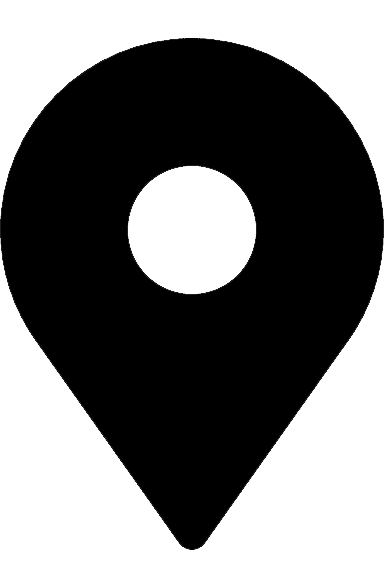 Tuesday – Friday (Mon. holiday)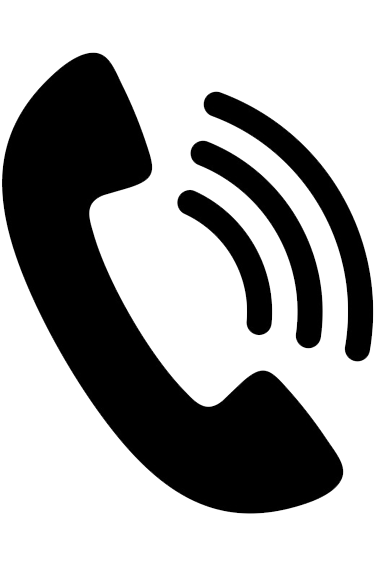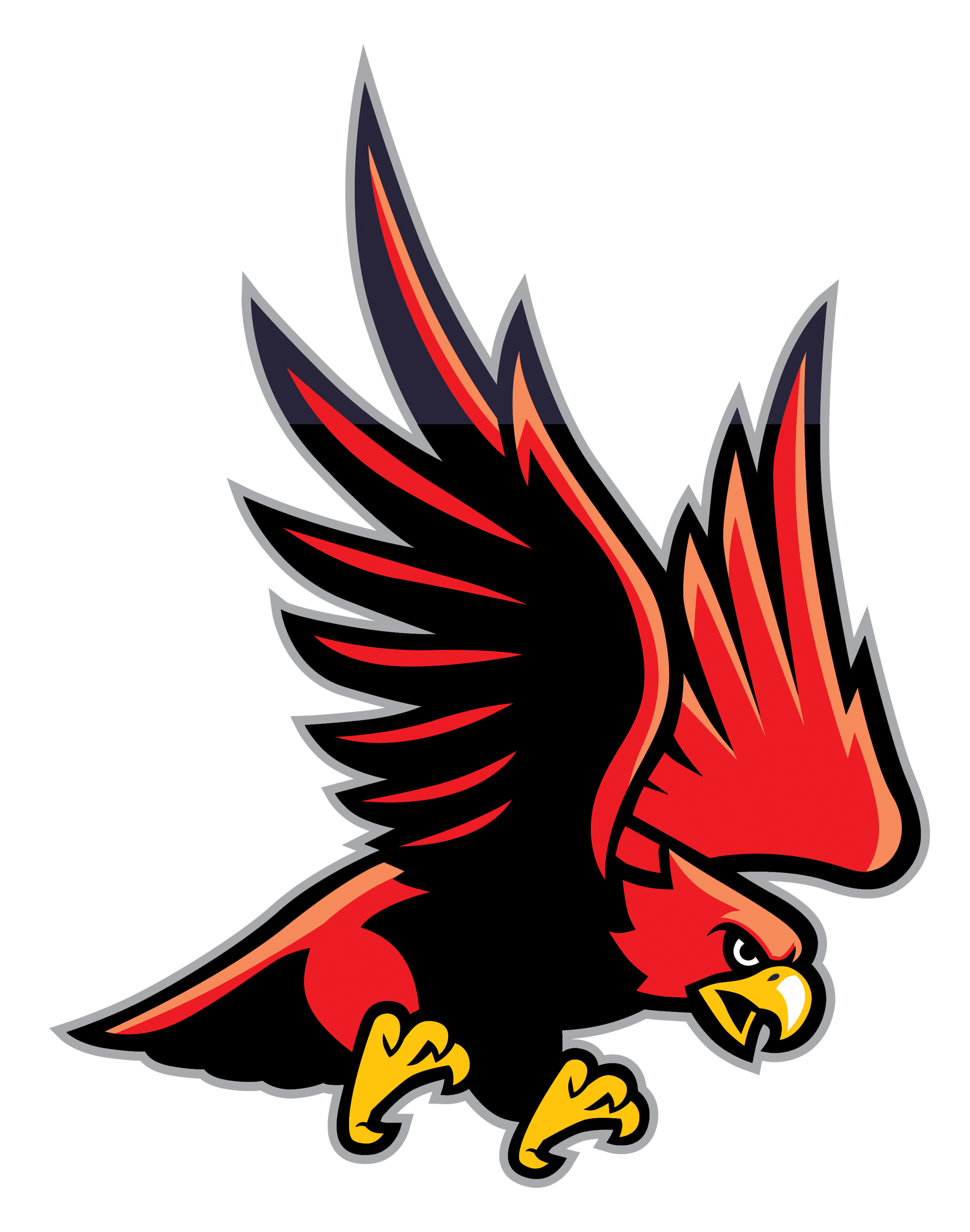 Principal: Amanda O'Brien
Office Manager: Lisa Smart
Highland Elementary serves a little less than 300 students in grades Kindergarten through 6th grade. Students in grades 7th and 8th attend Reedsport Community Charter School (high school).

District Mission: "We are an inclusive community, with heart, empowering all who enter our doors."
District Vision: "Empowering individuals to reach their full potential and achieve their goals."