Reedsport School Board Meetings
District Seeks Request for Proposals (RFPs)
Reedsport School District 105 seeks ENGINEERING SERVICES. Request for Proposals due 2:00 pm, August 12, 2022.
The Reedsport School District 105 requests proposals from qualified firms for Engineering Services for Reedsport School District High School Seismic Rehabilitation.  Requests for a complete RFP Package can be found at the following link: https://www.reedsport.k12.or.us/ or by contacting the District office: stipton@reedsport.k12.or.us.
There will be an Optional Site Visit/Pre-Proposal Conference on Wednesday, July 27, 2022, at 10:00 am at the following location: Reedsport School District Office Board Room, 100 Ranch Road, Reedsport, OR 97467.
Questions and clarifications should be directed to Jon Zwemke, Superintendent (jzwemke@reedsport.k12.or.us).  NOTICE: The closing date has changed. Proposals shall be received no later than 2:00 pm, current local time, August 12, 2022, and submitted to: Reedsport School District Office, ATTN: Sharmen Tipton, 100 Ranch Road, Reedsport, OR 97467.
Reedsport School District 105 may reject any submittal not in compliance with all prescribed public bidding procedures and requirements, and may cancel this solicitation or reject for good cause, all responses upon finding by the District that it is in the public interest to do so.  Please note that throughout this Project, the District will not accept responses or queries that require the District to pay the cost of production or delivery.
Documents:
How are we doing?
Your voice matters
To better serve our students and families, the district is interested in hearing your concerns and commendations.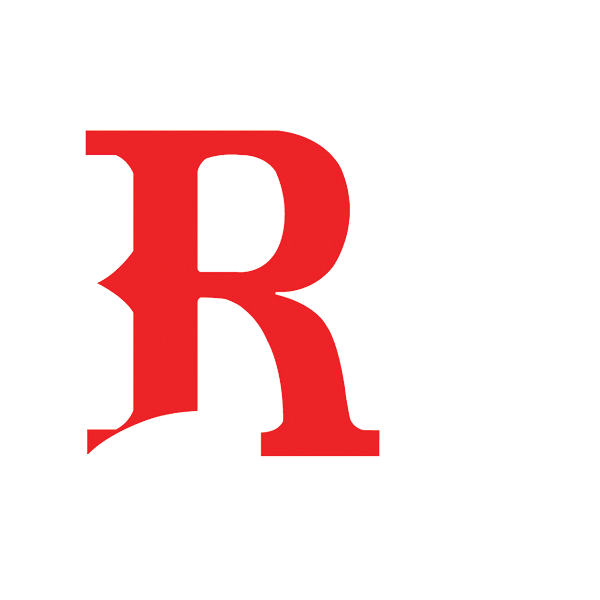 REEDSPORT COMMUNITY CHARTER SCHOOL
Office Hours:  Monday – Friday, 7:30am – 4:00pm