Reedsport Community Charter School
2260 Longwood Drive | Reedsport, Oregon 97467






Located in a rural area along the south central Oregon coast, we serve over 250 students in grades seven through twelve. In February of 2010 we became a public charter school with an emphasis on community connections, personalized education, and state-of-the-art technology and teaching. Our beautifully remodeled school building is a testimony to the dedication of our community to making its schools the very best they can be. A full 100% of our core classes are taught by highly qualified teachers, while our charter status allows community members to teach electives as registered teachers in their areas of expertise. Reedsport Community Charter School's dedicated and professional staff members continue to be very involved with our students, teaching multiple subjects as well as coaching and advising the many co-curricular activities.
District Information Links

Division 22 Compliance Notice
District Mission Statement:
"We are an inclusive community, with heart, empowering all who enter our doors."
District Vision Statement:
"Empowering individuals to reach their full potential and achieve their goals."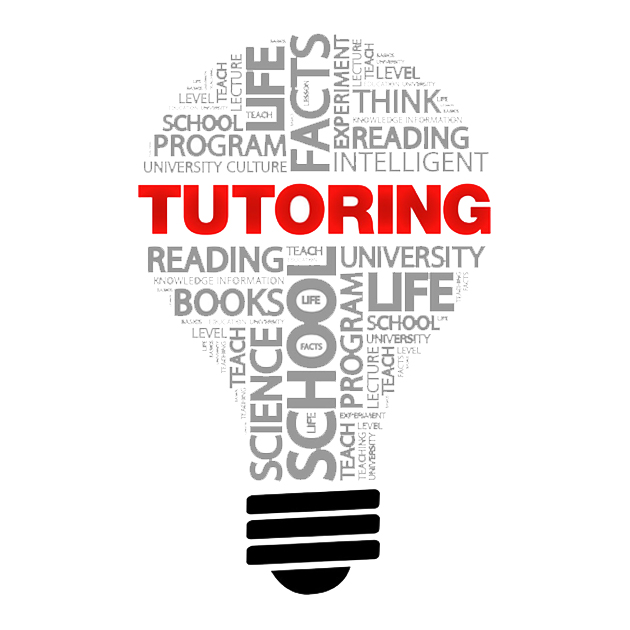 Student Tutoring
Tutoring help is offered every day after school until 4:30pm in Room 6. Friday tutoring is available from 9:00am to 12:00pm, also in Room 6. Students are encouraged to make appointments with individual teachers for in-depth tutoring before and after school.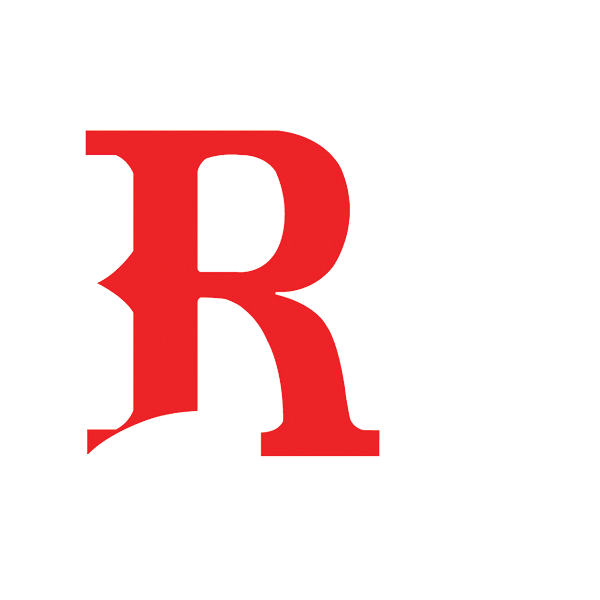 Reedsport Community Charter School