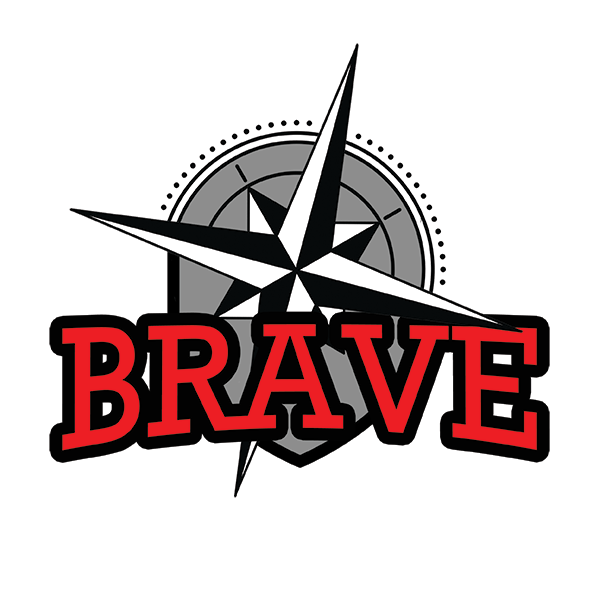 REEDSPORT COMMUNITY CHARTER SCHOOL

Junior/Senior Public High School


New to RCCS?  Welcome!
Located in a rural area along the south central Oregon coast, we serve over 250 students in grades seven through twelve. In February of 2010 we became a public charter school with an emphasis on community connections, personalized education, and state-of-the-art technology and teaching. Our beautifully remodeled school building is a testimony to the dedication of our community to making its schools the very best they can be. A full 100% of our core classes are taught by highly qualified teachers, while our charter status allows community members to teach electives as registered teachers in their areas of expertise. Reedsport Community Charter School's dedicated and professional staff members continue to be very involved with our students, teaching multiple subjects as well as coaching and advising the many co-curricular activities.
Principal's Update - Return to School
Parents,
What is the same – We have kept the same schedule as last spring with 'A' day and 'B' day classes 1, 3, 5, 7 being on Monday and Wednesday, and 2, 4, 6 being on Tuesday and Thursday. Classes have expanded to an hour instead of 30 minutes. We will start at 8:00am and run until 11:00am. On Monday and Wednesday, 7th period will be online ALL year, meaning even when we go back to the building this class will meet virtually from 1:00pm – 1:55pm. The reason for this is that it keeps our releae time consisetent every day. Like last year we have front loaded all the five-day school weeks in the beginning of the school year. We have created 'A' and 'B' weeks for all those five day weeks and have included those on a calendar for you to take out the guess work or what classes you may have on any given Friday.
What is different – Students and teacher expectations have increased since we were all thrown into this in March. Teachers have received mor training on how to conduct online schooling. One might think it shouldn't be that much different than if they were in the classroom since they are all still present but just on a computer but the delivery and means to keep students engaged is vastly different. In a normal school day obviously your student would be here from 8:00am to 3:45pm, but now they meet with teachers from only 8:00am to 11:00am. What this means is that just because they are done with live instruction, their education for the day isn't complete. They will be expected to do work outside of those hours. It should be no more than one hour per class, and the work should include activities that prepar them for what is going to happen during the next class period. What it shouldn't be is endless hours of worksheets and what we would normally call 'homework.' That's not to say they won't have some homework that they need to complete but a majority of the work should be gearing them toward what happens on their next online experience.
Teachers will have office hours in which students can reach out to them for help and clarification on school matters if they need. Teachers are also going to be in contact with parents and answering your questions and reaching out to find out how we can do things better throughout the year.
Attendance will be taken daily. If something occurs and your student can't be online one day 'during' school hours they can still be counted 'present' if they check-in with the teacher at some point during the day. Email, google classroom, office hours etc. We realize that things happen but we do not recommend this as a practice.
When we get closer to opening up in Hybrid model of students coming into the school we will send out more communication about that process. Please check our Facebook page and School website for updates. It's a new world but it's also an opportunity to change school for the better, together wil will RISE UP and our students will succeed. Feel free to contact me at juhling@reedsport.k12.or.us with any questions.
Respectfully,
Jerry Uhling, RCCS Principal
Babe Ruth Sign Up Info: Click Here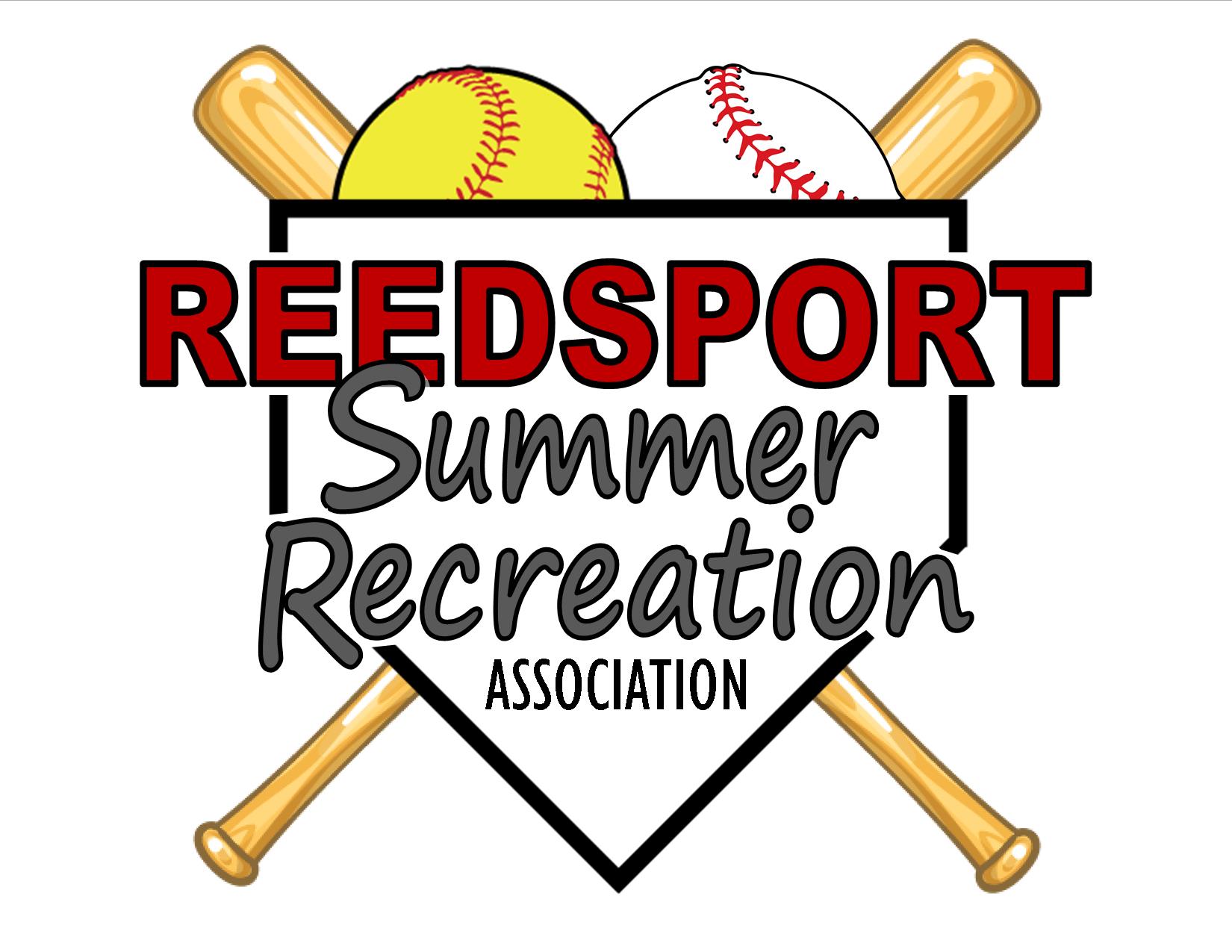 Outdoor Contact Sports Opt-In Form
Keep checking the Athletics page for new and updated sports information.
As of January 4, RCCS students are back in the classrooms!

FREE Wi-Fi available to students. See details here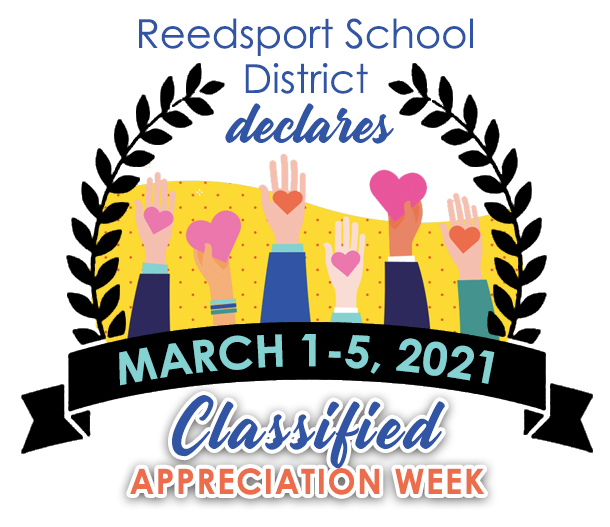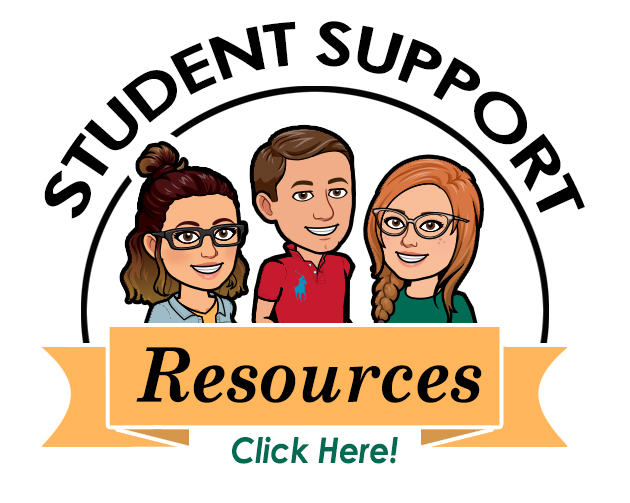 Mar. 1 – MON – Mandarin Orange Chicken/Over Pineapple Rice

Mar. 2 – TUE – Cheeseburger and Fries

Mar. 3 – WED – Weiner Wrap

Mar. 4 – THU – Turkey Bacon Ranch Wrap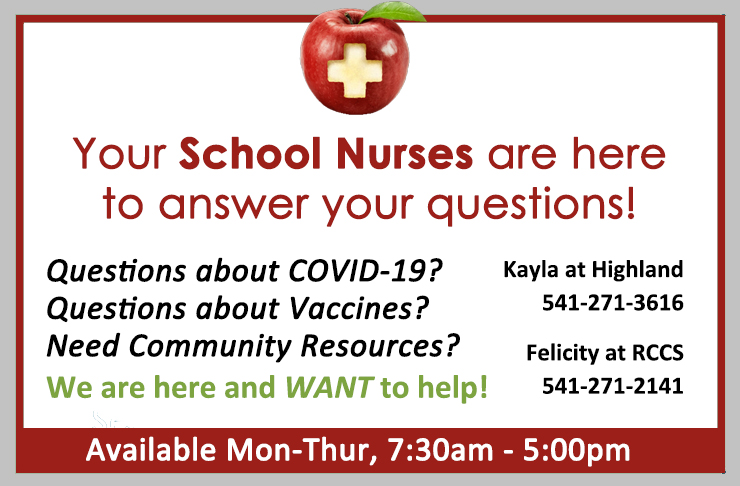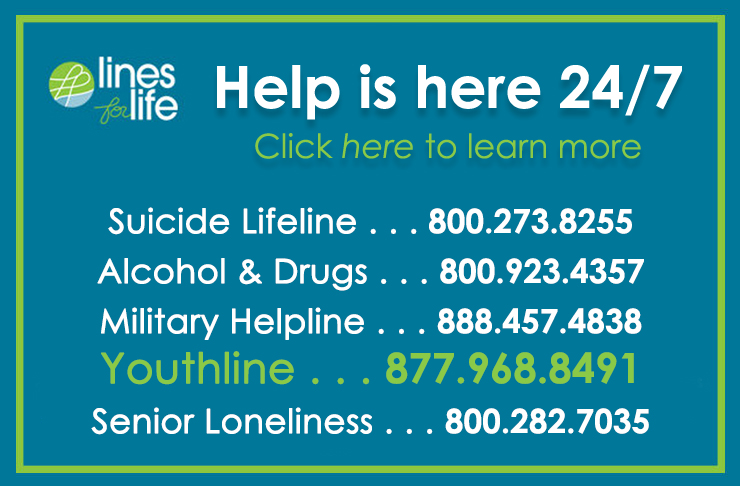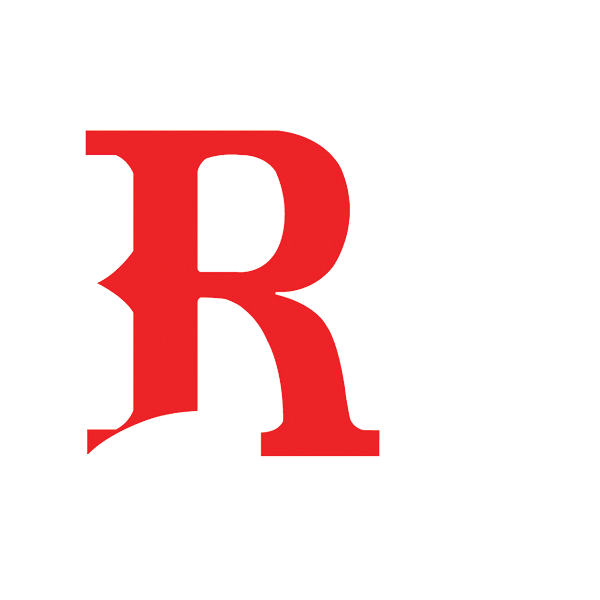 Reedsport Community Charter School