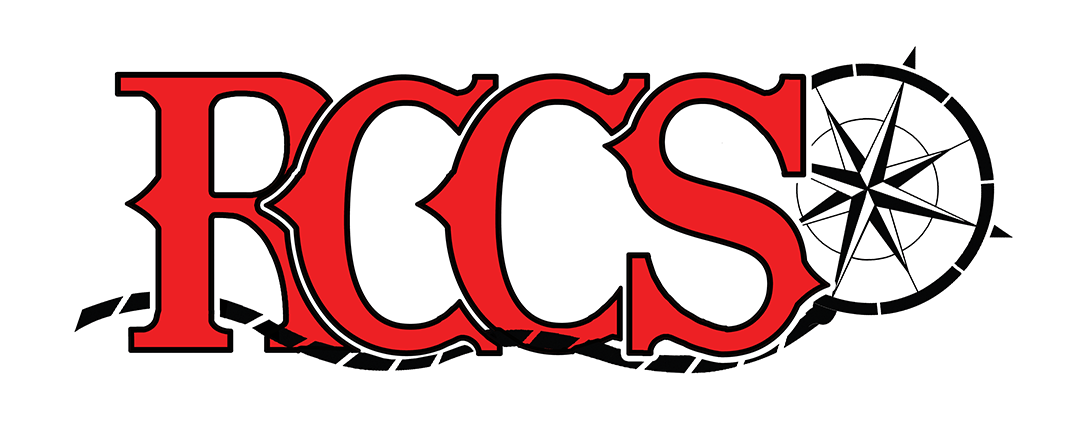 REEDSPORT COMMUNITY CHARTER SCHOOL

Junior/Senior Public High School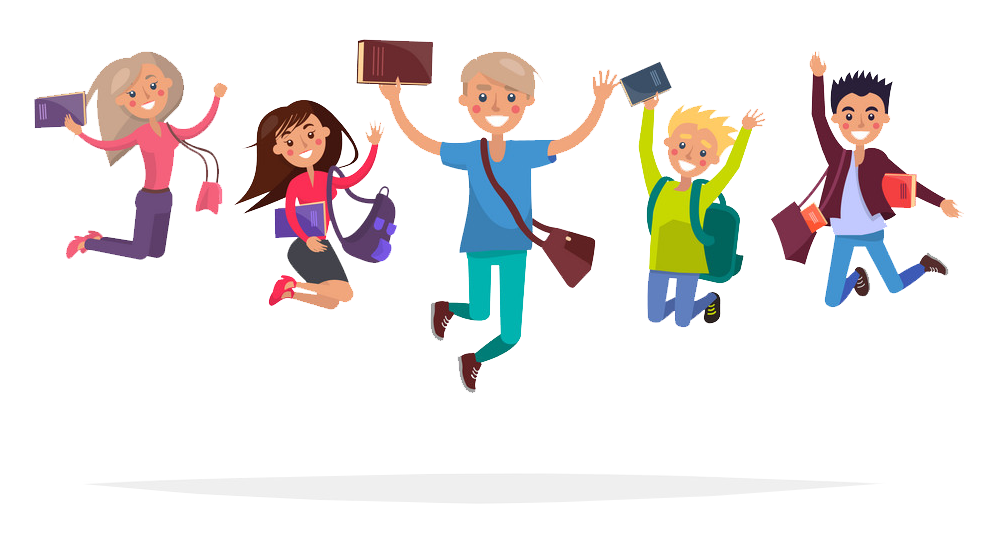 Fall School Year Announcement:
We would like to share with families and the public, Reedsport School District expects to fully reopen schools to full-day, four-day, in-person learning this fall. We maintain those expectations today in light of the Oregon Department of Education announcement of the Resiliency Framework for the 2021-2022 school year.
There are always many details to opening school in the fall, and this year those details will include things like COVID-19 safety measures. We of course will continue to partner with public health officials and plan to keep families updated as we finalize those details over the summer.
For further information, click the following link.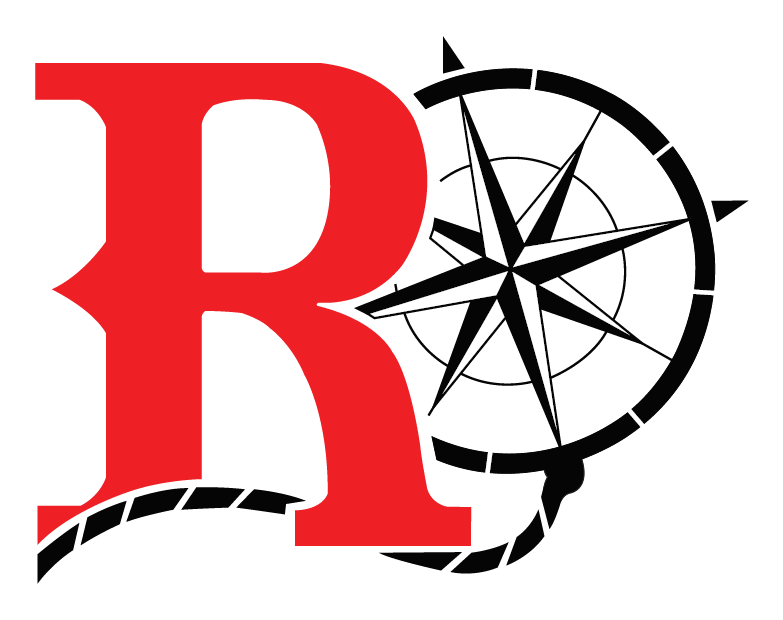 2021-22 School Calendar             >
Bus Schedule                                  >
Food Program                                >
Lunch Menu                                   >
Supply List                                      >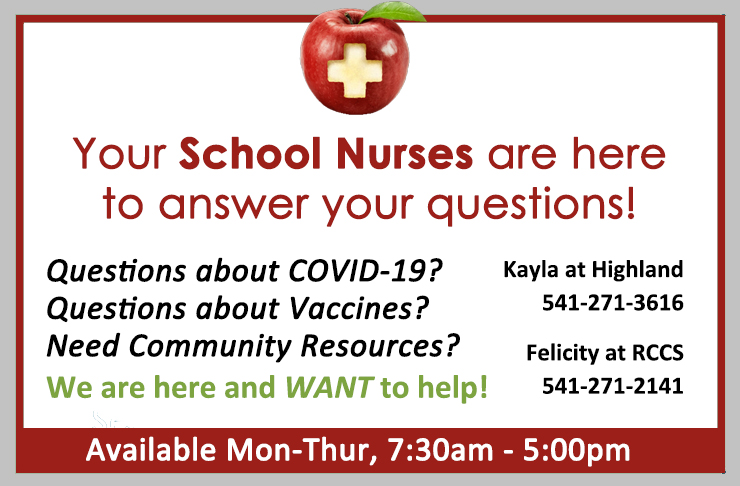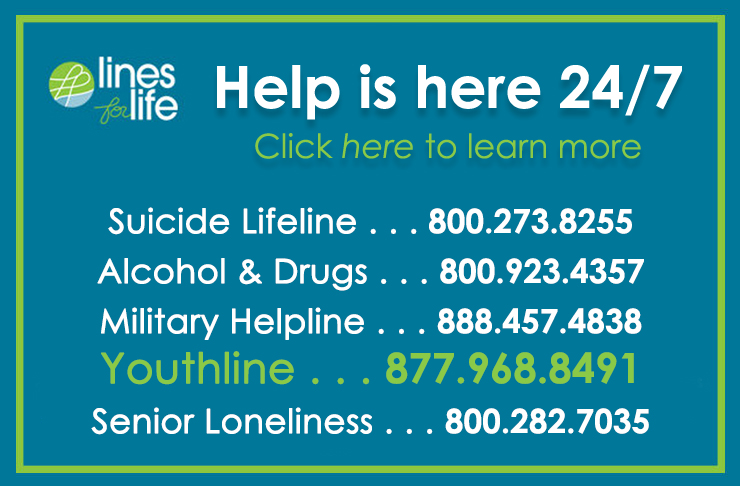 COMMUNITY SERVICE:
Check the Google classroom for your grade level, all community service will be posted there. There are even some you can do on-line!



JOB PLACEMENT:
 For help with job placement reach out to Annabel at 541-435-8504 or recruithippo@reedsport.k12.or.us. Join the Recruit HIPPO google classroom for regular updates of open job positions.
Currently hiring in Reedsport:
McKay's

Dollar Tree

Big Fish

J&D's Like-Nu appliances

ODOT Litter Patrol
"We are an inclusive community, with heart, empowering all who enter our doors."
"Empowering individuals to reach their full potential and achieve their goals."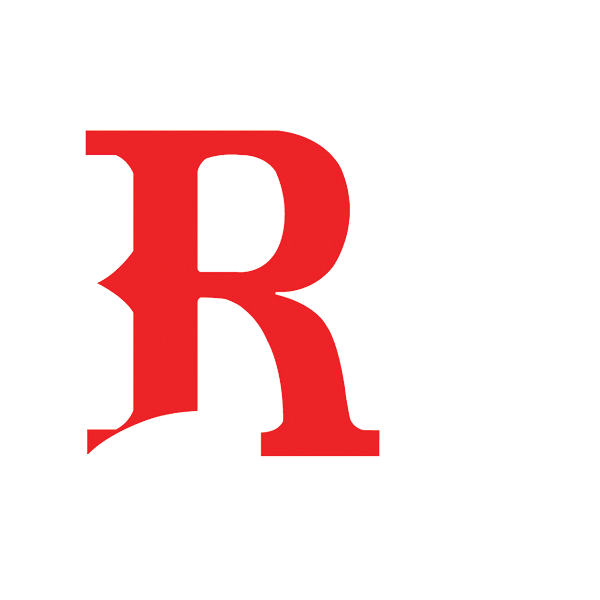 REEDSPORT COMMUNITY CHARTER SCHOOL
Office Hours:  Monday – Friday, 7:30am – 4:00pm