… A Jr/Sr High School where we empower individuals to
reach their full potential and achieve their goals.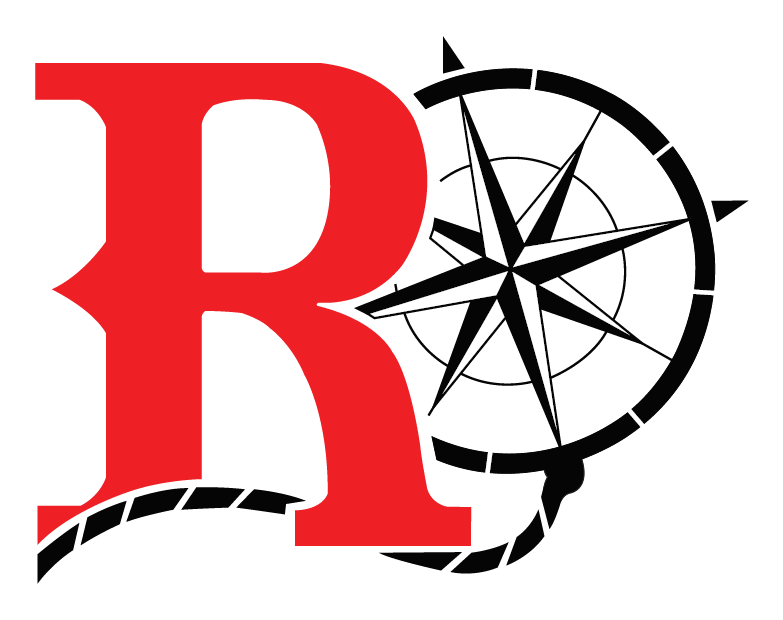 2021-22 School Calendar             >
Bell Schedule                                 >
Bus Schedule                                  >
Supply List                                      >
Weekly Lunch Menu                    V
Lunch Menus

A variety of fresh fruits and veggies served daily. Menu subject to change. This institution is an equal opportunity provider.
2021-22 State opt-out forms are available at HES and RCCS
New Friday Art Class!



This is an art studio format at the Oregon Coast School of Art!
The class is from 12pm-2pm each Friday this semester.
Transportation is provided.
You can earn .25 Art/Fine Arts credit.
Sign up with Mrs. Hixenbaugh!
Local Scholarship Packet is now available on Seniors & Scholarships page!

NEW! Reedsport's little league will need help running concession stands. Games start in April. Contact Savanna Wright: 541-662-0266 or savannadwright@gmail.com.
Check the Google Classroom for your grade level, all community service will be posted there. There are even some you can do on-line!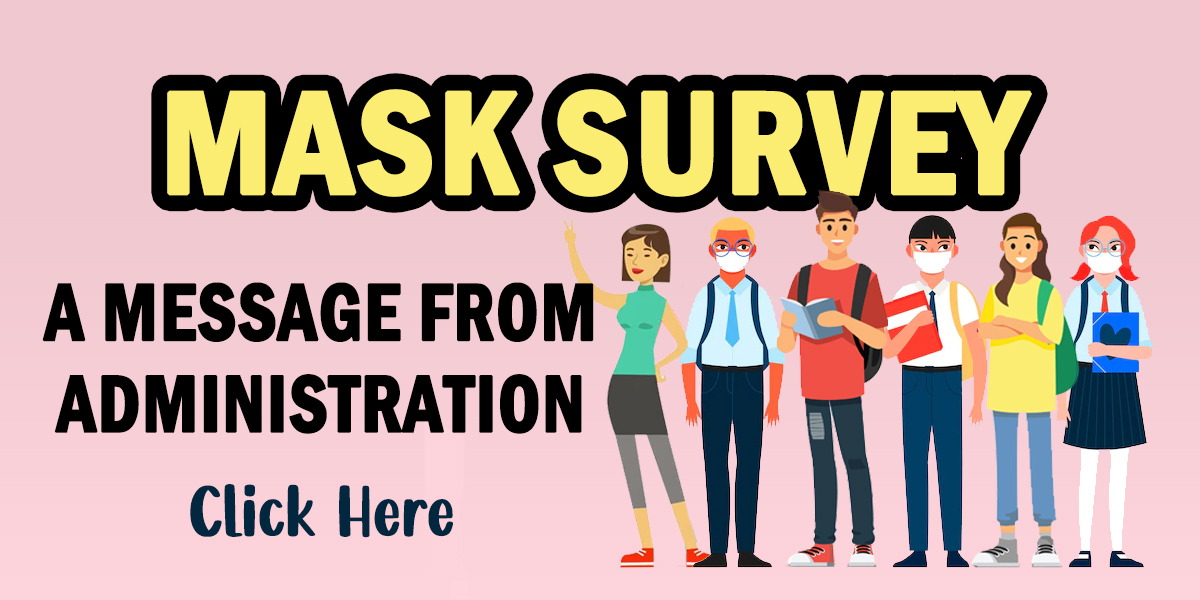 Reedsport School Board Meeting
The 2nd Wednesday of each month, 6:30pm



All District reports can be found here
Seniors & Scholarships              >
Outlook Email Login                    >
CRISIS Hotline                                >
Student Support Resources       >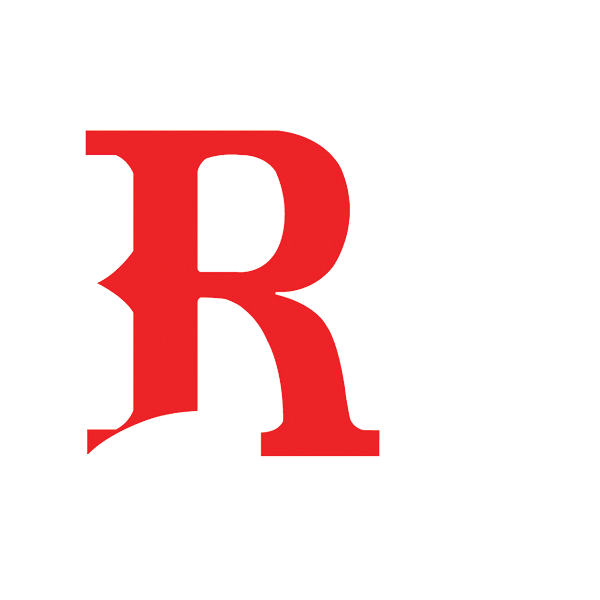 REEDSPORT COMMUNITY CHARTER SCHOOL
Office Hours:  Monday – Friday, 7:30am – 4:00pm