New to RCCS?  Welcome!
Located in a rural area along the south central Oregon coast, we serve over 250 students in grades seven through twelve. In February of 2010 we became a public charter school with an emphasis on community connections, personalized education, and state-of-the-art technology and teaching. Our beautifully remodeled school building is a testimony to the dedication of our community to making its schools the very best they can be. A full 100% of our core classes are taught by highly qualified teachers, while our charter status allows community members to teach electives as registered teachers in their areas of expertise. Reedsport Community Charter School's dedicated and professional staff members continue to be very involved with our students, teaching multiple subjects as well as coaching and advising the many co-curricular activities.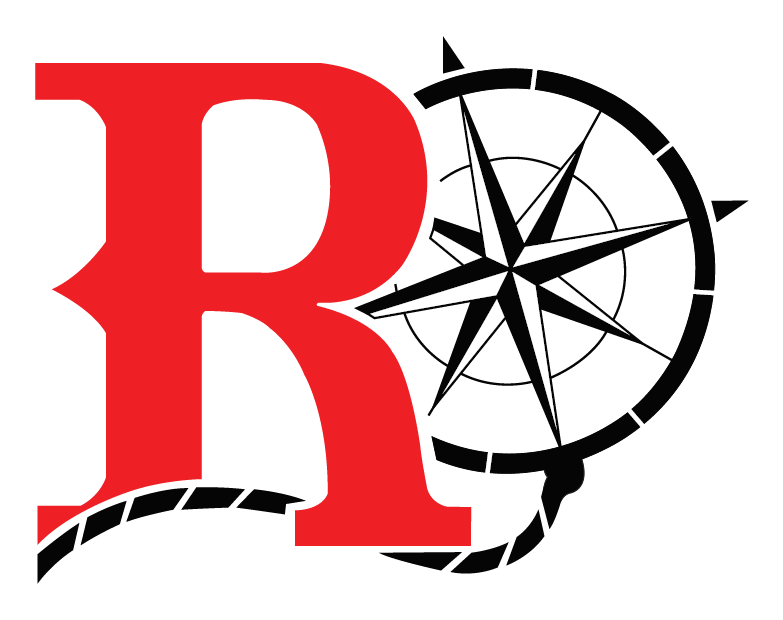 2021-22 School Calendar             >
Bell Schedule                                 >
Bus Schedule                                  >
Google Class Codes – 1st Qtr.     >
Weekly Lunch Menu                    >
Supply List                                      >
Outlook Email Login                    >
CRISIS Hotline                                >
Student Support Resources       >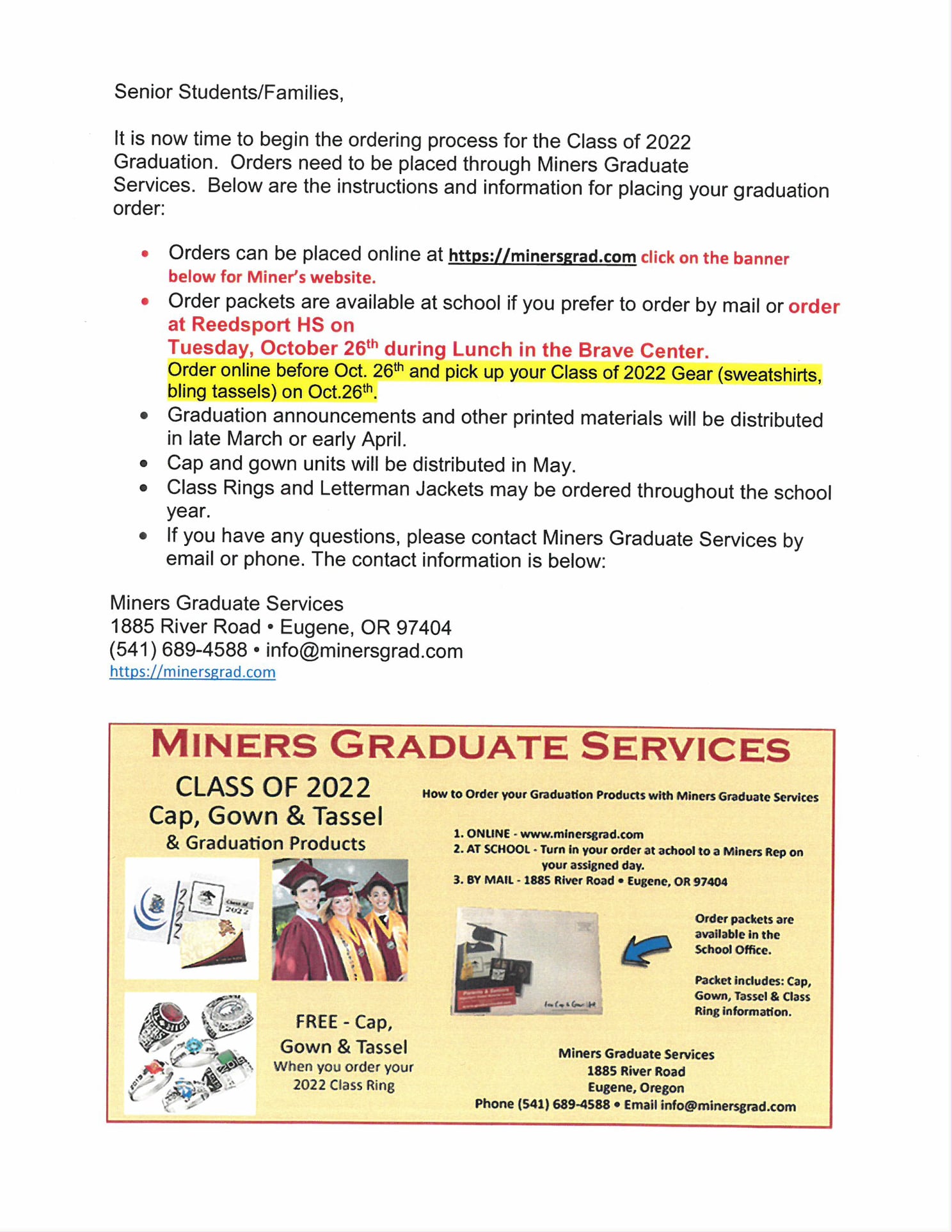 COMMUNITY SERVICE:
Check the Google classroom for your grade level, all community service will be posted there. There are even some you can do on-line!



"We are an inclusive community, with heart, empowering all who enter our doors."
"Empowering individuals to reach their full potential and achieve their goals."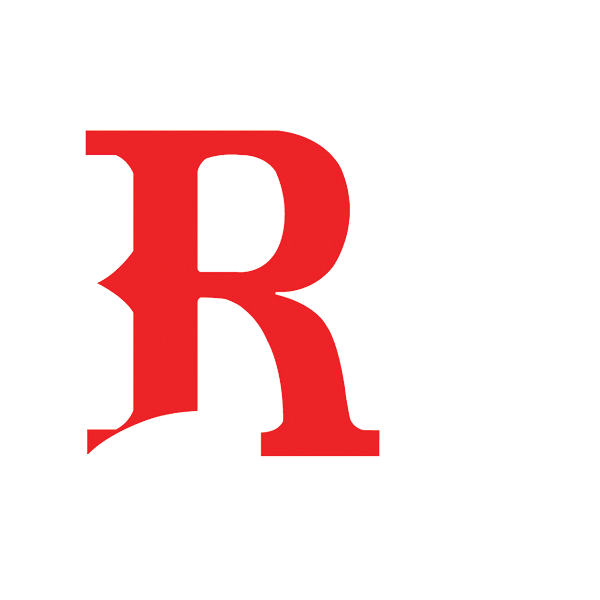 REEDSPORT COMMUNITY CHARTER SCHOOL
Office Hours:  Monday – Friday, 7:30am – 4:00pm