Step 1: Exploring My Options (click here for more)
Step 2: Tests and Exams (click here for more)
Step 3: Decide and Apply (click here for more)
Step 4: Where's the $$$? (click here for more)
SENIOR NIGHT – Sept. 18, 6pm
Financial Aid Night and so much more! Join us in the Pacific Auditorium for an abundance of what you need to know your senior year…FAFSA, scholarships, graduation information and much more.
image
2017 graduates
RCCS 2017 Graduates – info for after you graduate
You have graduated! Congratulations!
Don't forget to follow through with the following:
Are you planning to attend an Oregon Community College this fall? If so, have you finished your FAFSA? If not, do it right away. You still might be eligible for assistance. It is too late to apply for the Oregon Promise grant.
Fall Applicants: The final deadline to complete an Oregon Promise application was July 3. OSAC should have announced any award amounts you were eligible for via your student email, in August. Learn more at www.OregonPromise.org.
*2017-18 funding amounts for Oregon Promise depends on the approval of the Oregon Legislature.
Did you receive a scholarship this spring to be used for your 2017-2018 school year? If you haven't contacted each of those scholarship organizations with a thank you note, do it now. You may get the scholarship organizations' addresses from the school office.
Once actually starting classes, you will need to finish the scholarship process. To do so you must send your name, proof of college attendance, and your student ID number to each organization that has offered you a scholarship. If you have questions about this, contact the RCCS College & Career Center. (Past scholarships have been forfeited unknowingly, when step 3 wasn't completed.)
FAFSA – You may begin submitting Oct. 1
FAFSA is important!
Seniors, even if you do not think the FAFSA will be useful to give you federal financial aid, did you know that many private scholarship organizations require that you submit a FAFSA before they will consider you for their scholarships?
If you or your parents have questions or need assistance, come see Mr. Homenick or someone in the College & Career Center. We want to help you get as much financial aid as possible to pay for your college or vocational/trade school education.
Check out 12 Common FAFSA Mistakes to avoid when doing your FAFSA. Go to:

SAT & ACT scores critical
SENIORS- SAT or ACT scores are required for some scholarships.
Do not wait to take your tests.
Juniors- now is the time to register for the SAT or ACT. Juniors often take one test in the Spring, as a baseline, and then take it again early in the fall of their senior year to raise their scores.
Test fee waivers may be available for most students. Some restrictions apply. See Mr. Homenick, Mr. Rich or Mrs. Ramsay for more information.
College Visits
Now is the time to visit college campuses. Ask yourself what you are looking for in a school. Make a list of things you want to find out about. Then phone and visit schools.
If visiting isn't possible, take virtual tours!
http://www.ecampustours.com/
Many different colleges are offered. See panoramic views of different places around the campus of many schools. Once you have narrowed your search to a few schools, call them. Speak to an Admissions Rep from each school. Ask lots of questions. Need more help? Come visit us in the College & Career Center.
A Facebook Game That Helps You Plan for College
Straight from the University of California, FREE Facebook game called Mission: Admission.This interactive game allows students to virtually experience the demands of the college application process and empowers them with the skills and knowledge they need to apply, get into, and pay for college – before they do it in real life when it counts. Students guide their avatars through the process of meeting with college advisors, choosing the types of schools to apply to (including four-year, community, and technical colleges), scheduling community service and sports activities, applying for scholarships and financial aid, and requesting recommendation letters.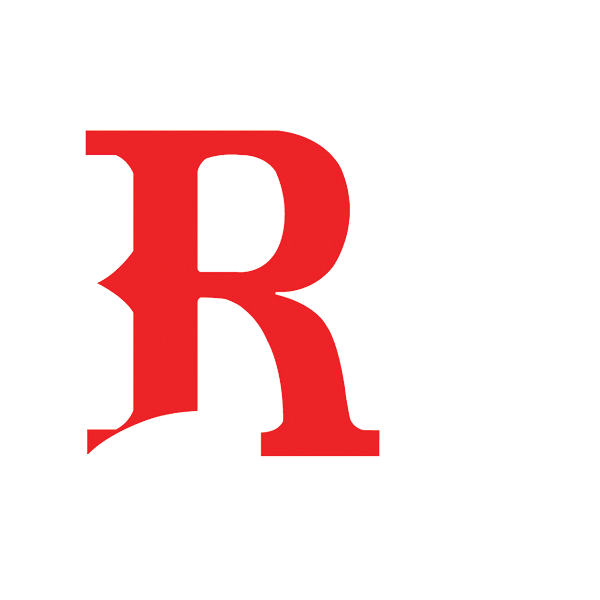 Reedsport Community Charter School