REEDSPORT COMMUNITY CHARTER SCHOOL

Junior/Senior Public High School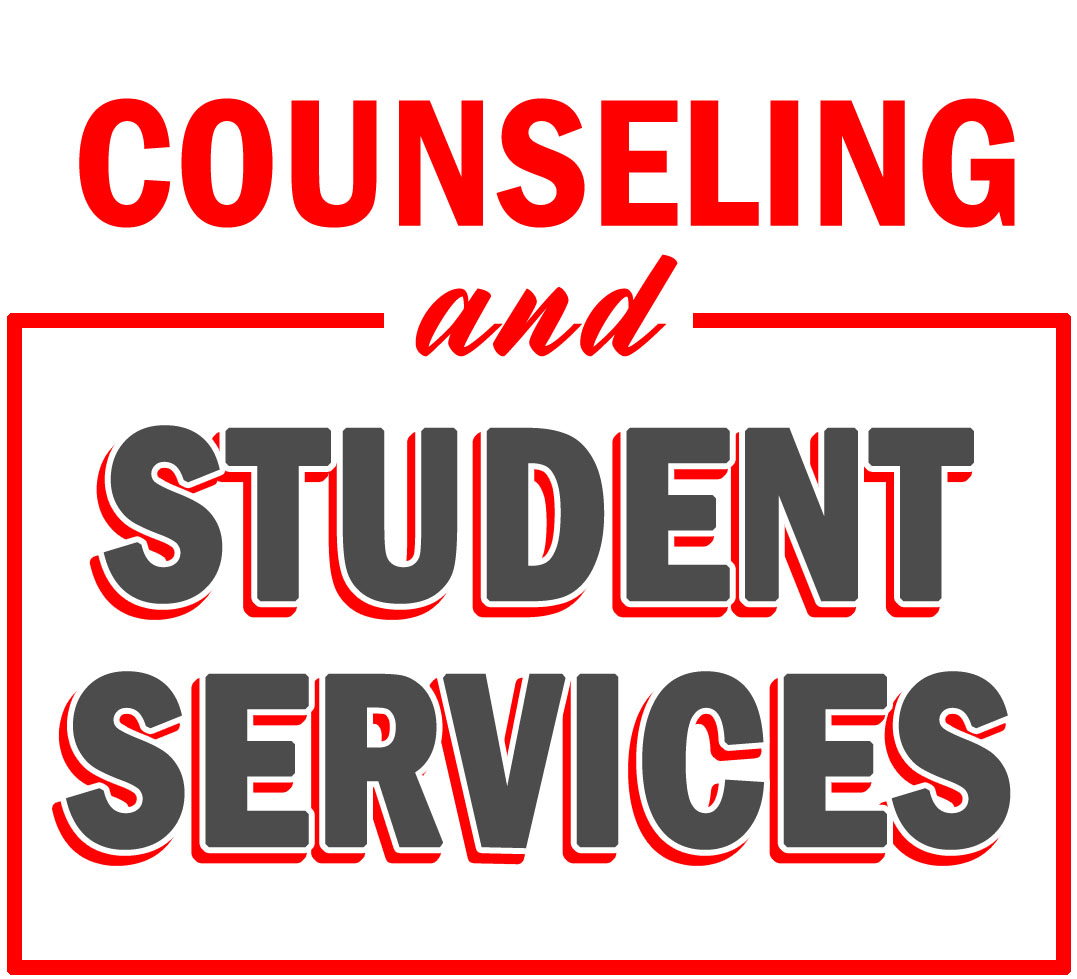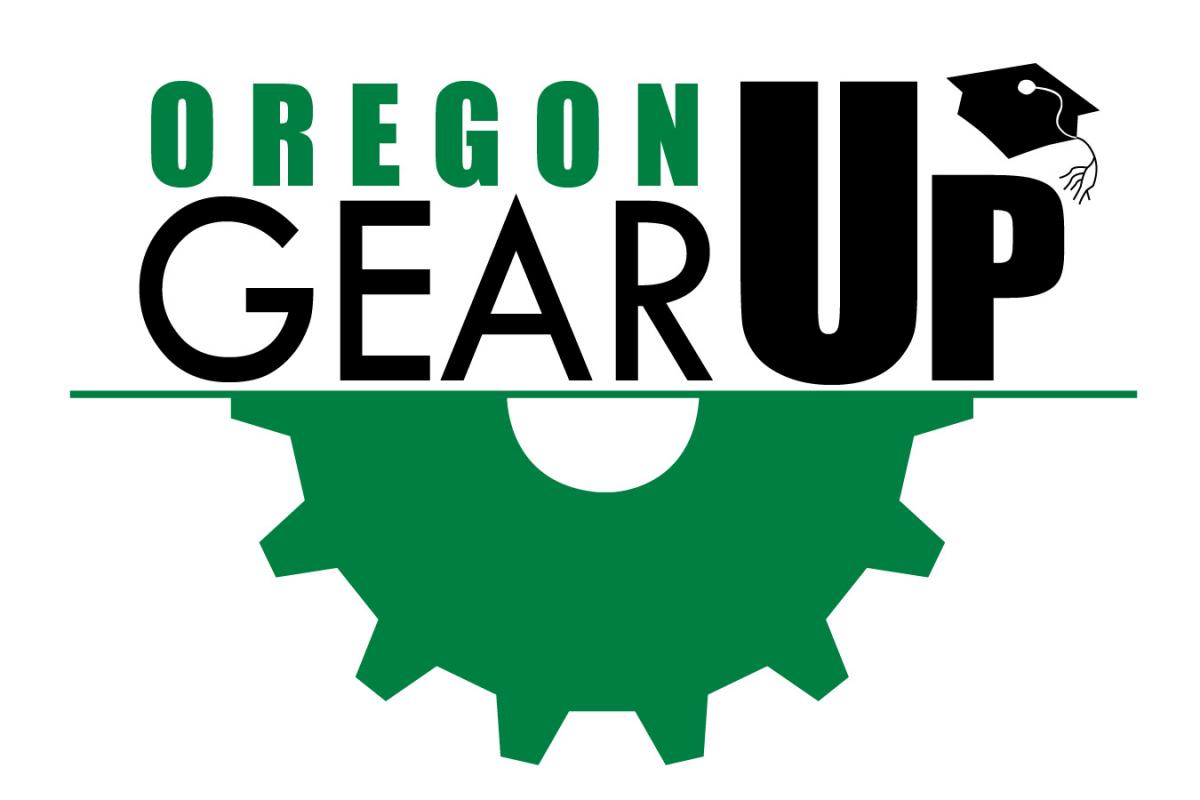 The purpose of the GEAR UP program is to ensure that Oregon's low-income middle school and high school students are prepared for, pursue, and succeed in post-secondary education whether that be a Bachelor's degree, Associates degree, certificate, apprenticeship or other training.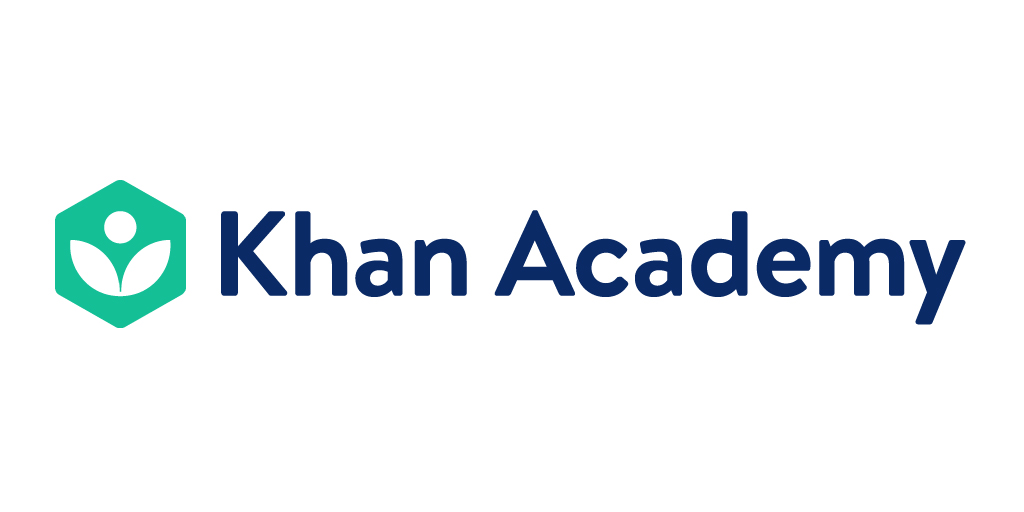 REEDSPORT COMMUNITY CHARTER SCHOOL
College and Career Center
Use the information below to find helpful instructions and student related information. So many helpful links and tools for college and apprenticeships. Take a look around!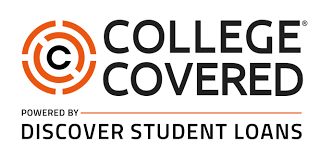 College Covered is a great resource for all things college!

SENIORS: Letters of Recommendation
Use the form below when requesting a letter of recommendation. Give staff (including counselors) 2 weeks to complete recommendations before they are due. DO NOT request something last minute or on weekends and expect it to get done on time. Watch your deadlines and be prepared. This includes requesting transcripts to be sent. RESPECT goes a long ways when asking for help.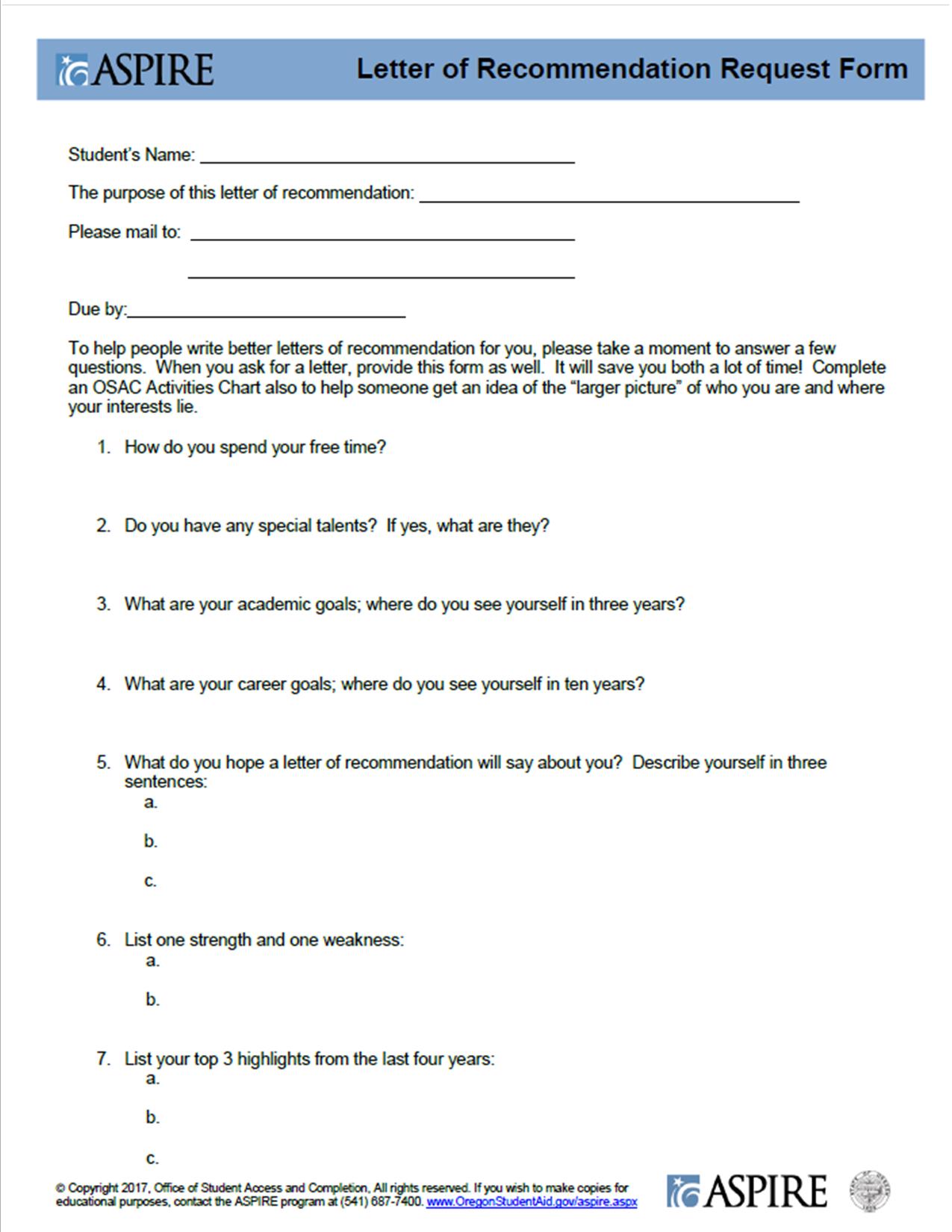 College Checklist 
Here is a great checklist if you are struggling with where to begin the college process!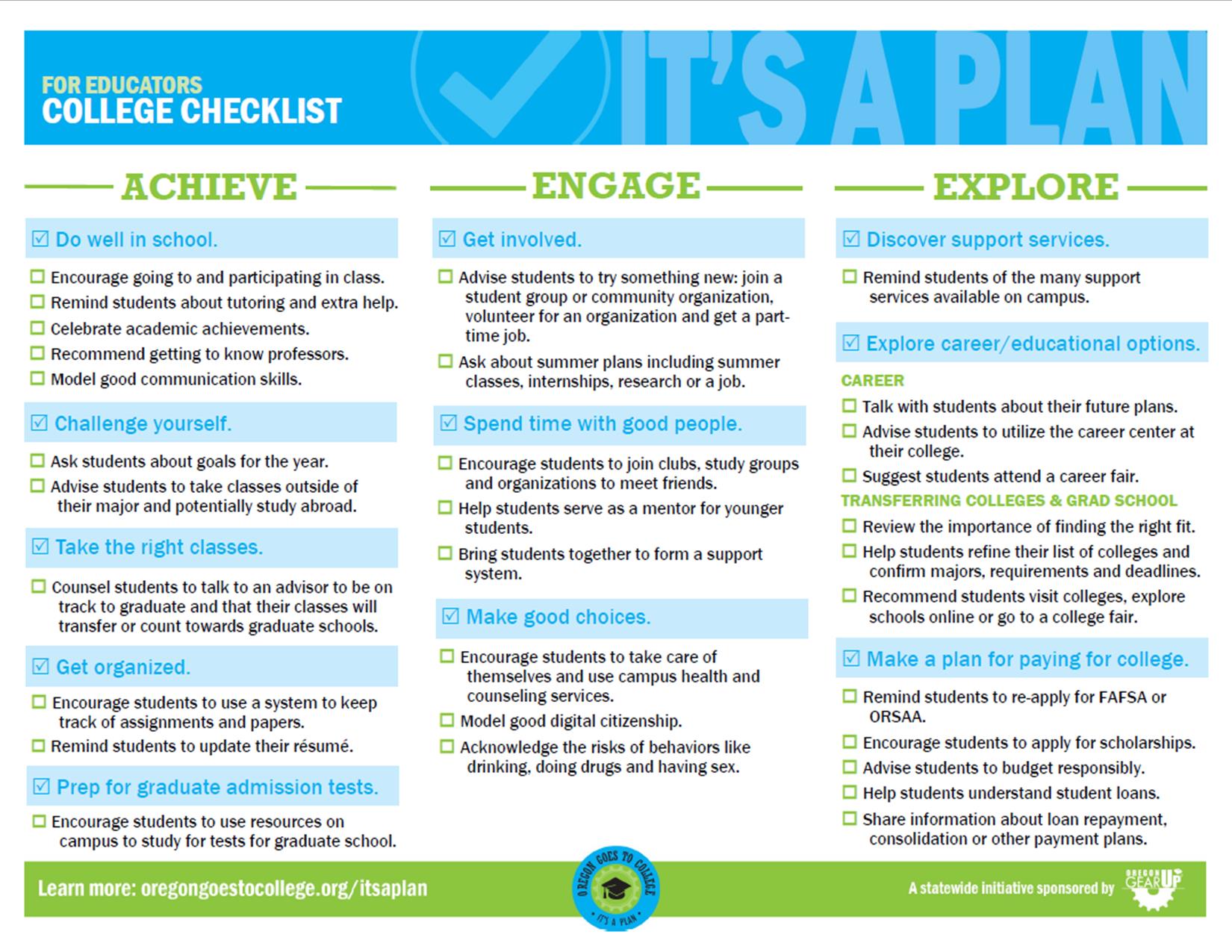 If you have any questions, please contact Mrs. Hixenbaugh!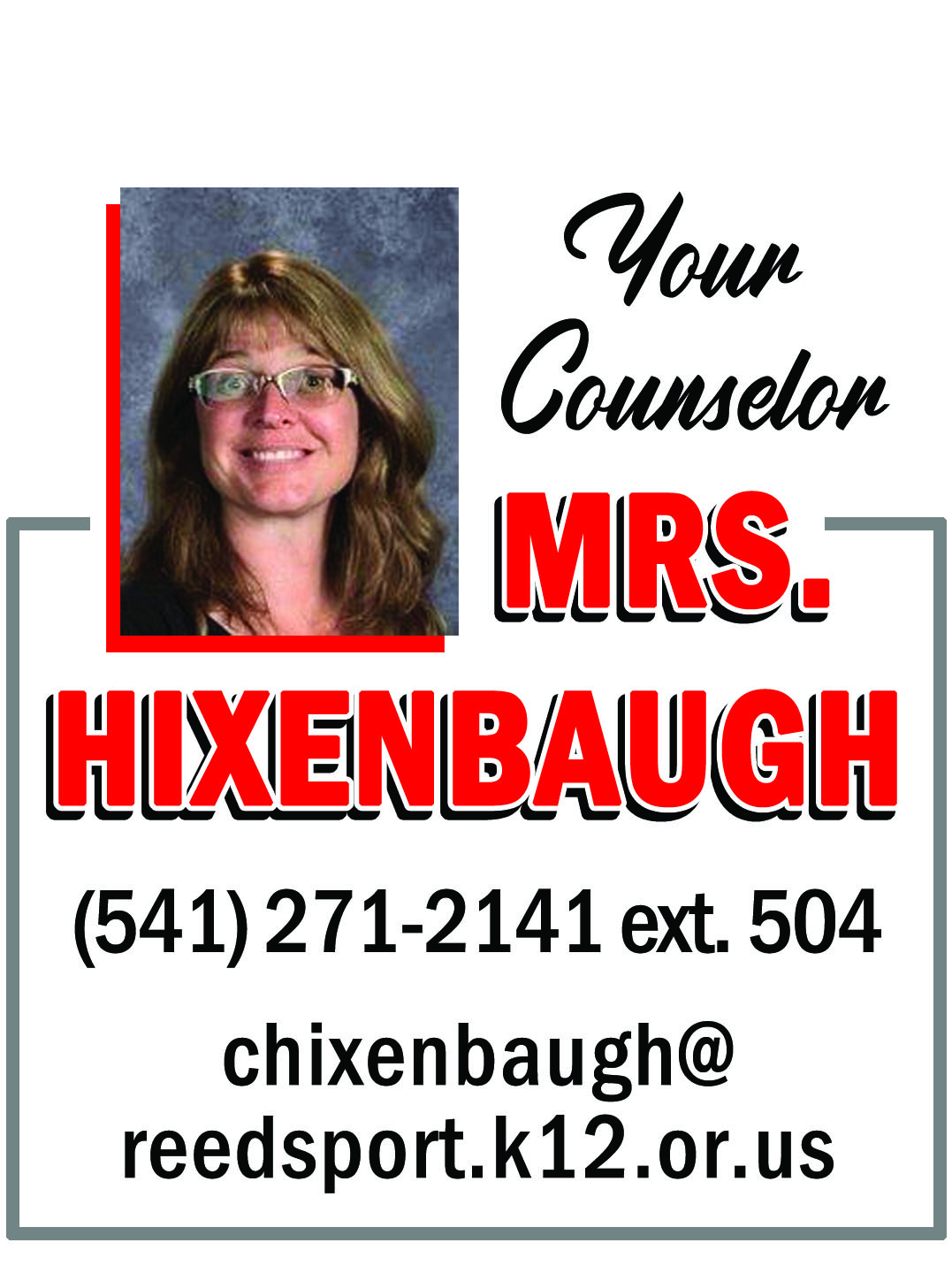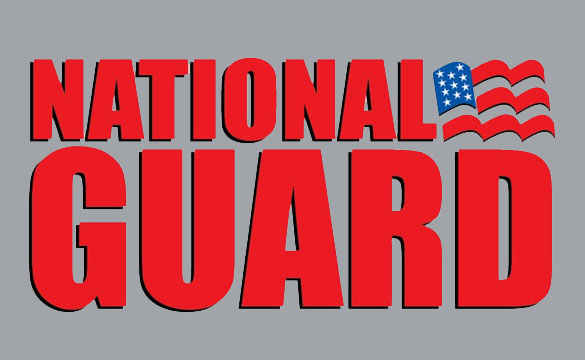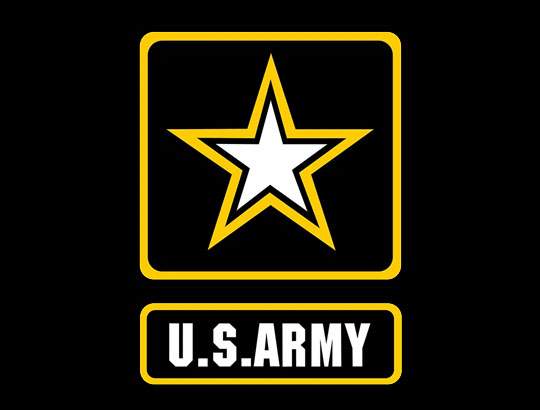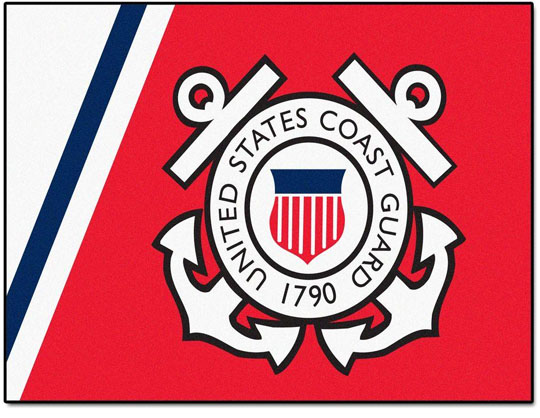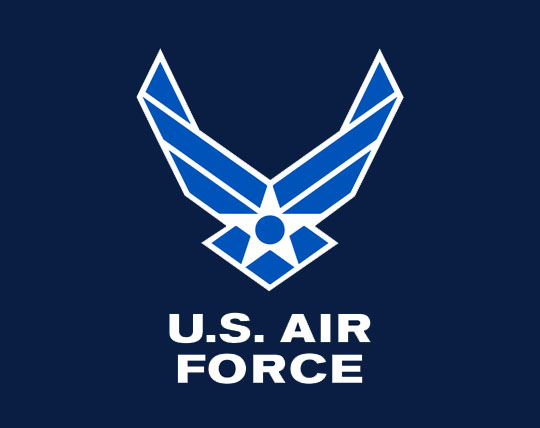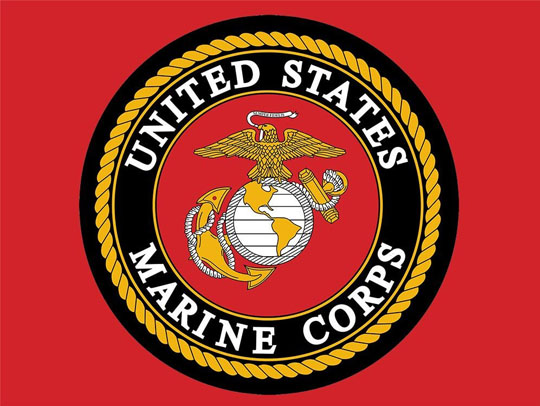 Oregon Four-Year Colleges and Universities
Oregon

Private

Four-Year Colleges and Universities
Oregon Community Colleges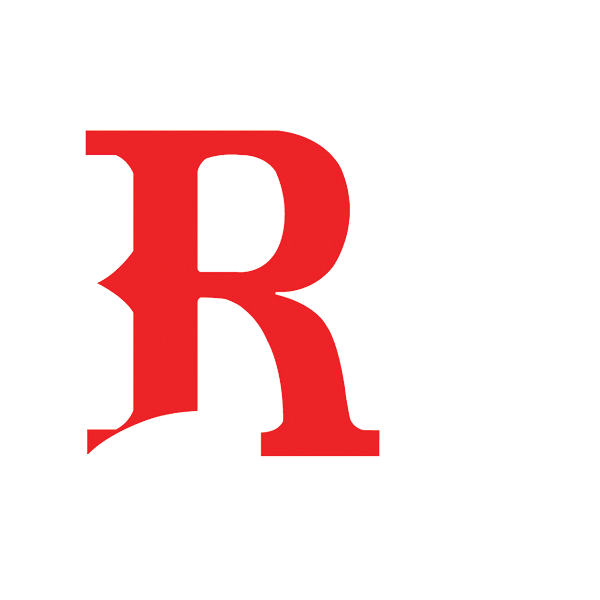 Reedsport Community Charter School