2020-21 Annual Notice for Statewide Tests (Updated 3/10/21)
2020-21 30-day Notice and Opt-out Form (Updated 3/10/21)
Parent Toolkit Videos from parenttoolkit.com
Helpful Tips for us Parents… because let's face it… we all need help now and again!
This list is only a few great topics to check out at the Center for Effective Parenting. Click Here for more topics to browse.
Other Helpful Resources from Douglas County
Video #1: How to login to nearpod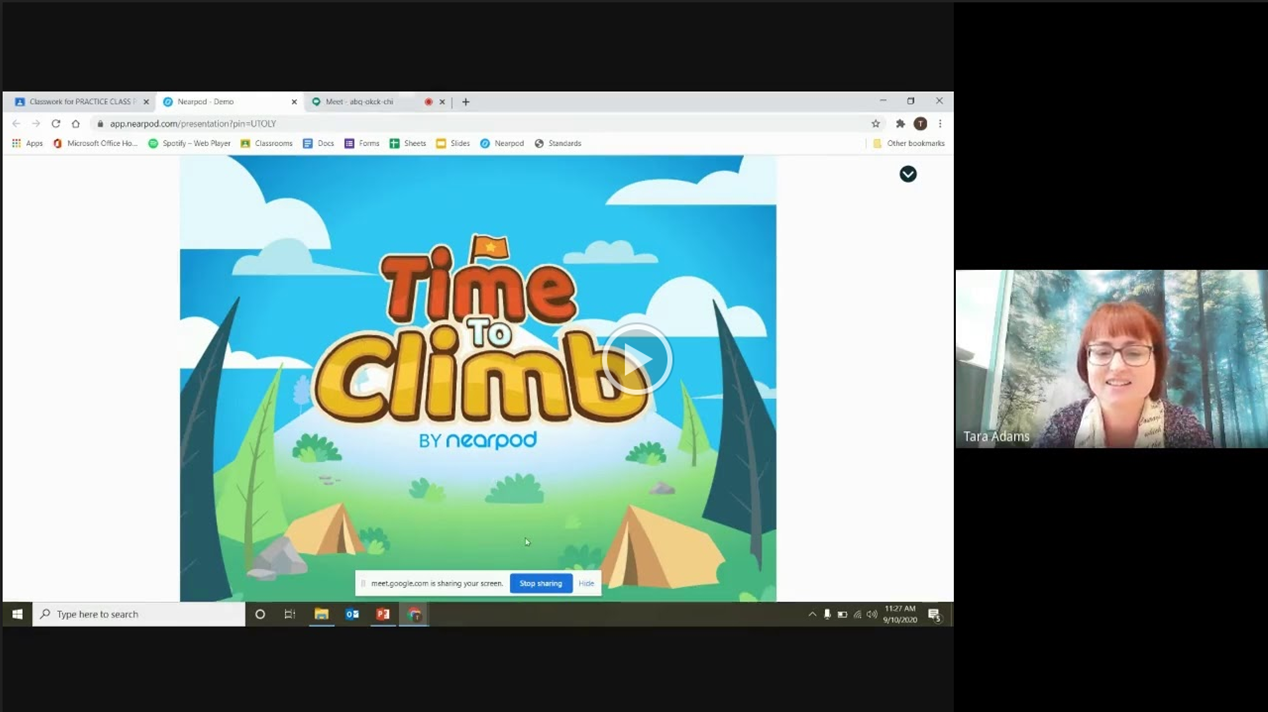 Video #2: How to set up email video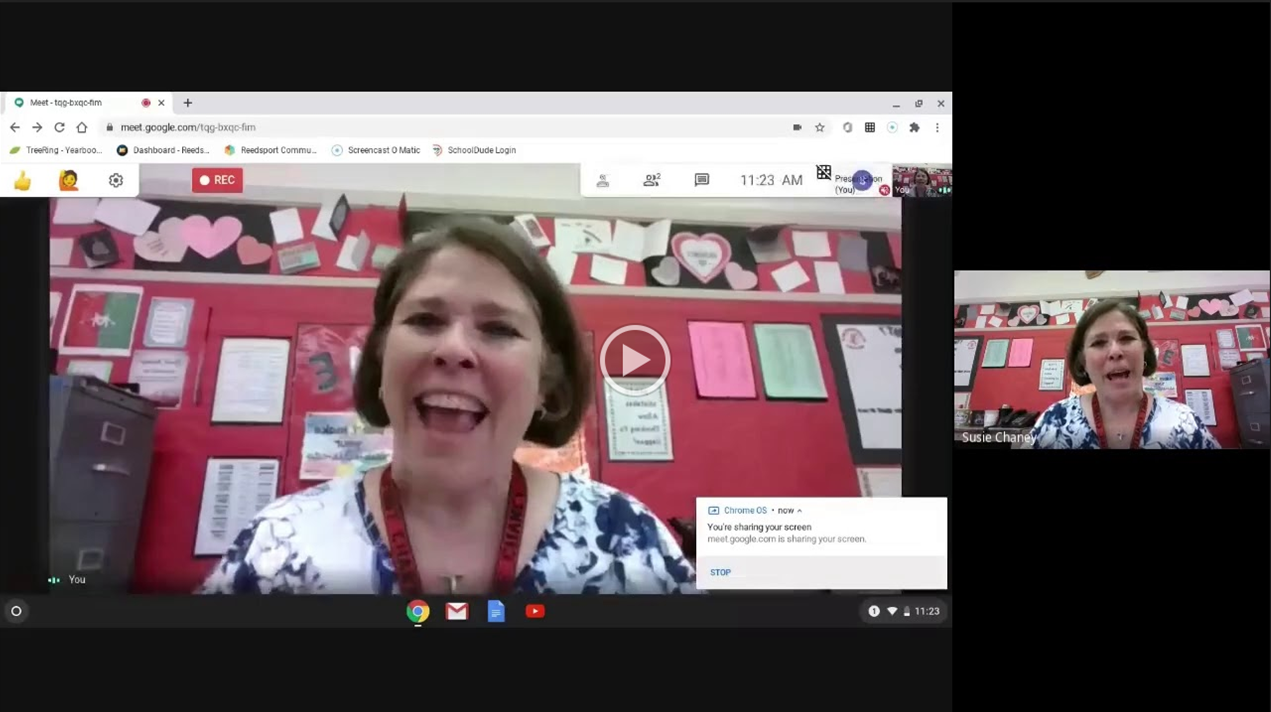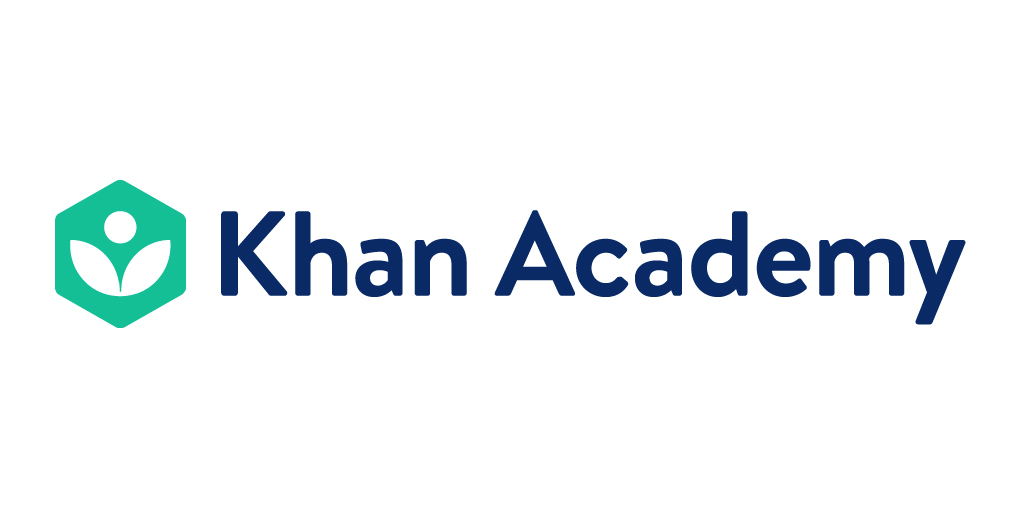 To access Khan Academy, a free online school with more than 2,100 self-paced lessons, please click Here.
Highland Elementary School


Highland Elementary's FULL Library can be accessed at the following link. No password required. For 'library name' just enter 'Highland Elementary'.
>> Click Here for Library Access <<
Library & Reading Resources


TumbleReadables Online Library:

For Kids

Check out these great links for FREE access to TumbleBooks for all ages!
username: tumble2020 password: A3b5c6
TumbleBookLibrary (grades K-6): Click Here
TumbleMath (grades K-6): Click Here
AudioBookCloud (kids to adults): Click Here