2022-23 Annual Notice for Statewide Tests 
FOSTERING EQUITY AND EXCELLENCE FOR EVERY LEARNER Oregon is committed to preparing every learner with academic knowledge and skills necessary for success beyond high school. Oregon's statewide assessments in English Language Arts (ELA) and Mathematics are fully aligned to Oregon's State Standards and provide students in grades 3-8 and 11, along with their families, one measure of academic achievement and growth.
FOMENTANDO LA EQUIDAD Y EXCELENCIA PARA CADA ESTUDIANTE Oregón tiene el compromiso de preparar a cada estudiante con el conocimiento y las destrezas necesarias para tener éxito más allá de la escuela preparatoria. Las evaluaciones estatales de Oregón en Artes del Lenguaje Inglés (ELA) y Matemáticas están completamente alineadas con los Estándares Estatales de Oregón y proveen a los estudiantes en los grados 3-8 y 11, junto con sus familias, una medición del desempeño y crecimiento académico.
Parent Toolkit Videos from parenttoolkit.com
Helpful Tips for us Parents… because let's face it… we all need help now and again!
This list is only a few great topics to check out at the Center for Effective Parenting. Click Here for more topics to browse.
Other Helpful Resources from Douglas County
Video #1: How to login to nearpod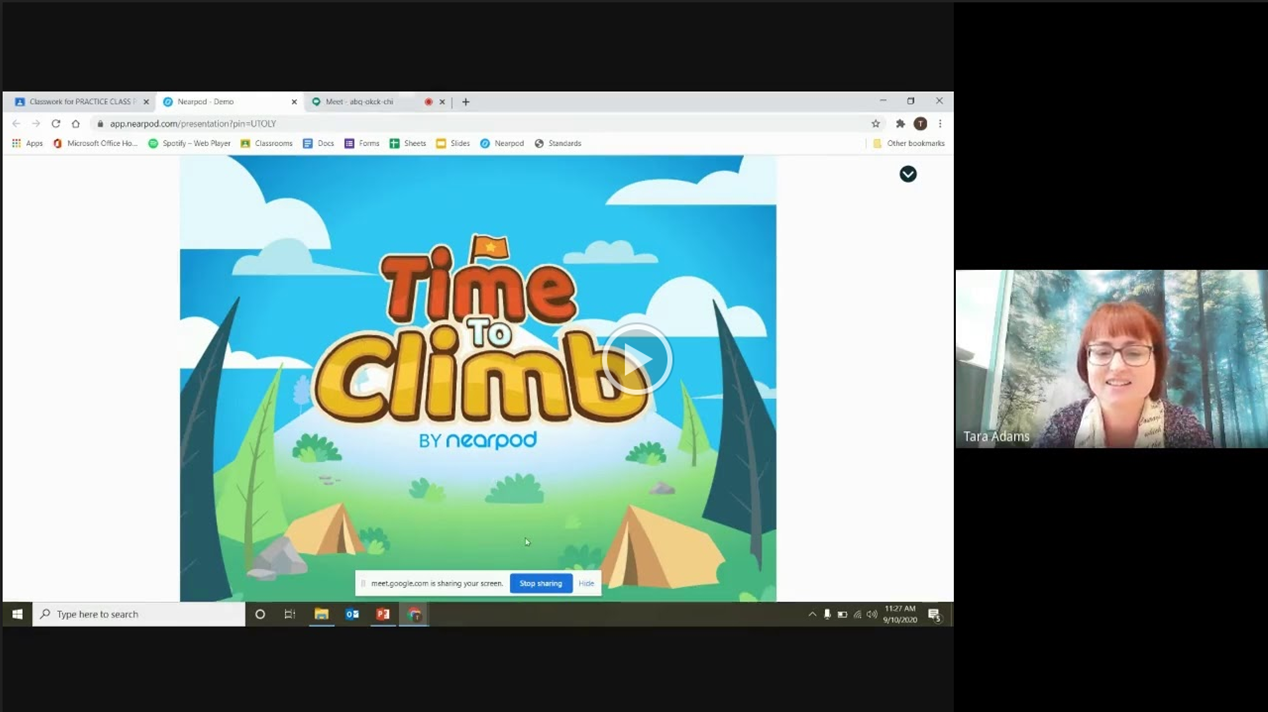 Video #2: How to set up email video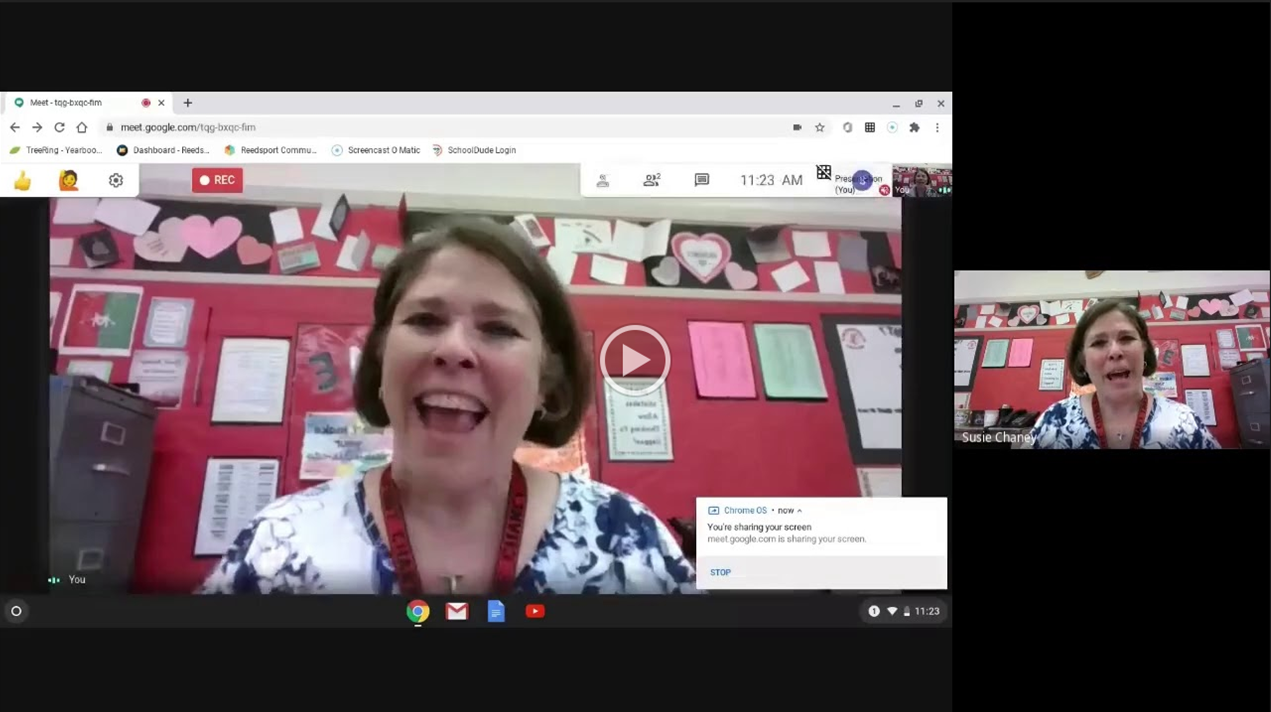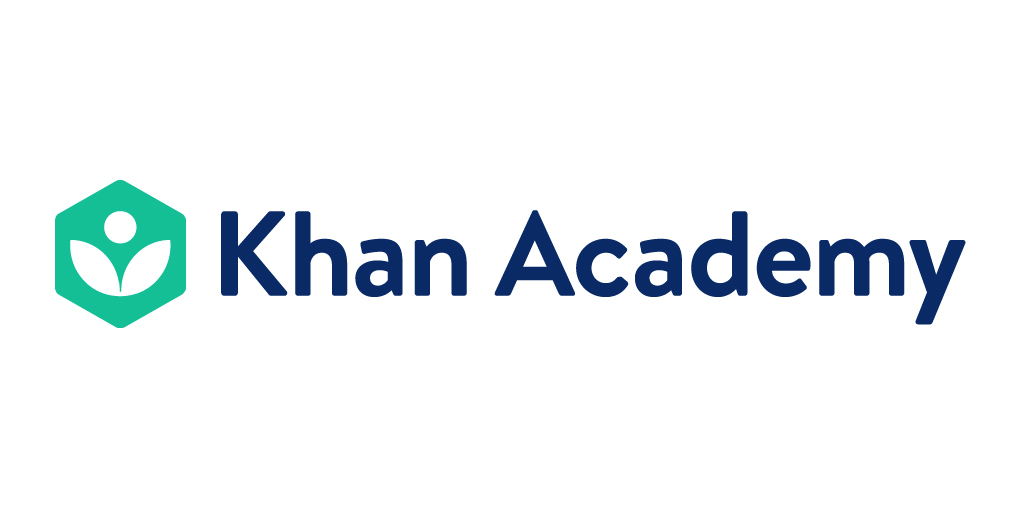 To access Khan Academy, a free online school with more than 2,100 self-paced lessons, please click Here.
Highland Elementary School


Highland Elementary's FULL Library can be accessed at the following link. No password required. For 'library name' just enter 'Highland Elementary'.
>> Click Here for Library Access <<
Library & Reading Resources


TumbleReadables Online Library:

For Kids

Check out these great links for FREE access to TumbleBooks for all ages!
username: tumble2020 password: A3b5c6
TumbleBookLibrary (grades K-6): Click Here
TumbleMath (grades K-6): Click Here
AudioBookCloud (kids to adults): Click Here