Reedsport Community Charter School Graduation:
Details to come soon. Check back or follow our facebook page for current information.
Congratulations Class of 2020! You graduate in: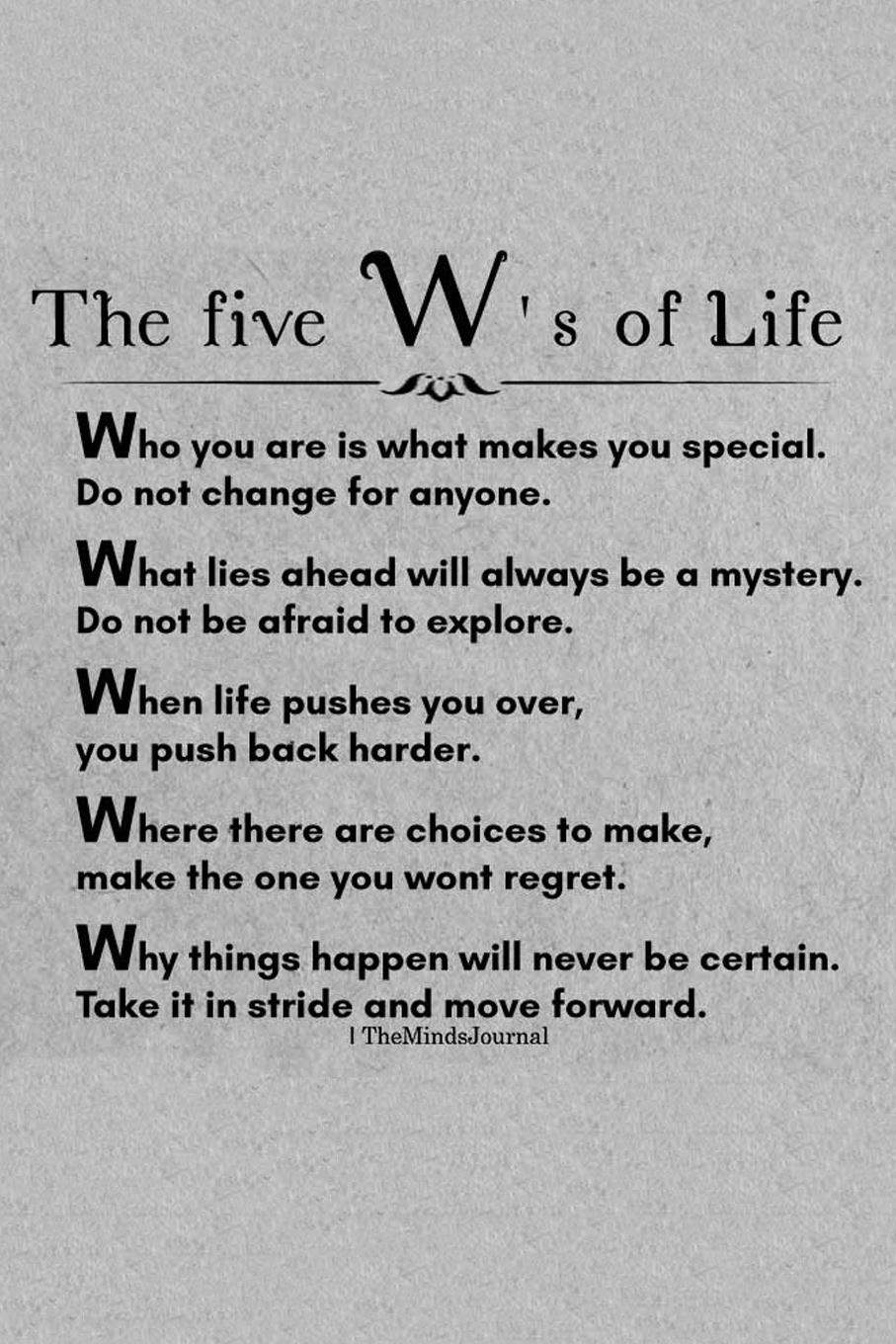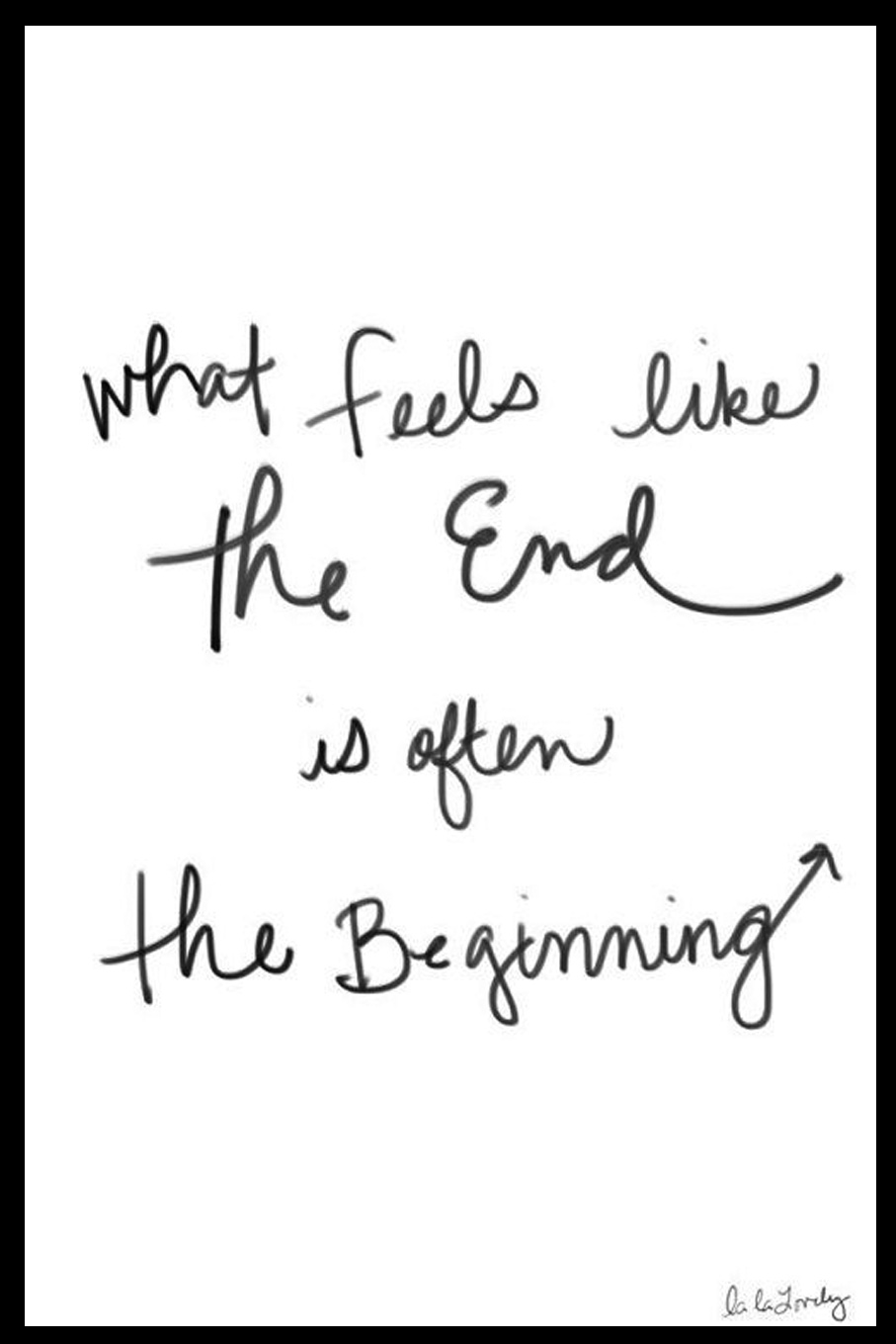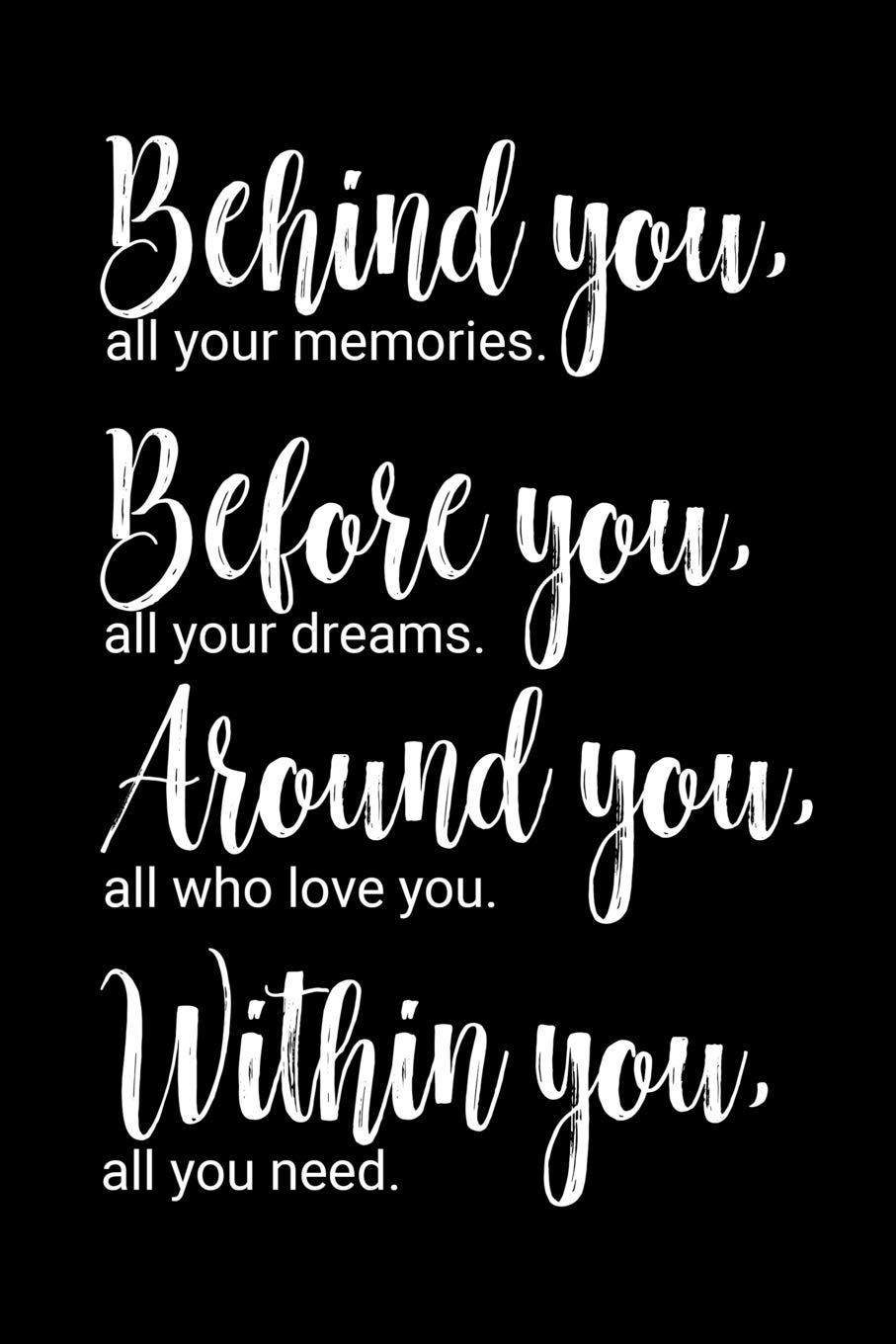 Good luck, Seniors, on all of your hard work!
See instructions for the Local Scholarship below.
Anderson Perry & Assoc. Scholarship

Click Here for details on this scholarship. Due: April 27!
2020 Reedsport Rotary Scholarship

2020 P.E.O. Vocational Scholarship

2020 P.E.O. Memorial Scholarship

The Local Scholarship must include the following attachments and placed in the following order:
1. Local Application Cover Page
2.  Scholarship List page(s)
3.  Student Info and Goal page
9.  Any additional requirements request from specific scholarship organizations.
Student / Parent Information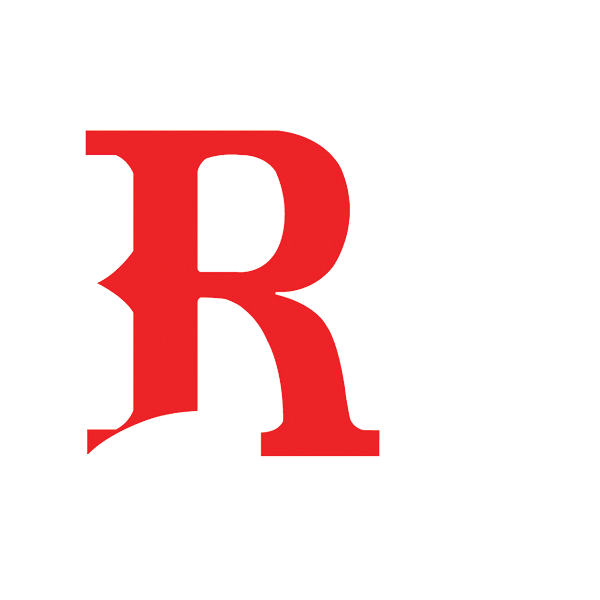 Reedsport Community Charter School