REEDSPORT COMMUNITY CHARTER SCHOOL

Junior/Senior Public High School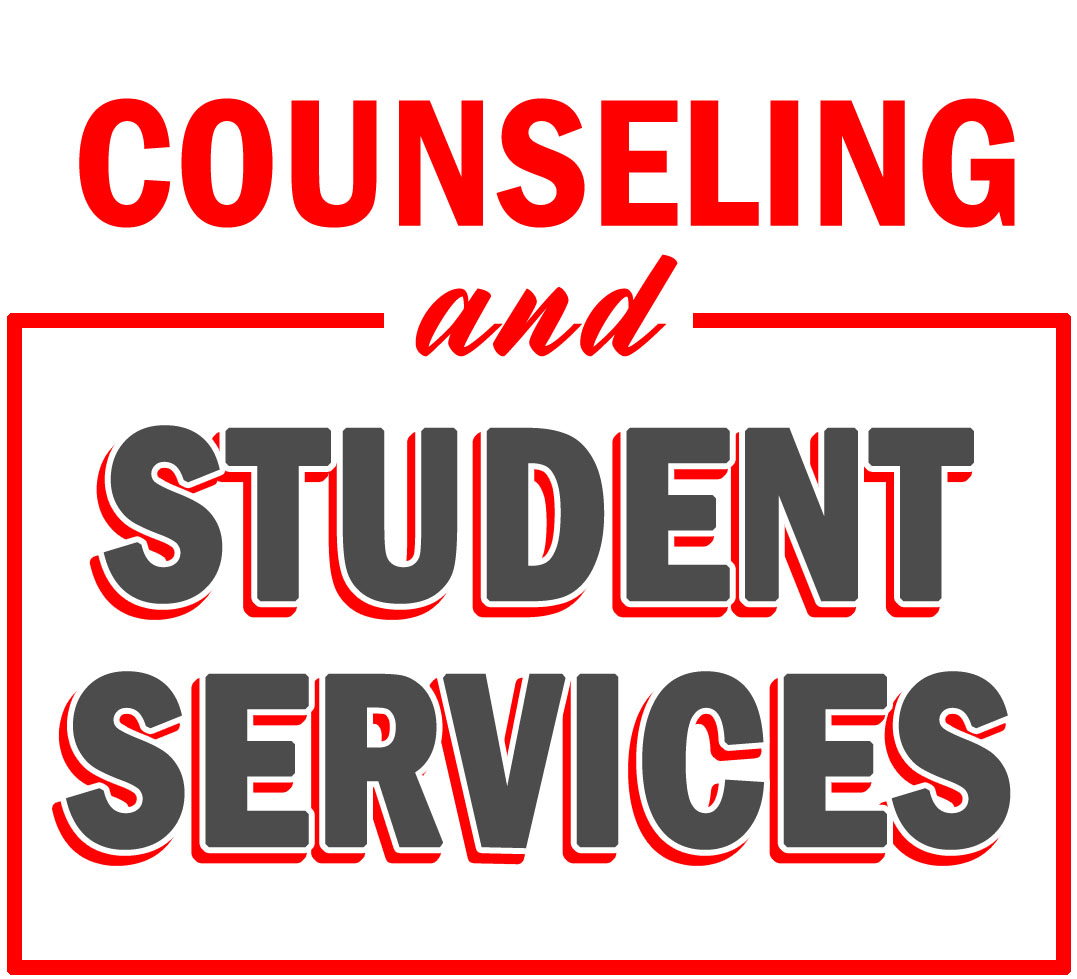 Senior Night 2020
On Your Way to Graduation
Student / Parent Quick Links



Office of Student Access and Completion Click Here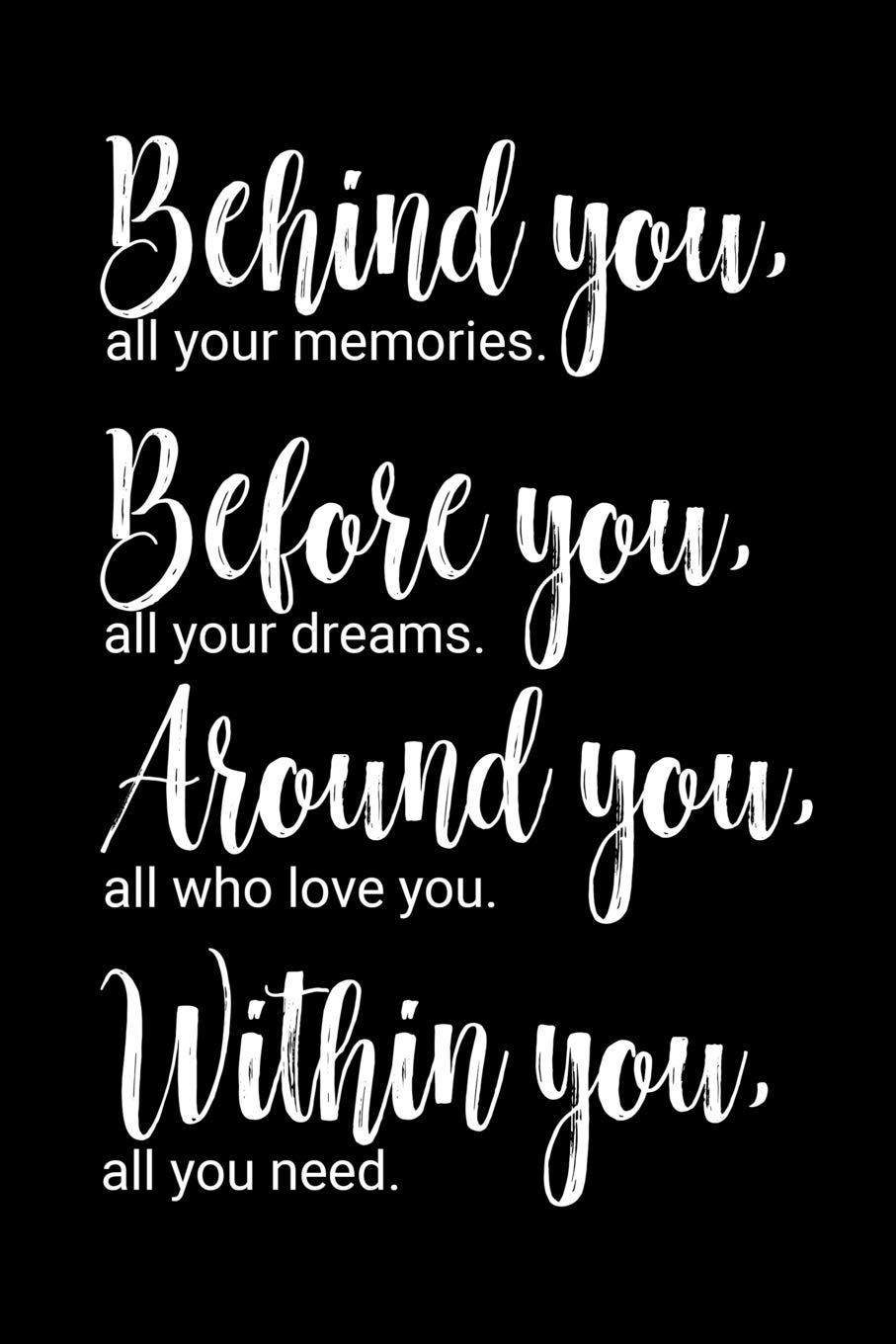 REEDSPORT COMMUNITY CHARTER SCHOOL
Welcome to your final year of high school!
This page will provide important information specific to seniors throughout the year. Look here often as things will be updated and changed as more information is made available.
May this be your best academic year and the beginning of your future path! Just remember, you are BRAVE and you will stand tall looking back at all of your accomplishments this year!


2020-21 Local Scholarships
Instructions for

: The 'Local' Scholarships



The Local Scholarship must include the following attachments and placed in the following order:
1. Local Application Cover Page
2.  Scholarship List page(s)
3.  Student Info and Goal page
9.  Any additional requirements request from specific scholarship organizations.
Philanthropic Education Organization P.E.O. Chapter BZ Vocational Scholarship

DUE APRIL 15



This is a local scholarship!!! Must be female Must have a 2.0 GPA Must be attending a non-degree program i.e. trade school or certificate Must include a cover letter with scholarship, your name, address, phone number and e-mail You can drop the scholarship off with me at the school. If you have questions, you may contact: Mary Paula 541-999-4296 fpaula@charter.net
Philanthropic Education Organization P.E.O. Memorial Scholarship

DUE APRIL 15



This is a local scholarship!! There are only 16 girls in your class. Include a cover letter with scholarship name, your name, address, phone number and e-mail address Must be female Must have a 3.0 GPA Must attend a two year or four year college If you have questions, you may contact: Mary Paula 541-999-4296 fpaula@charter.net
Reedsport Rotary Foundation Scholarships

DUE APRIL 22 AT 4:00 PM



These are local scholarships. There are 8-10 available. Look at each requirement–remember talents count!! Some don't even have a GPA requirement You must have PSAT, ACT or SAT scores Three recommendations Biography–include adversity and talents You will turn the entire packet into the high school printed by 4 p.m. on April 22, 2021
2020-21 Regional Scholarships
Available Now!

Deadlines approaching…
Oregon Right to Life Oratory Contest

DUE DECEMBER 31
Your must choose one of the topics on the application form. This is a progressive contest that has the opportunity to win local, advance to state and advance to national levels, and each with a different prize. If they are able, the contest will be held in person. Please have your application form turned in by December 31. The speeches will be given the following week in Roseburg, You can mail or email your entry and application form to: Linda Middlekauff / PO Box 1426 / Roseburg, Oregon 97470 or email to 2gwm6ljm9@charter.net
http://www.ortl.org/wp-content/uploads/2020/06/Contests21-Oratory-Application-Form.pdf
Youth Recycling Contests 

DUE JANUARY 10
All of these are state contests/scholarships. You will need the Friends of the Hinsdale Gardens, which is your sponsoring local Reedsport club. Please read the directions below. There are several types of contests that you may want to enter. You must email the chairman directly to enter.
Chairman: Phyllis Olson at bloomsgreens@gmail.com
Deadline: January 10
These are state-only awards. Send all entries to this chairman by the deadline and include name, age, sponsoring club and district, school name and grade. If home-schooled, include parents' names. Cash prizes will be awarded for first, second and third places.
Note: A 'Youth Release for Publication Form' may be required. It is available on this website below.
The categories follow:
Youth Recycling Essay Contest (students grades 8 thorugh 12):  The essay must be typed and be between 150-200 words. The theme for 2019 is 'Implementing Recycling in our Schools'.
Youth Recycling Design Contest – Machine (students grades 3 through 9):  Design a machine to help reduce waste in school. Draw a picture illustrating your idea and send to this chairman. You may use up to two pieces of 12 x 18-inch paper.
Youth Recycling Design Contest – Outdoor Art (all high school students):  Create a hanging or standing outdoor art piece using discarded electronic items such as floppy discs, keyboard and printer parts, etc. Be creative. Take pictures of the art. On a separate piece of paper list all items used and where they can be taken to be recycled. Send the list along with the photos to this chairman via postal mail or email.
Youth Release for Publication Form:
http://secureservercdn.net/104.238.69.231/xpu.52b.myftpupload.com/wp-content/uploads/2018/07/Release-for-Publication-6-18-2018-A.pdf
Miss Douglas County Scholarship DUE JANUARY 31

This is open to girls age 17 and older. This pageant leads to Miss Oregon and Miss America. Each division has its own scholarhsip.
Oregon Mayor Association Scholarship/Contest

DUE MARCH 19
For high school, you'll have a digital presentation. The 2020-2021 "If I Were Mayor…" Student Contest has kicked off! Here's how it works… First, each mayor promotes a local contest to select one local winner in each of the three categories:
Elementary School (grades 4-5) – Posters Contest

Middle School (gradse 6-8) – Essay Contest

High School (grades 9-12) – Digital Media Presentations (e.g. Video, MP4, Prezi, Pitcherific, Videoscribe, etc.)
The local contest needs to have essays into them by March 19 at 5:00pm. You need to submit them to:
Courteney Halstead, Administrative Assistant and Main Street Liaison
City of Reedsport
451 Winchester Ave
Reedsport, OR 97467
chalstead@cityofreedsport.org
Once your local contest is complete, winners will be mailed to the state level where first place statewide winners in each of the three categories will win a gift valued at $500. These students will receive their prizes at the awards luncheon held durin gthe OMA Summer Conference in North Bend at the Mill Casino, July 29-31, 2021. Statewide winners will be contacted in June.
Oregon Pacific Bank Scholarship DUE APRIL 2

Must be a resident of Douglas County.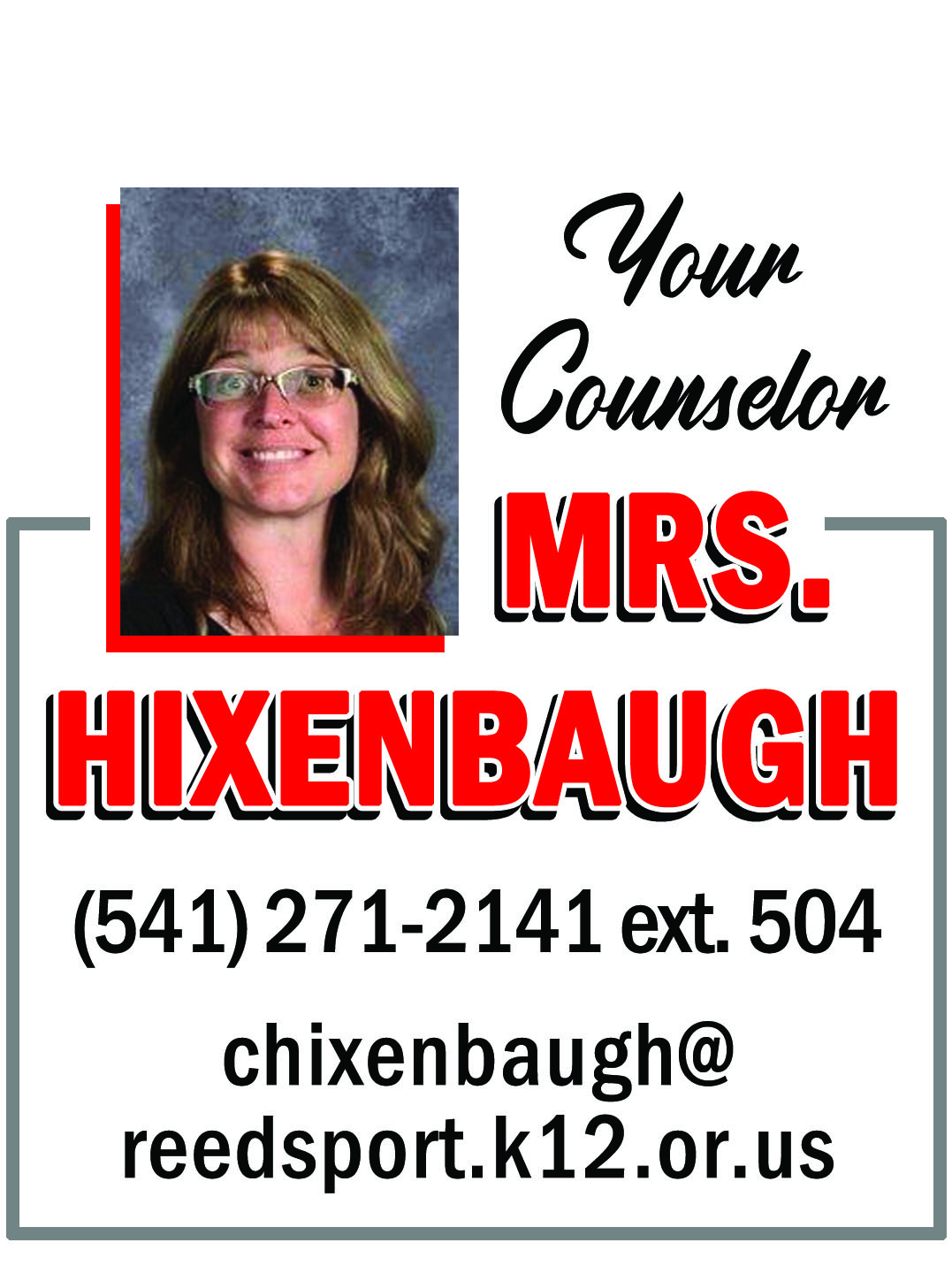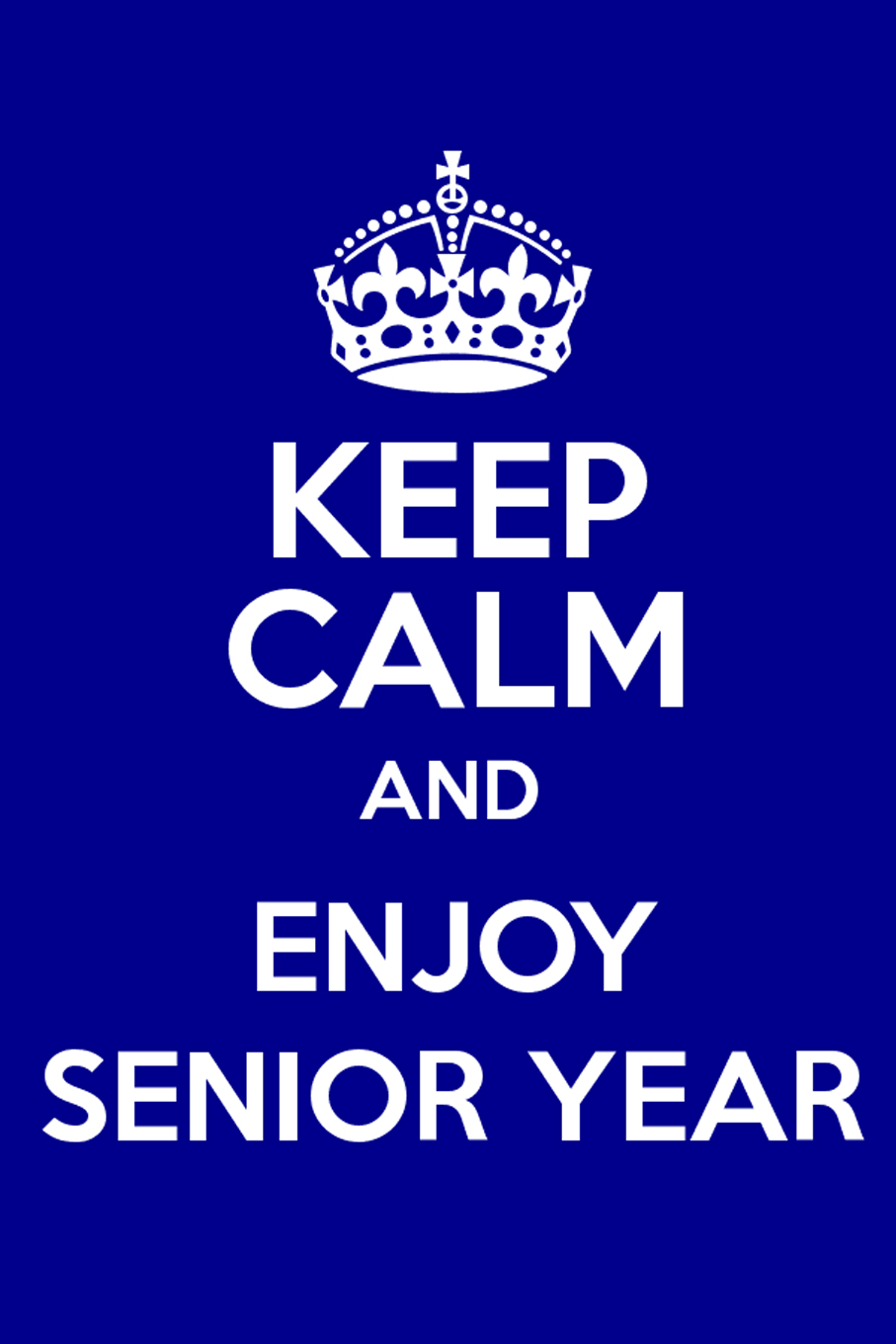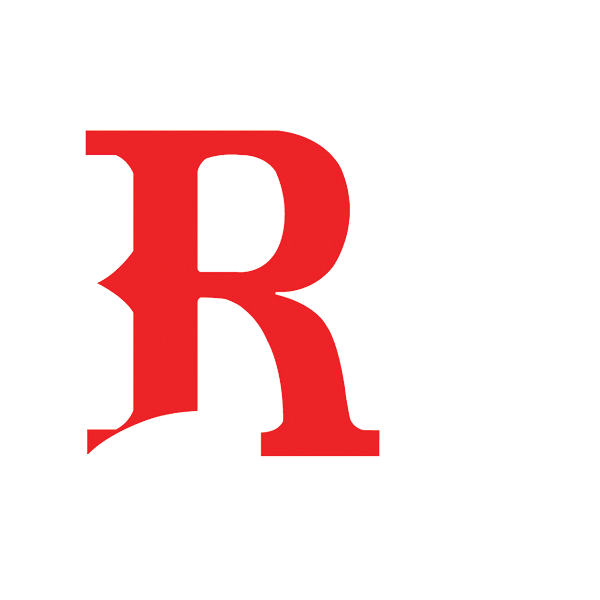 Reedsport Community Charter School