REEDSPORT COMMUNITY CHARTER SCHOOL

Junior/Senior Public High School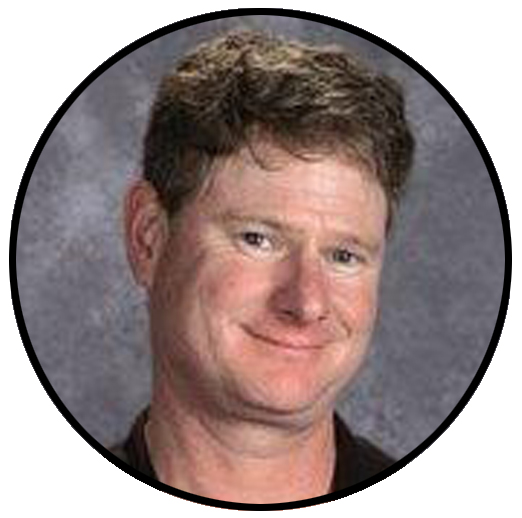 jhixenbaugh@reedsport.k12.or.us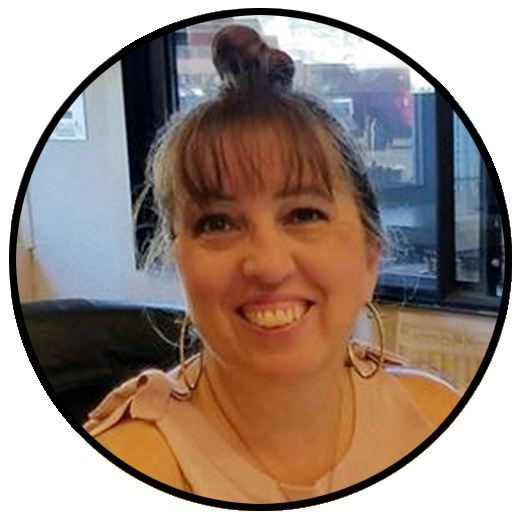 ajohnson@reedsport.k12.or.us
Click here to access the OSAA website where you can find scores, team rankings, and a host of other sport-related information.
The Brave Boosters is an essential part of Reedsport athletics. One of the core principles of the Brave Boosters Association is that extra-curricular athletics and activities are a crucial part of providing a well-rounded education to the youth of our area.
We invite you to find out more about participating in Brave Boosters by clicking here.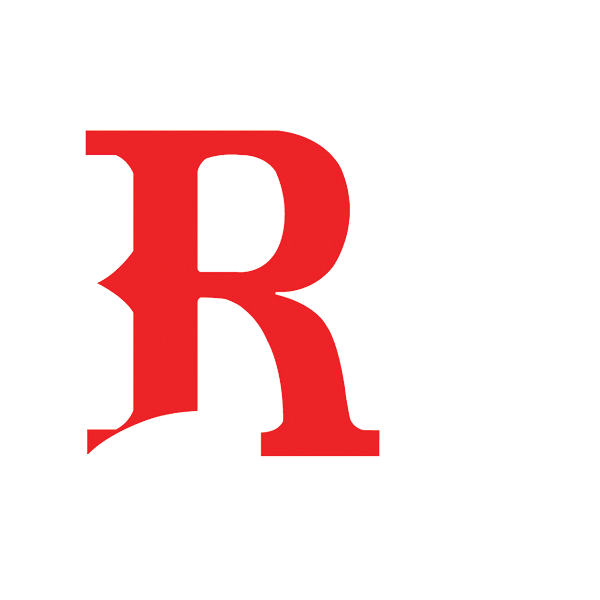 Reedsport Community Charter School