REEDSPORT COMMUNITY CHARTER SCHOOL

Junior/Senior Public High School

When life gives you something that makes you feel afraid that's when life gives you a chance to be BRAVE.

Located in a rural area along the south central Oregon coast, we serve over 300 students in grades seven through twelve. In February of 2010 we became a public charter school with an emphasis on community connections, personalized education, and state-of-the-art technology and teaching. Our beautifully remodeled school building is a testimony to the dedication of our community to making its schools the very best they can be. A full 100% of our core classes are taught by highly qualified teachers, while our charter status allows community members to teach electives as registered teachers in their areas of expertise. Reedsport Community Charter School's dedicated and professional staff members continue to be very involved with our students, teaching multiple subjects as well as coaching and advising the many co-curricular activities.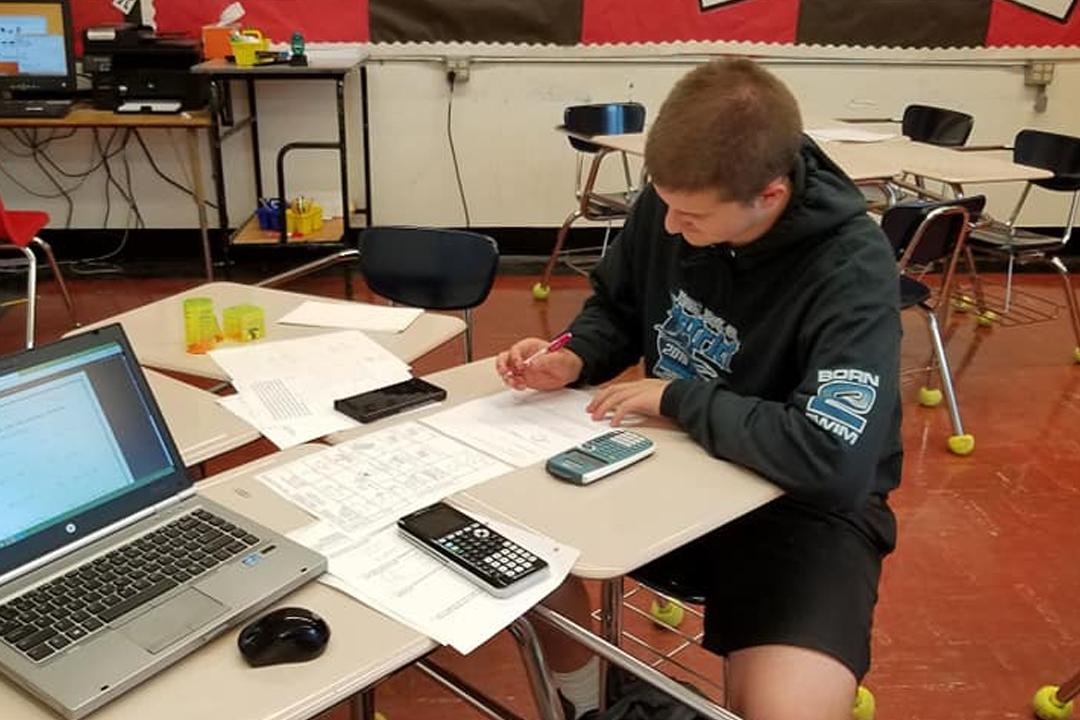 We offer a strong complement of regular semester electives, including Spanish, industrial and computer technology, visual, performing, and applied arts, child development, medical terminology, health occupations, and culinary arts. As a recent addition to our curriculum, the innovative Braves Session between first and second semesters allows students to immerse themselves in one or two new electives for two and a half weeks. All regular classes stop during this period of time and every student chooses from a wide range of completely new classes, including digital photography, conversational Spanish, German, marimbas and Zimbabwean culture, creative writing, youth teaching youth, floral design, creative ceramics, outdoor education, military history, culinary cultural exploration, geocaching, rocketry, film animation, school of rock, history of rock and roll, public construction projects, and sports history.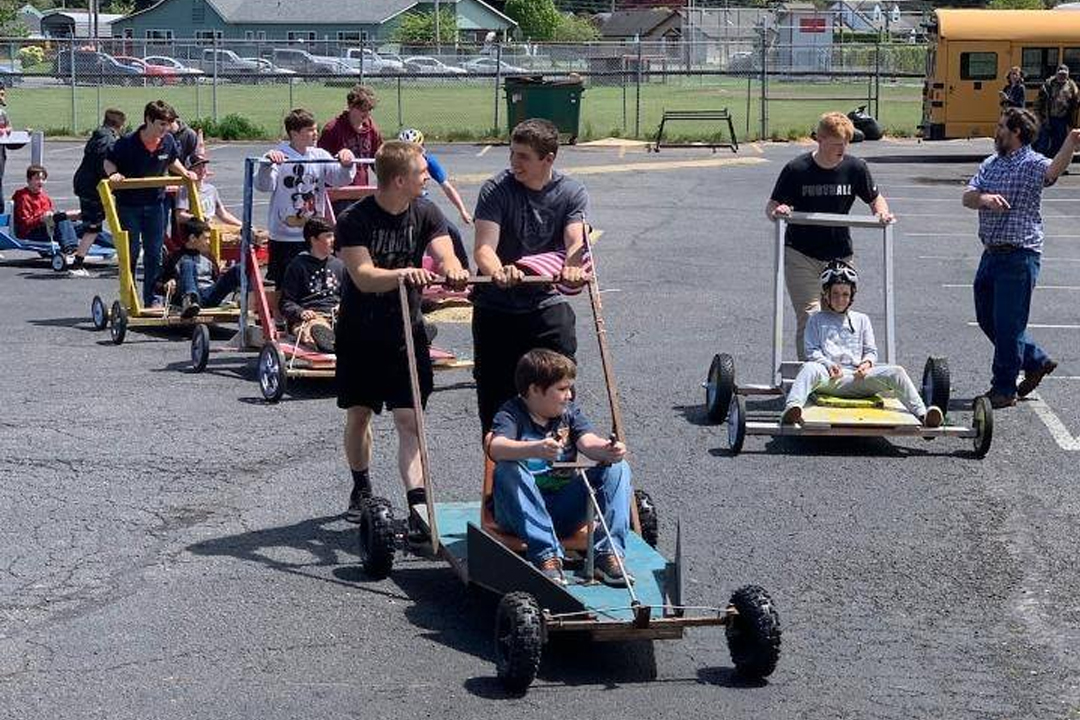 In addition to our strong academic program, we offer a full array of co-curricular activities, including award-winning National Honor Society, Associated Student Body (ASB), student council, yearbook, a building and construction club, and career mentoring such as Educational Talent Search and ASPIRE.
Reedsport Community Charter School is proud of its boys' and girls' JV and varsity sports, including volleyball, football, basketball, wrestling, track, golf, baseball, softball, and cheerleading.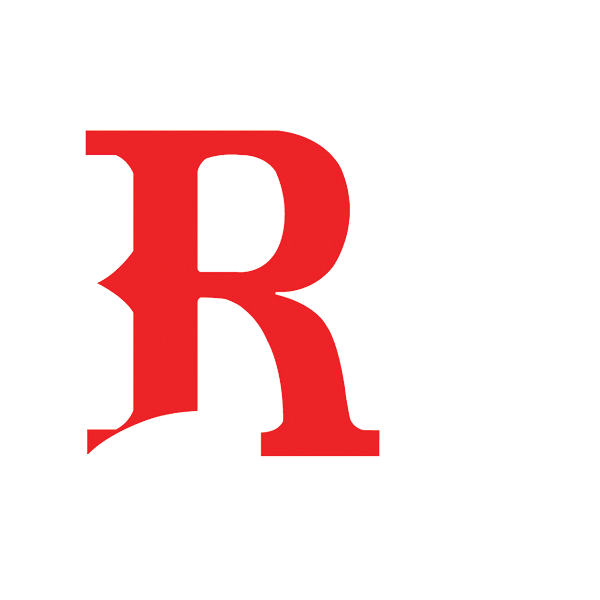 Reedsport Community Charter School