Thank you for visiting the Reedsport School District website. Our school district serves the communities of Reedsport, Winchester Bay, Gardiner and surrounding rural areas. We have a proud tradition of excellence in our two small schools. We encourage you to take some time and become familiar with this site. We hope you will use it often to gain information about our schools. As you read about us, you will learn more about our commitment to providing our students the opportunities to excel academically, socially and personally.
2021-22 School Year Information
Masks in the Classrooms
The School Board will be discussing the recently implemented subsection to OHA's Public Health Division 'rule' regarding Masking Requirements in Schools.
Click here to see the 'rule.'
Next school board meeting is August 11, 2021 at 6:30pm
We would like to share with families and the public, Reedsport School District expects to fully reopen schools to full-day, four-day, in-person learning this fall. We maintain those expectations today in light of the Oregon Department of Education announcement of the Resiliency Framework for the 2021-2022 school year.
There are always many details to opening school in the fall, and this year those details will include things like COVID-19 safety measures. We of course will continue to partner with public health officials and plan to keep families updated as we finalize those details over the summer.
For further information, please follow this link.
"Empowering individuals to reach their full potential and achieve their goals."
ODE Division 22 Notice of Compliance posted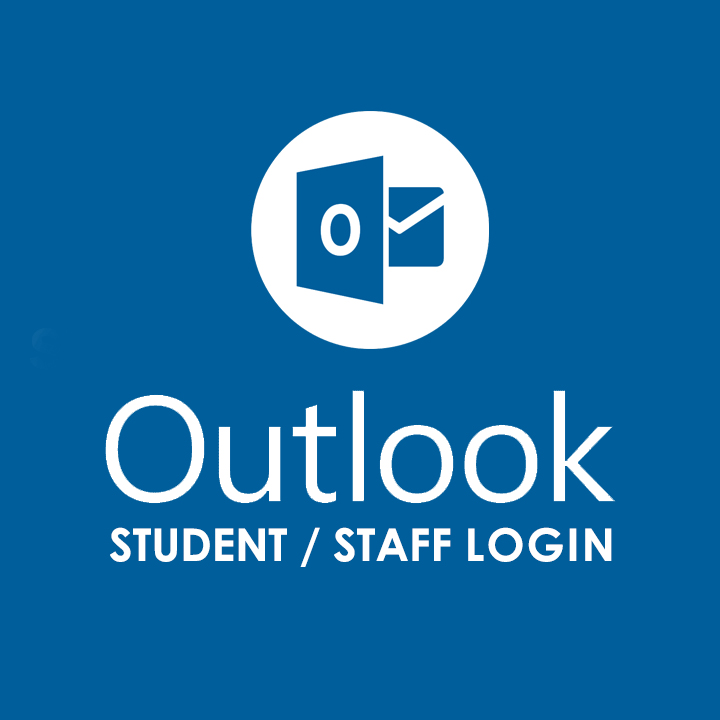 Questions & Comments Welcome!

"We are an inclusive community, with heart, empowering all who enter our doors."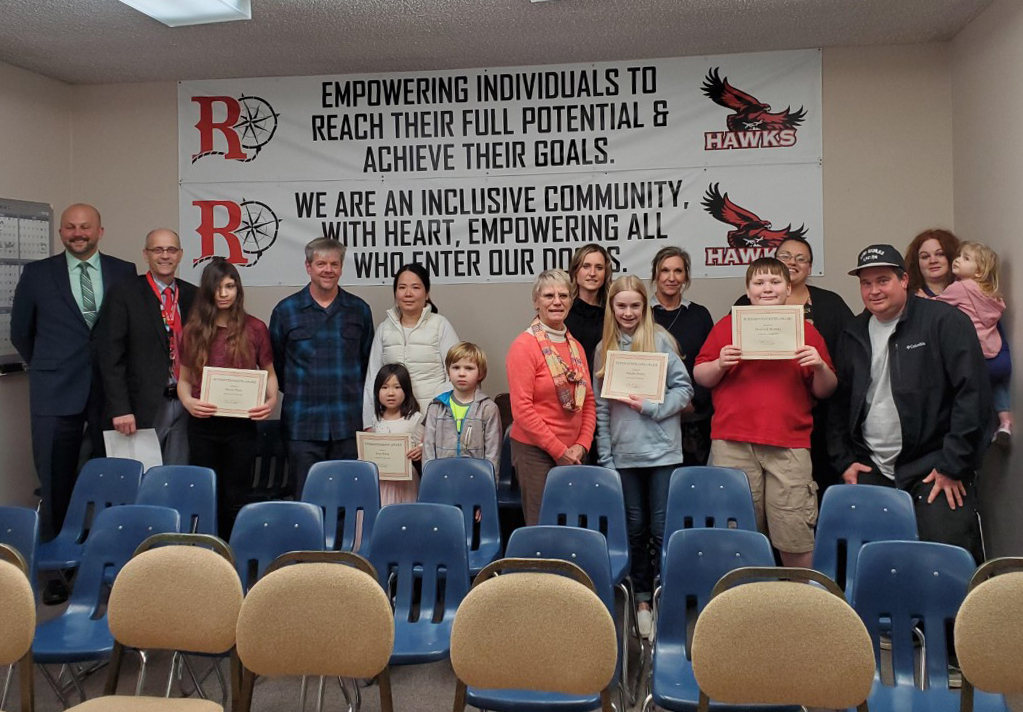 March 2020 - Superintendent Awards
1st Grade – Anna Wang; 5th Grade – Dominik Murray; 8th Grade – Natalie Seeley; 8th Grade – Ericca Plain
Past Superintendent Awards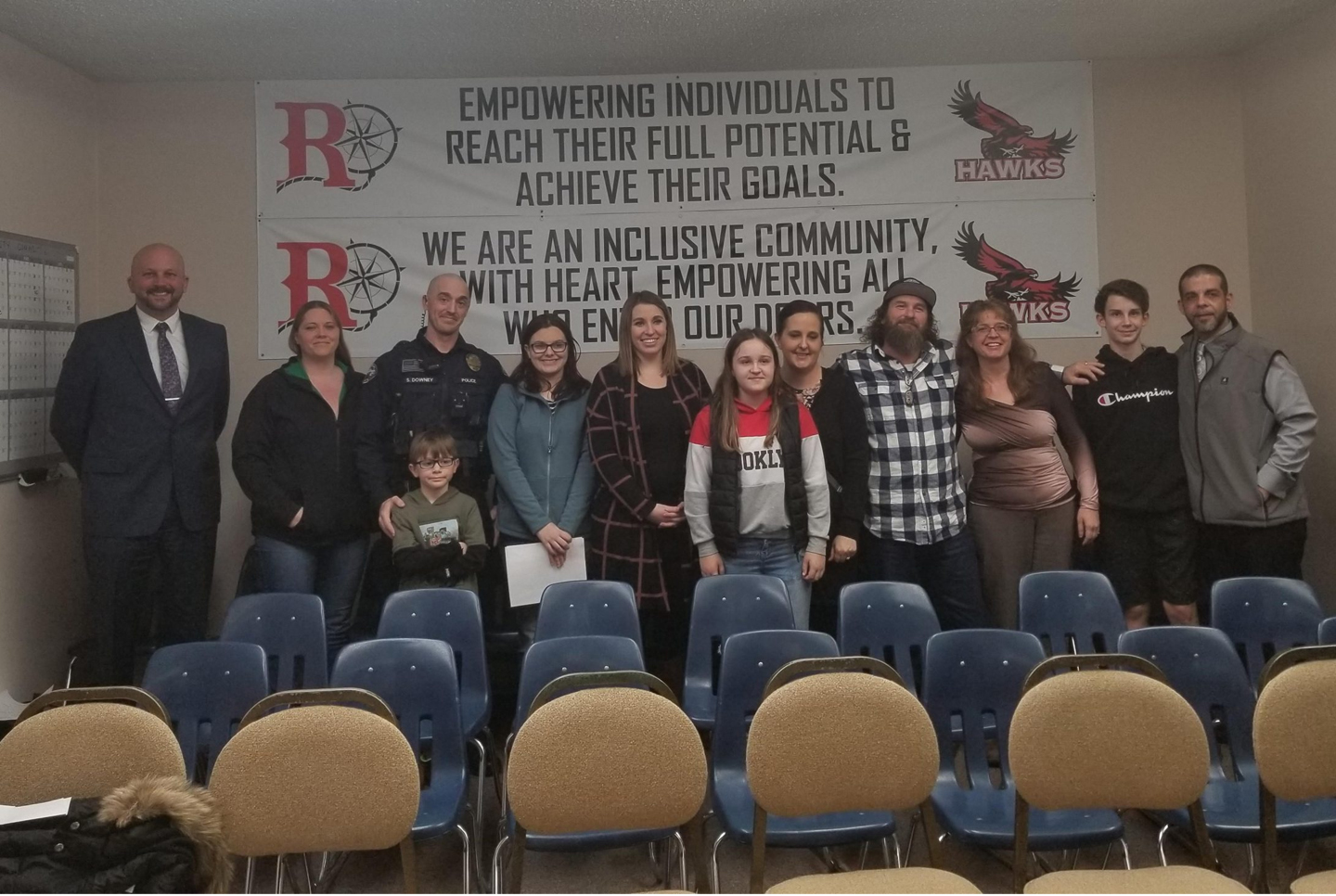 February 2020
January 2020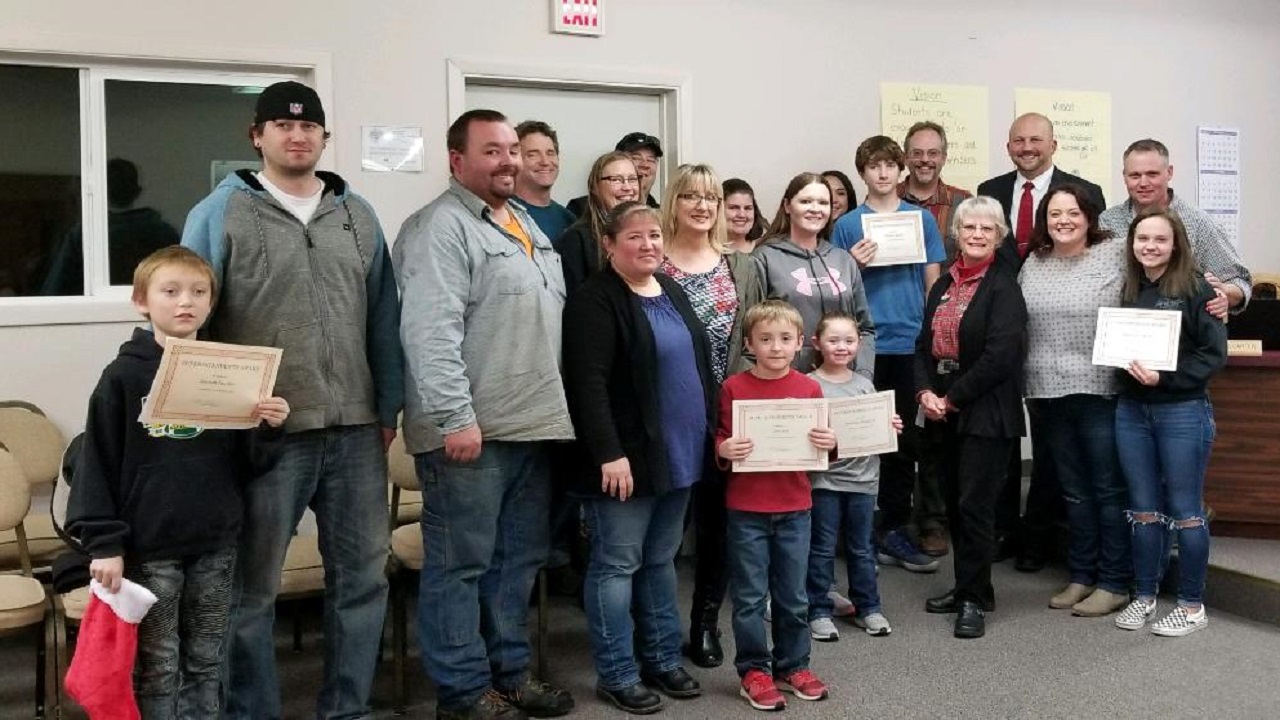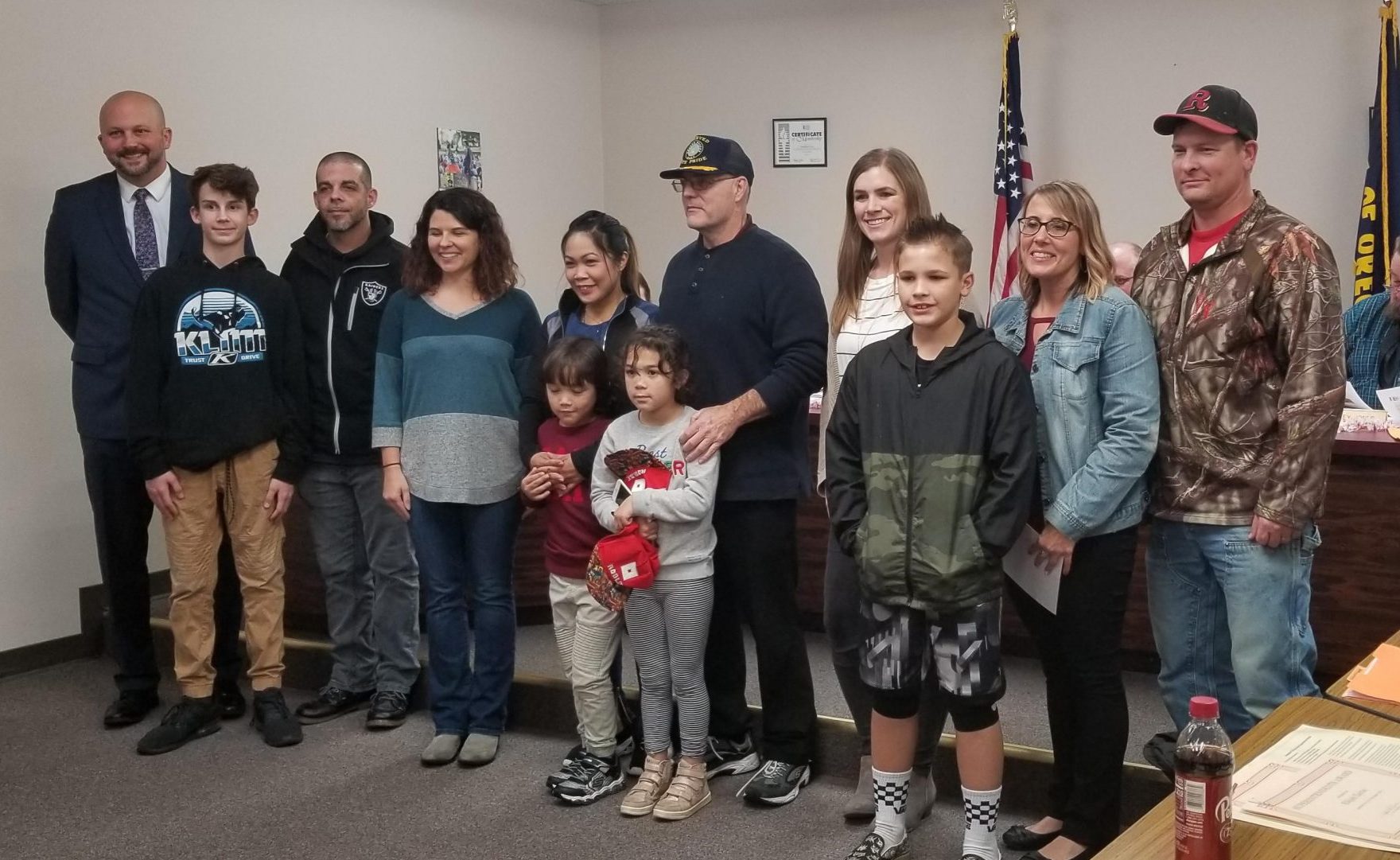 November 2019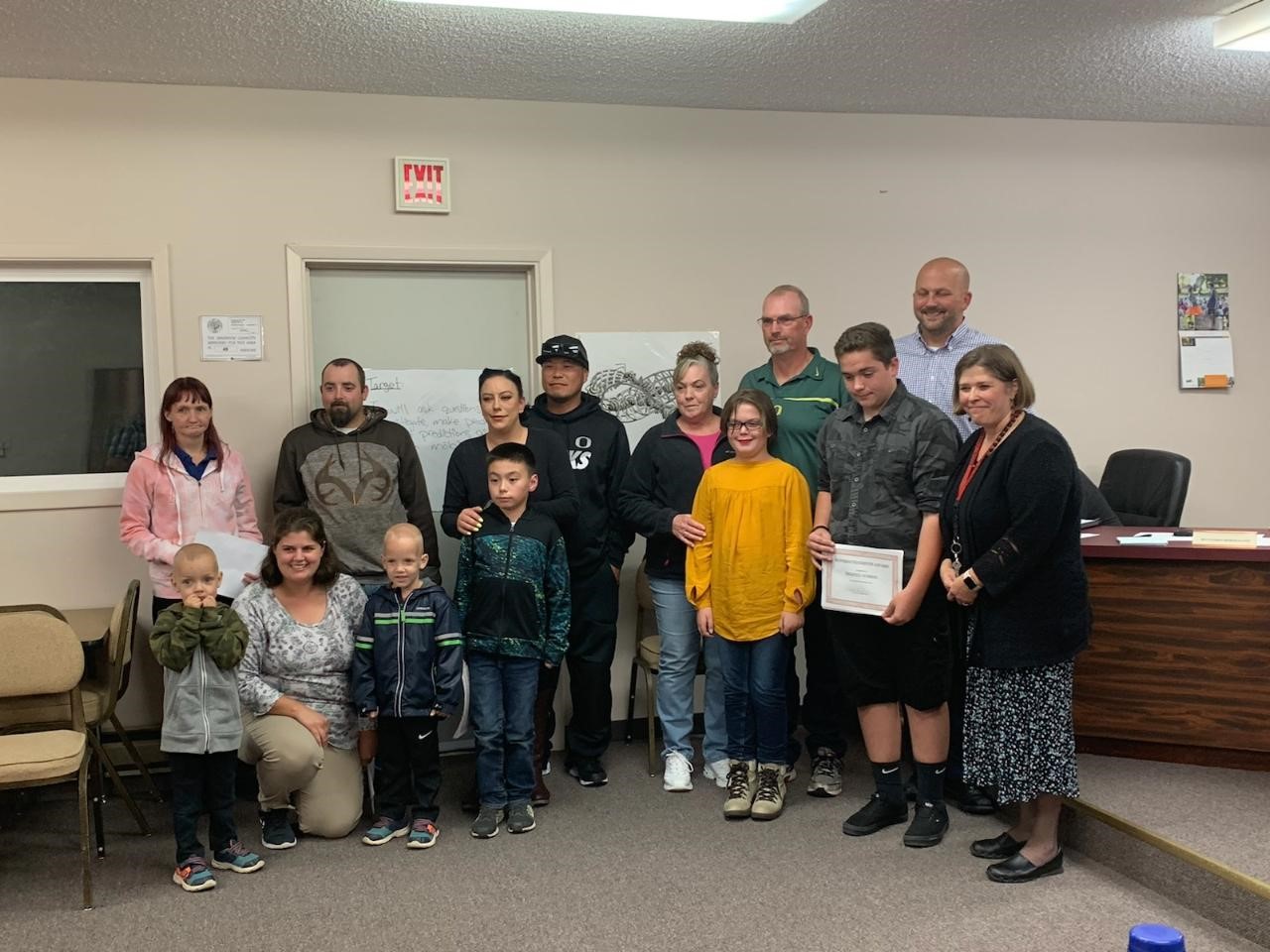 October 2019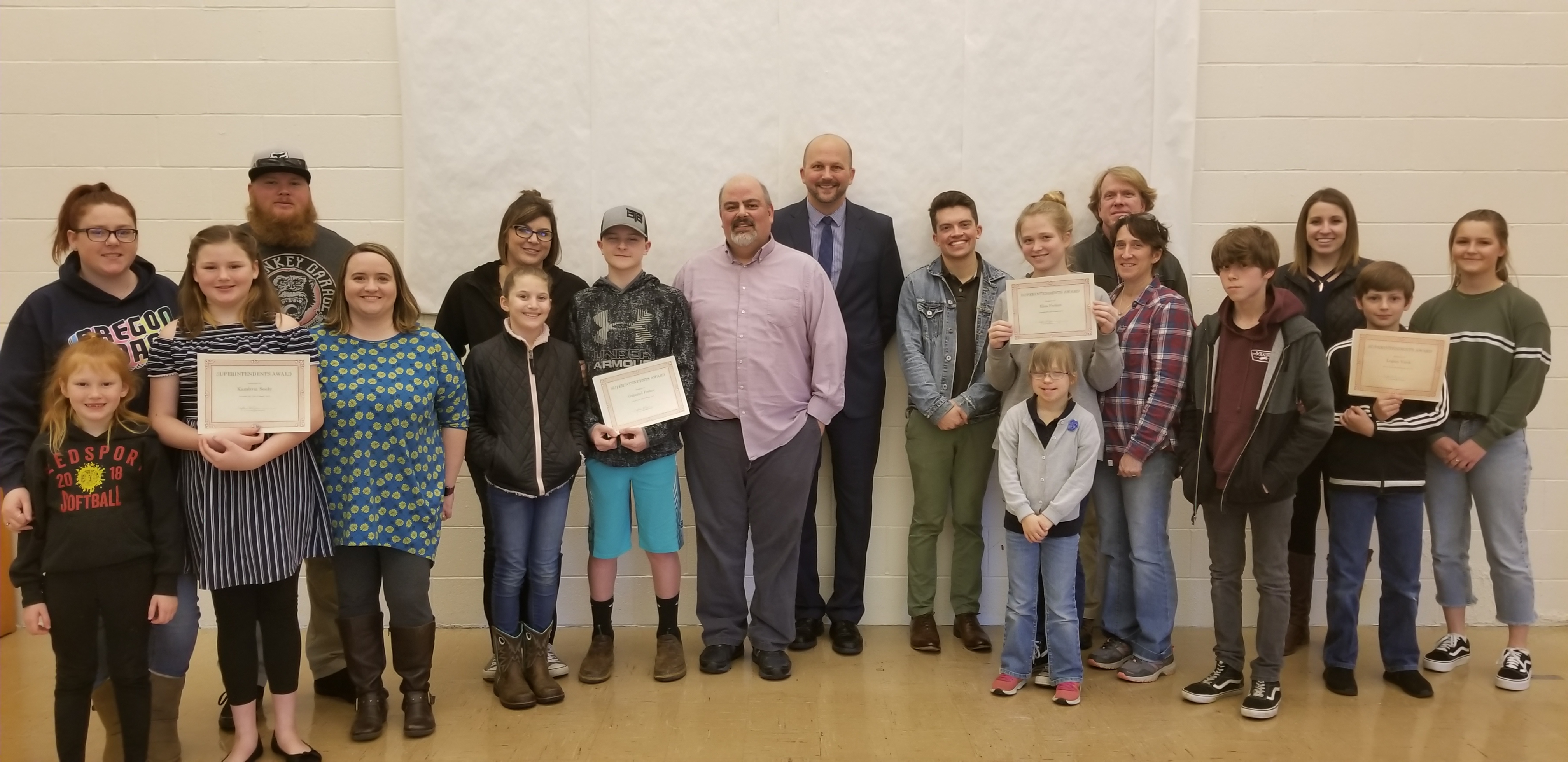 March 2019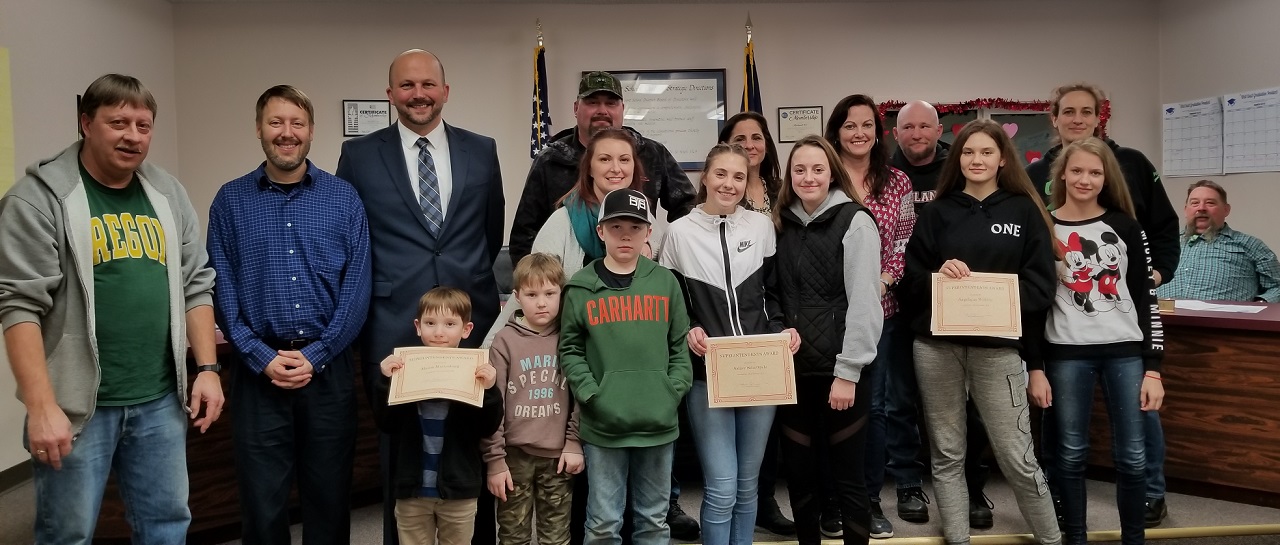 February 2019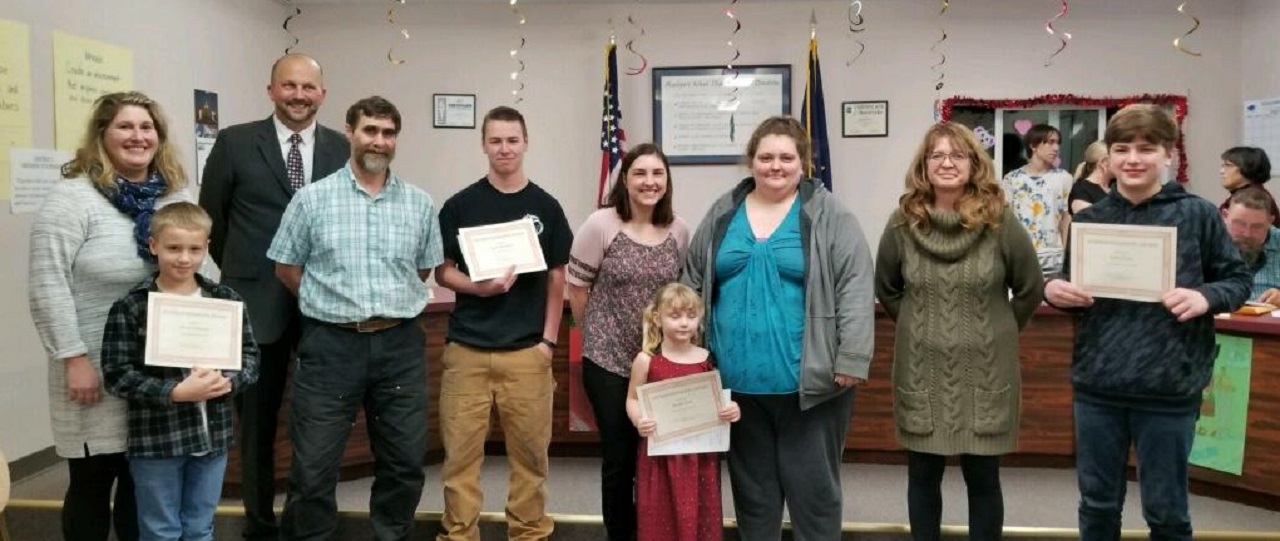 January 2019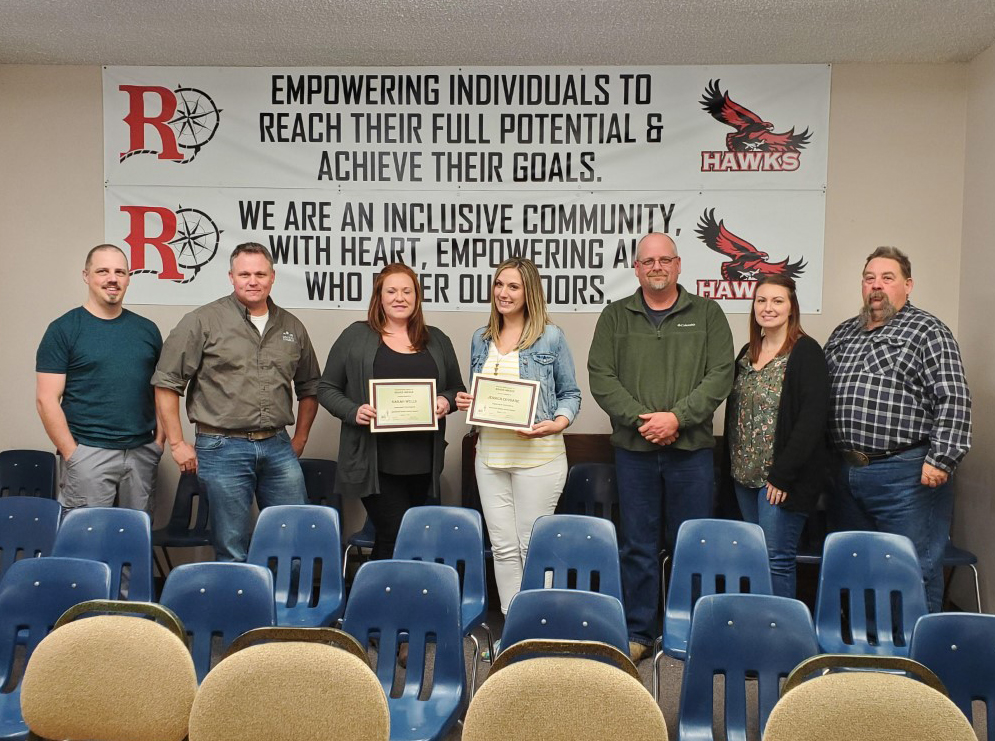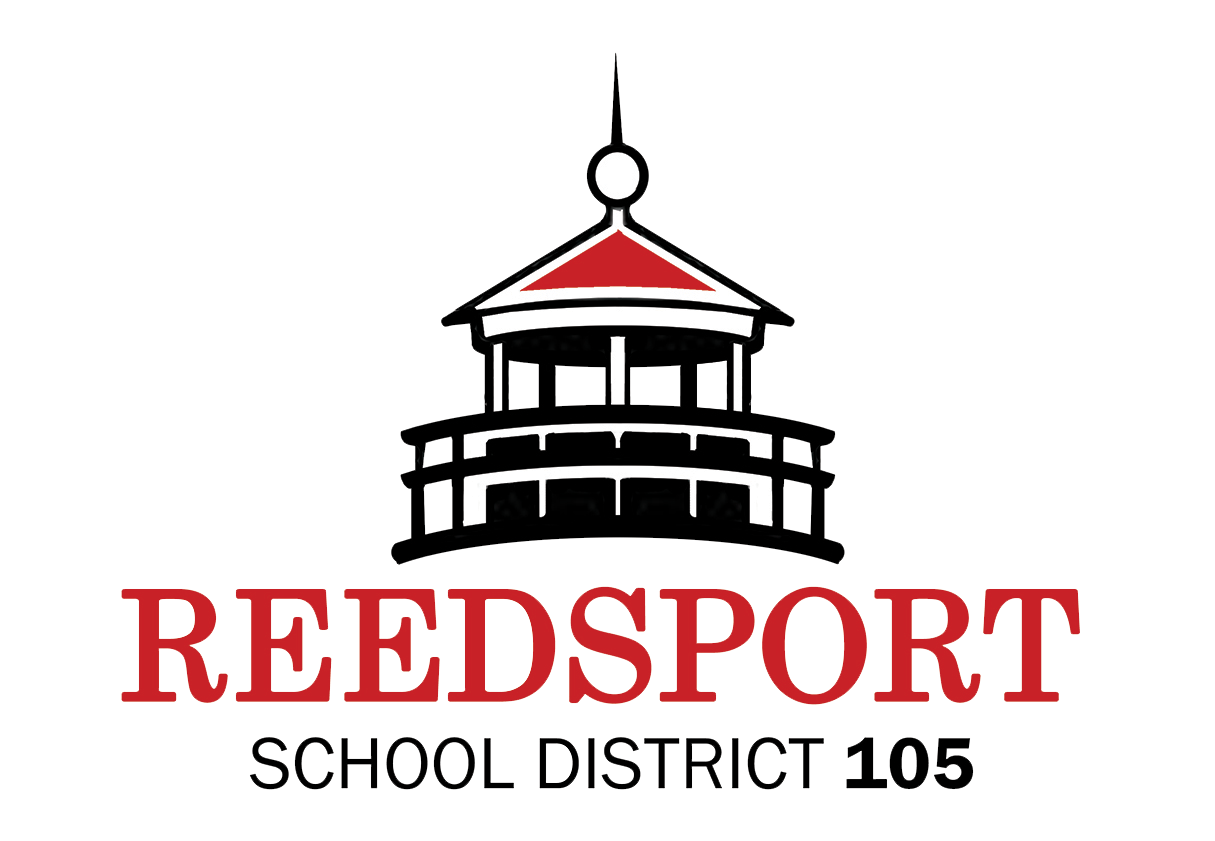 Reedsport School District 105
Reedsport Community Charter School
Highland Elementary School