'We are an inclusive community, with heart, empowering all who enter our doors.'
COVID-10 UPDATE:

March 20, 2020

There has been a change in the expectation of the school closure recently. We have moved away from the workforce shortage being the reason for the school closure. We are now practicing isolation techniques and the school closure is an effort to "flatten the curve" and slow the spread of the virus. This essentially means that social distancing and isolation should reduce the numbers of people getting CoVID-19 and how quickly people get affected. "Flattening the curve" allows doctors and health professional to manage the pandemic, use resources more efficiently, and move closer toward any form of cure/vaccine. Your understanding of expectations and willingness to follow the expectations greatly helps all of us. This past week has been challenging for many people. We will be our best when everyone does their part. Stay alert to what is going on and I hope you find calm in the effort.
Remember:
https://www.cdc.gov/…/workplace-school-and-home-guidance.pdf
Some questions that have been brought to our attention recently are answered here:
1. What do seniors do with such a short amount of time left in their school year? [We understand that this question also pertains to all grade levels.]
The Oregon Department of Education (ODE) has indicated that seniors and students with IEPS are the first groups of students they are focusing on in upcoming guidance. They are considering the amount of education the students have received up until March 13, 2020. ODE is also considering how much time seniors might have available before the typical end of the school year. They are looking at the current requirements for graduation and considering IF modifying those requirements would be appropriate. They are considering whether colleges, trade schools, work force, and/or military branches will require 4 full years of high school credits or if a shortened school would be acceptable under these circumstances. Every school district in Oregon has been asking questions to the ODE regarding seniors and graduation. The current guidance is to wait on any decision making until ODE can complete their analysis. ODE expects to update districts on Monday, March 23, 2020 at the earliest. Possible outcomes being considered include: ending the school year for seniors as of March 13, having a modified calendar for seniors to complete, reducing the number of credits needed for graduation, and many others. WE are committed to keeping you updated with any news and changes as it becomes available. We anticipate making phone calls directly to senior students and their families after April 1, 2020 as well as providing general updates to all community members.
2. What does the rest of the school year calendar look like?
The ODE has provided guidance to schools in the wake of the Governor's executive order to close schools through April 28. This now results in a total of 22 missed school days and is no longer being treated like a "snow day" scenario. With our current school calendar scheduled to end on June 10, there is very little chance of making up all 22 missed days of school if we return on April 29th before running out of time in the fiscal year. The school year must end before June 30. A new fiscal and school year starts July 1, 2020. There are numerous factors to consider in trying to add back any school days. ODE has advised districts to not make any changes regarding school calendars until after there is a certain date for returning to school. We can't predict at this time what the rest of the school year will look like in terms of students returning to the buildings. ODE expects to do continued examination of the situation along with the Governor and health authorities throughout the closure and will advise us if any changes must occur.
3. What will happen for students to continue their education? What are schools doing right now?
This is also a very complicated topic. For the time being, students are encouraged to stay with their families. Some families have shared stories about what they are doing with this unexpected time at home with students. ODE is clear, with an absolute directive, that individual and groups of students may not be in the schools during this time of closure. Before any student can be served by schools, there must be a clear plan being followed by the district to ensure all students are served with equity.
In Reedsport, we face several key challenges to serving students equitably.
There are students and staff who live outside of the city for whom transportation and access would be more difficult;
Some students and staff do not have internet access when considering online learning;
Some students require additional supports for learning and these supports must be fully in place for equity to exist;
Any instruction in the home that would require adult support would need to be equitable and adult work schedules could impact this.
Current guidance is clear that individual and groups of students are not allowed to be in the schools or work directly with instructors to preserve the effort of social distancing.
In order to go forward, all district staff will be meeting on March 30 at 9:00 to examine the issues and identify the barriers to equitable education and if it is possible to overcome those barriers. This is the staff's next scheduled work day. We will be using a remote meeting platform to ensure proper distancing for everyone when we have our meeting. Under the governor's most recent executive order, staff will be working during the closure. Planning the next steps for possible instruction (at the March 30 th meeting) will be the first work staff performs. WE are committed to keeping you informed about changes and updates as we learn more and as information becomes available. WE are hopeful that discussing ideas with staff will lead to several ideas about how we can serve our students equitably.
4. What is the Governor saying about "child care"?
We were notified that part of the Governor's executive order is for schools to provide child care for first responders, emergency workers, health care professionals, and others consistent with the guidance of ODE. This is very limited in comparison to the normal school day and the numbers of children this directive covers. We have been told that we will be contacted by state officials when it is determined that our district has to begin providing this service. WE have also been notified that the state will be supplying the first responders and others identified by the executive order with some form of a voucher in order to participate in this child care. In the meantime, schools are instructed to have a plan and stay prepared. It is our understanding that this part of the executive order was improperly reported initially which has led to some confusion within communities. It is still very important that people stay out of the buildings per the executive order and follow the guidance from the health authority.
As you have heard before, this is unprecedented work and an unprecedented situation. Below is a link to the ODE website where they have posted a Frequently Asked Question section regarding CoVID-19. It is our commitment to provide factual and timely information to our students, staff, and community during this time.
We thank everyone for their patience and support. Please stay alert to what is going on and stay calm. WE will work through this together and in the best manner possible.
-Jon Zwemke, Superintendent
Reedsport School District COVID-19 Updates
District Information Links
Division 22 Compliance Notice
Contact us with Questions or Comments:
March 16-20; March 23-27; March 30-31
Highland Elementary: 11am – 11:20am
Forest Hills Complex: 11am – 11:10am
Circle Drive (RCCS): 11:15am – 11:25am

Henderson Park: 11:35am – 11:55am

Gardiner Fire Dept.: 12:05pm – 12:15pm

Hawthorne Complex: 12:25pm – 12:35pm

Skate Park (Lion's Park): 12:40pm – 12:44pm

Philip Boe Park: 1:05pm – 1:15pm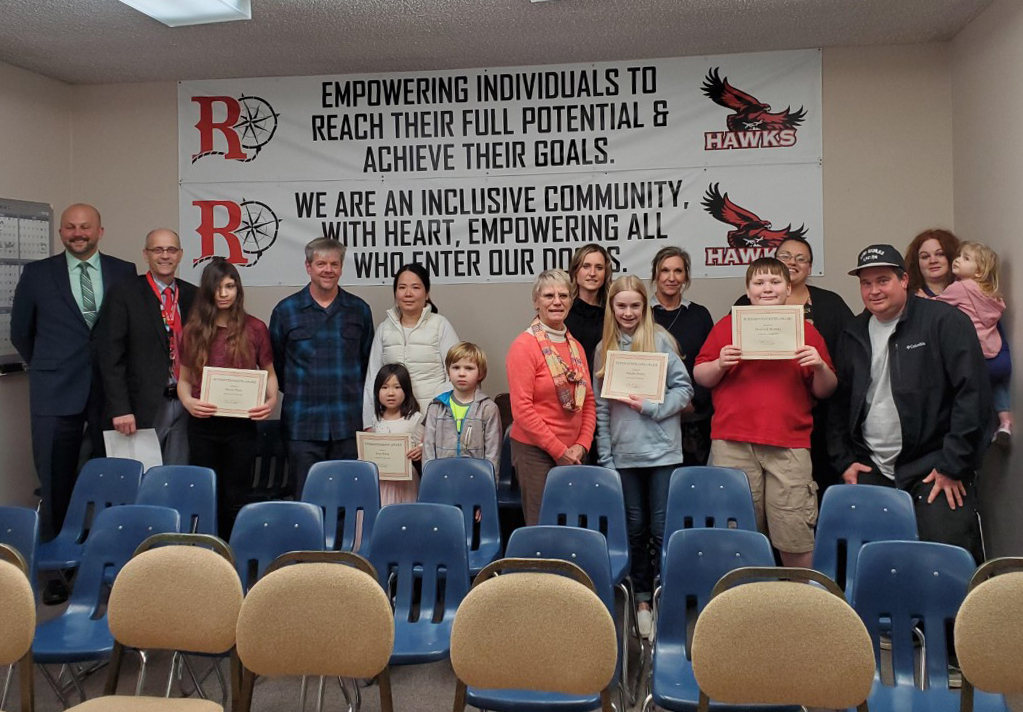 March 2020 - Superintendent Awards
1st Grade – Anna Wang; 5th Grade – Dominik Murray; 8th Grade – Natalie Seeley; 8th Grade – Ericca Plain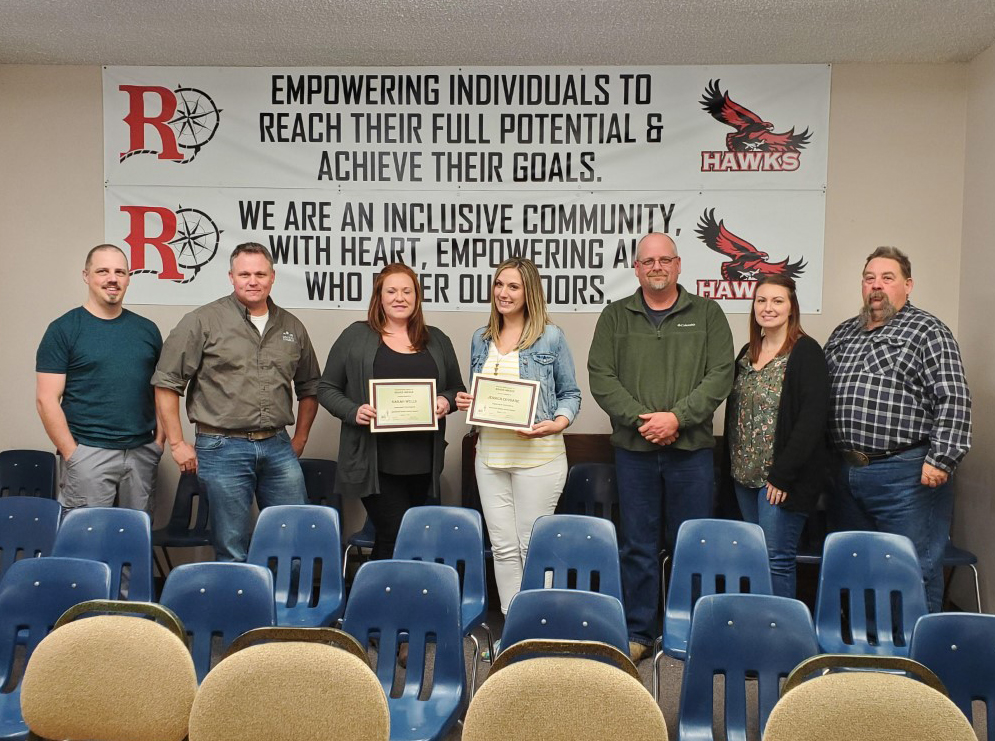 Past Superintendent Awards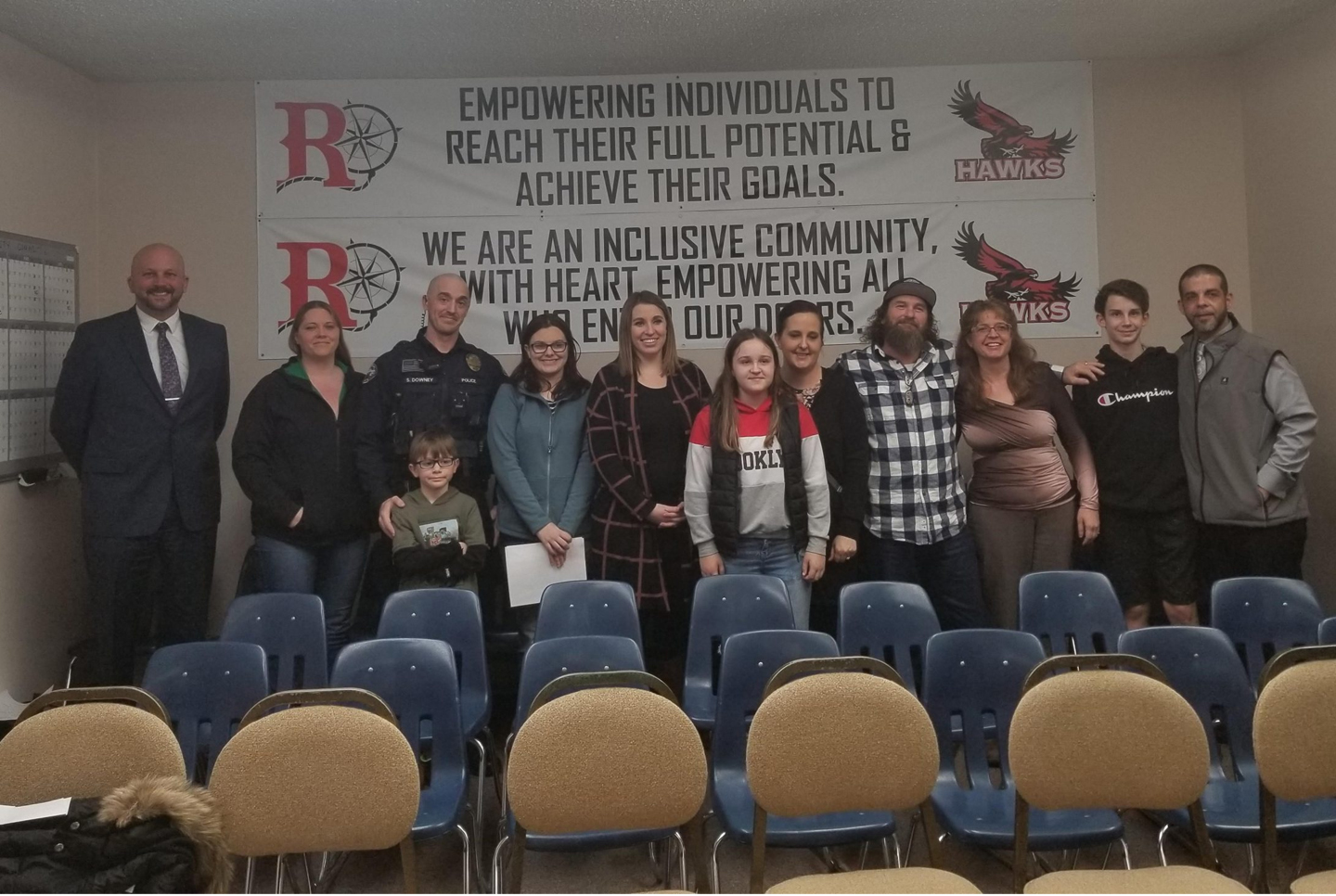 February 2020
January 2020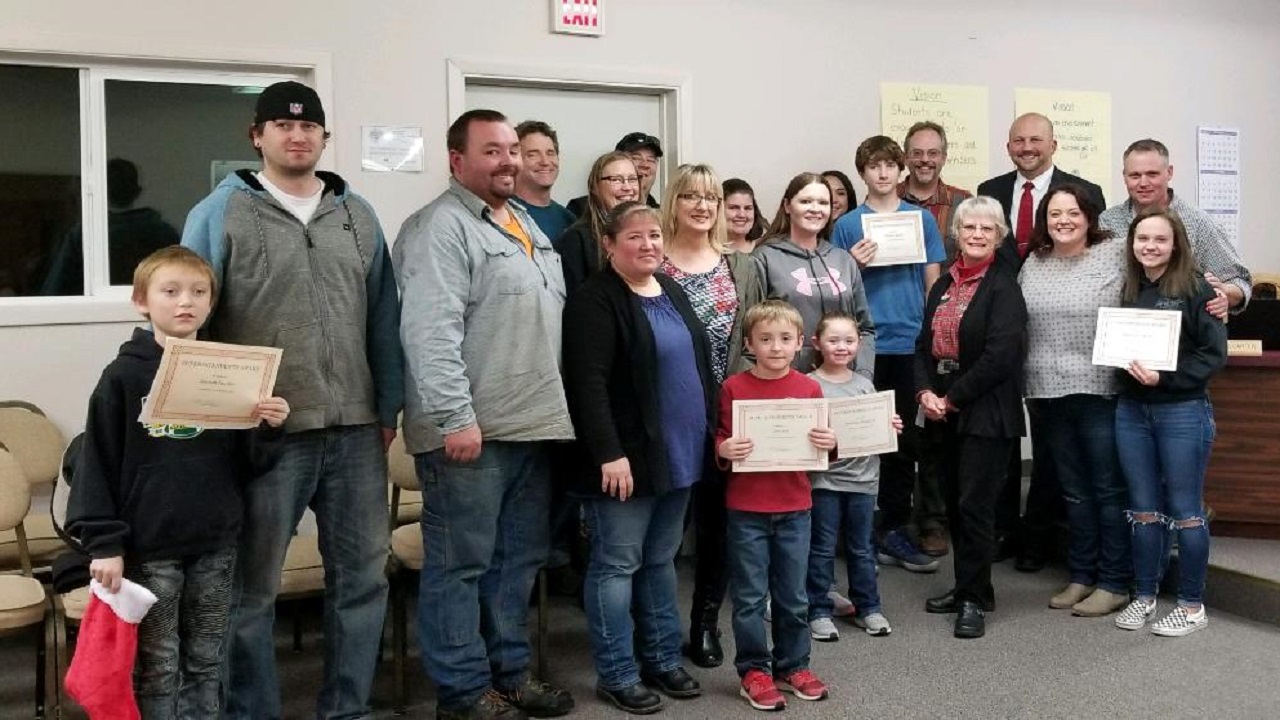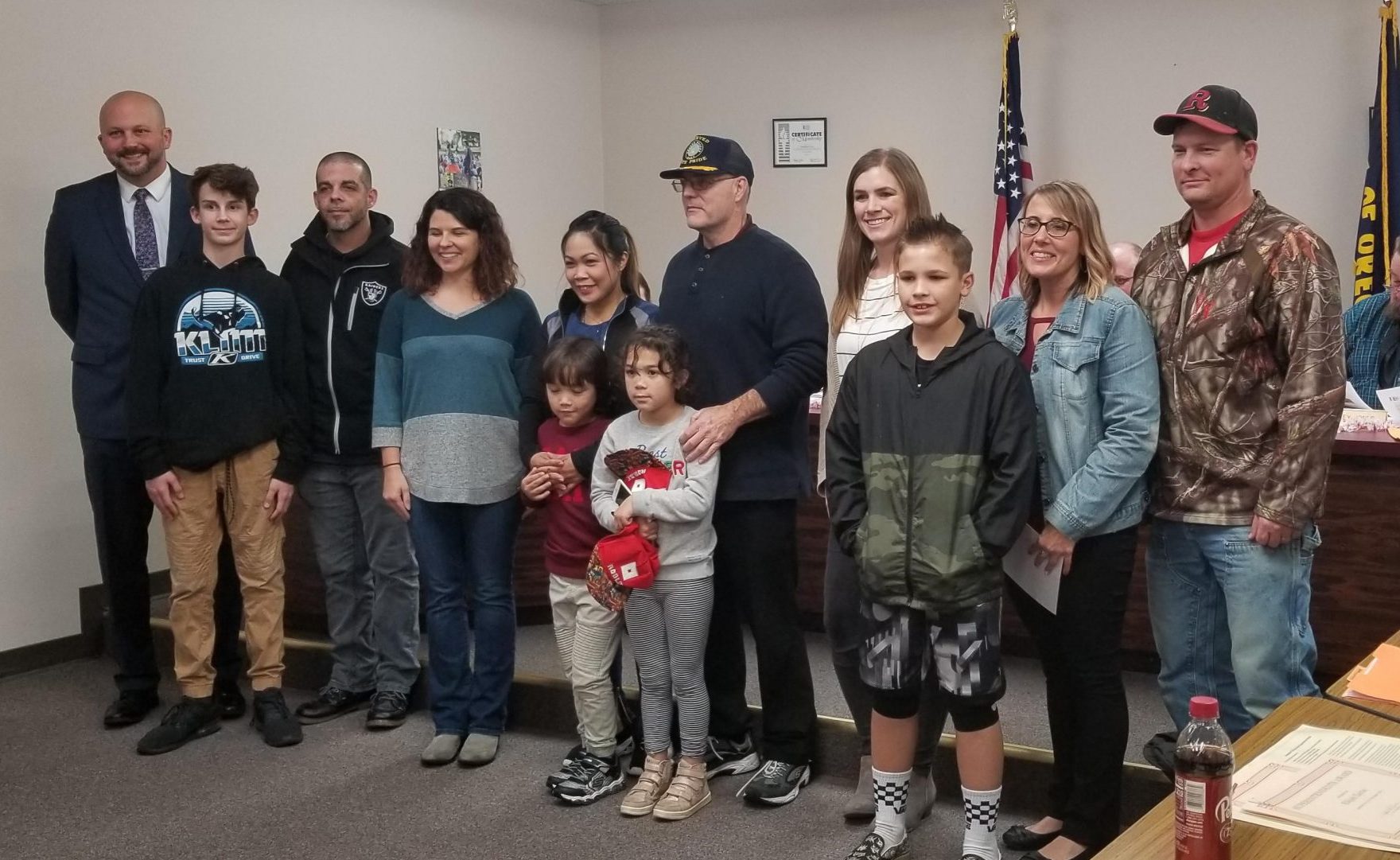 November 2019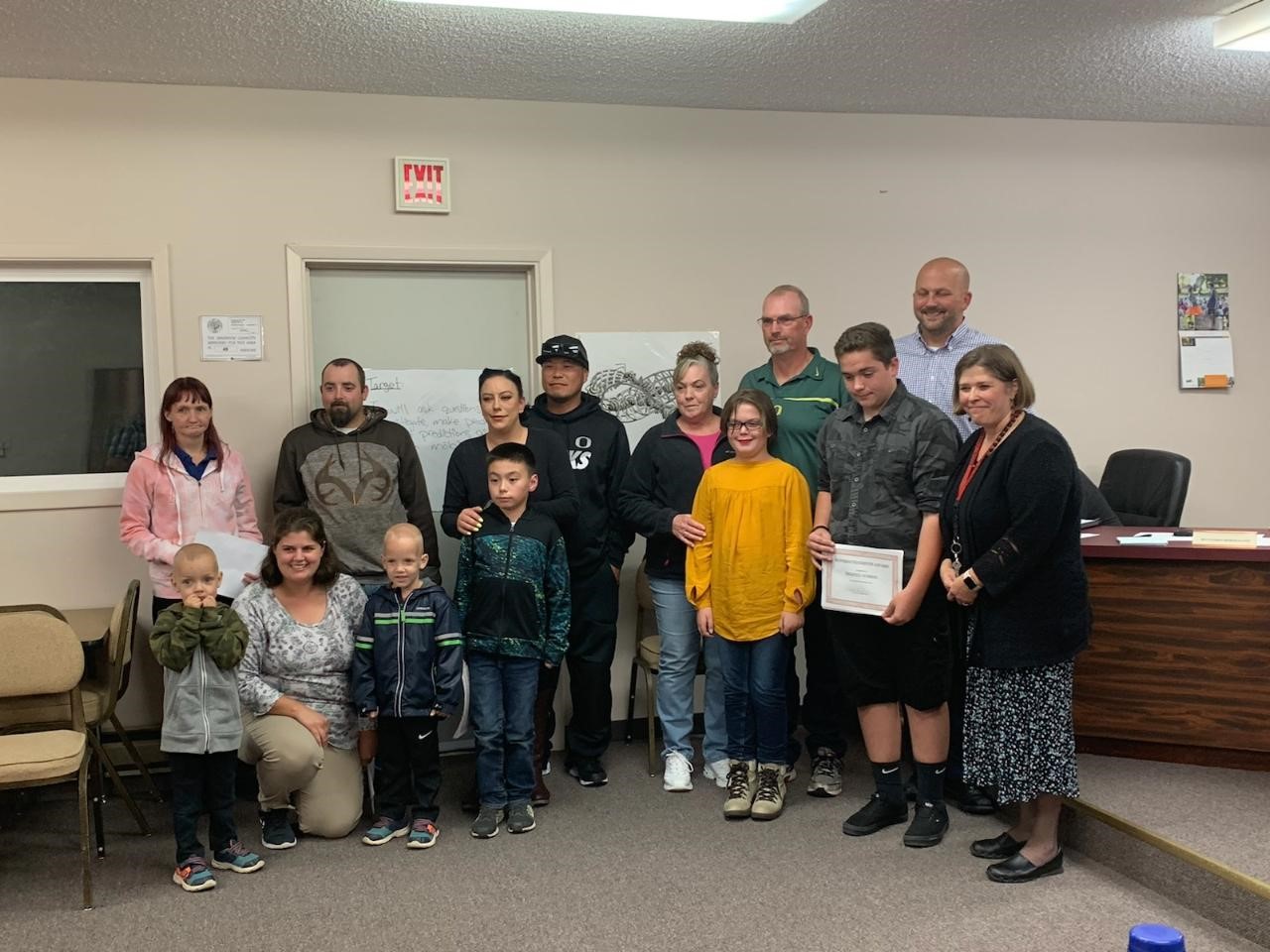 October 2019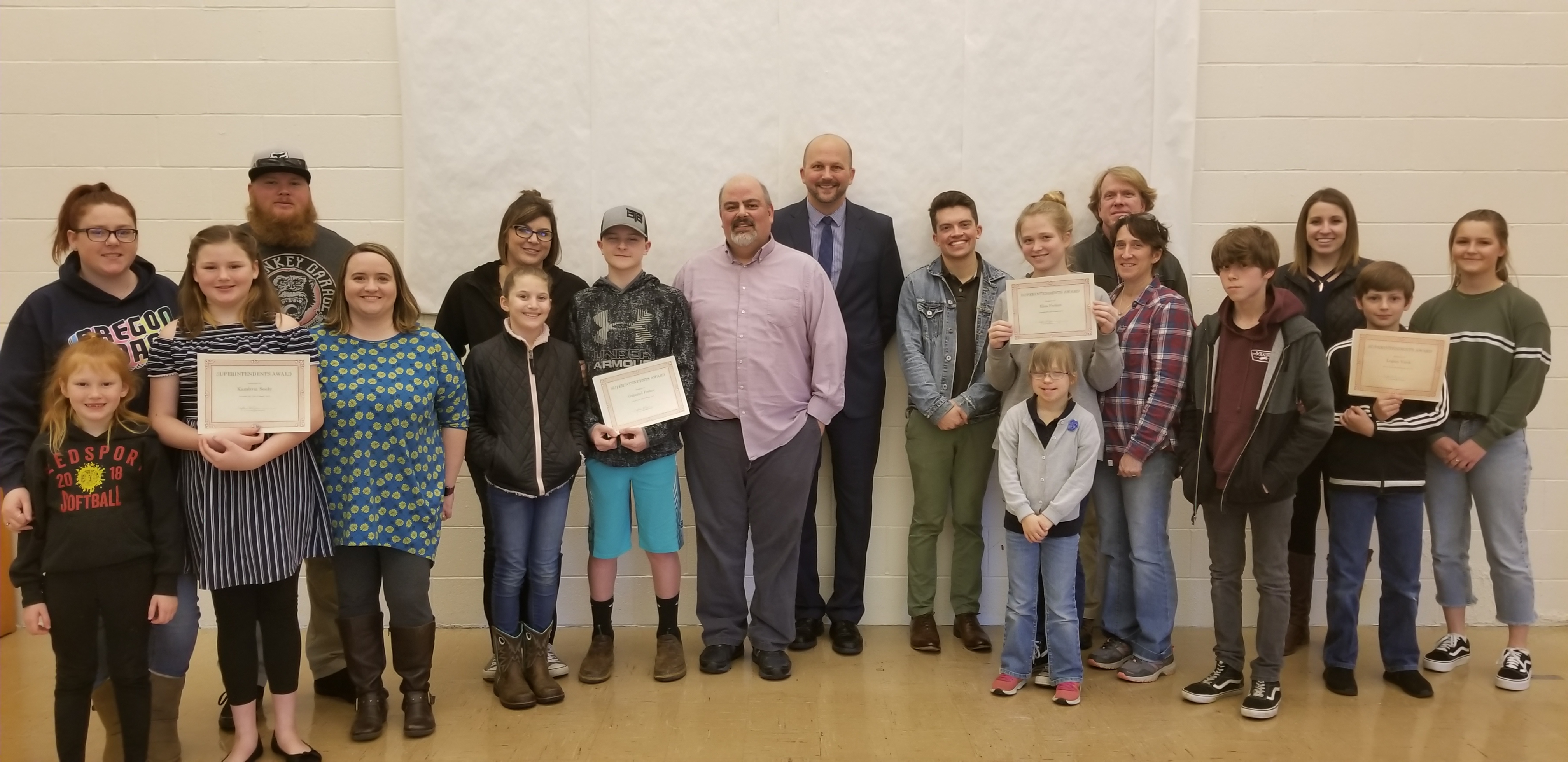 March 2019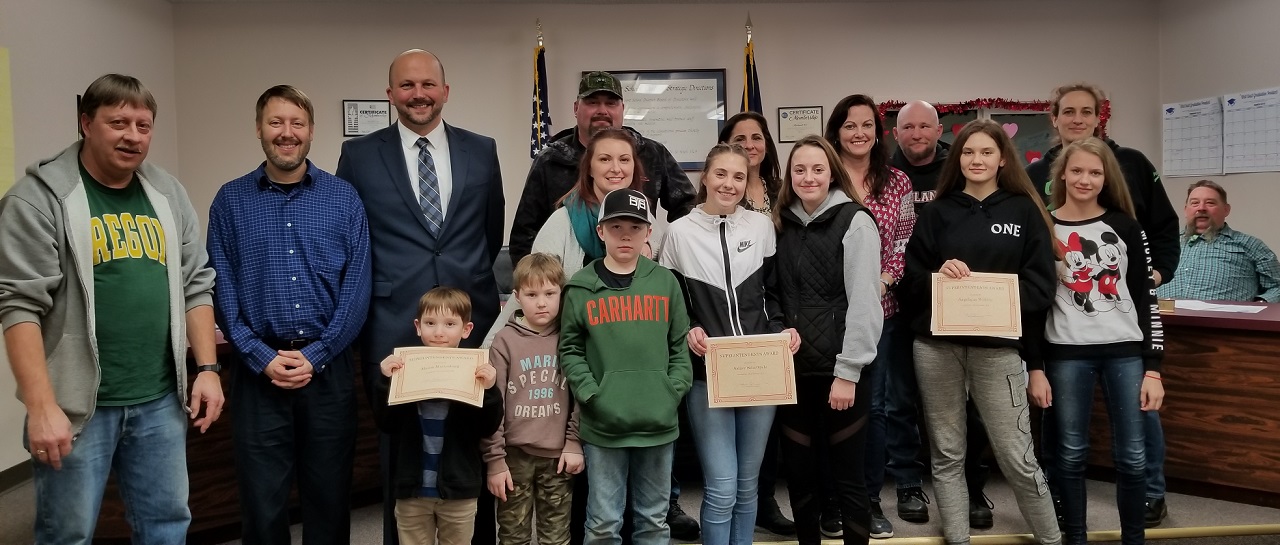 February 2019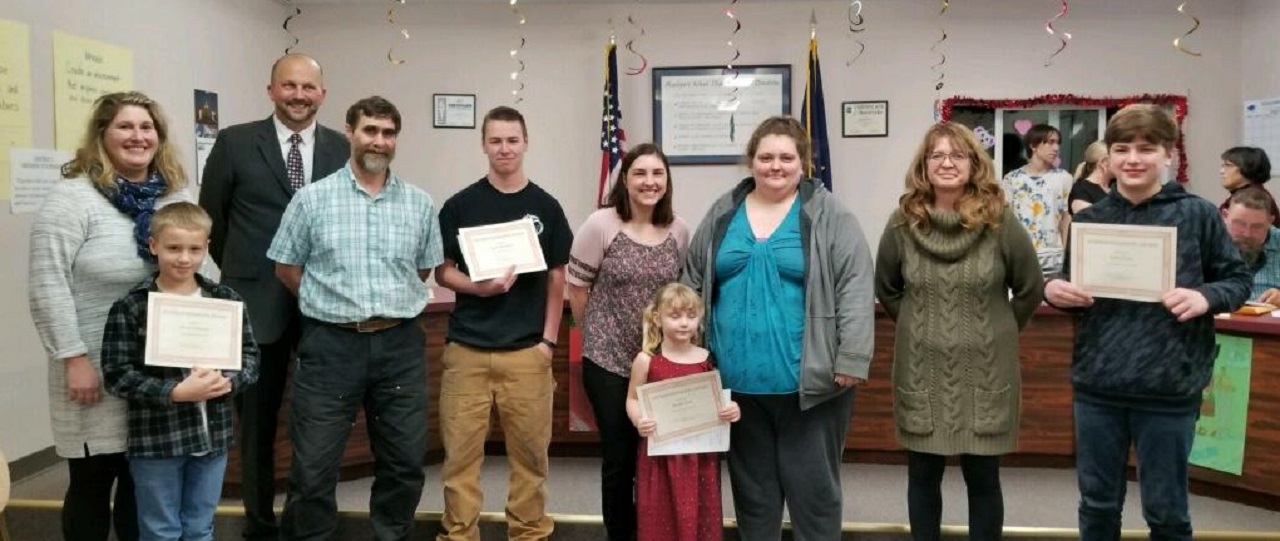 January 2019
District Mission Statement:

"We are an inclusive community, with heart, empowering all who enter our doors."
District Vision Statement: "Empowering individuals to reach their full potential and achieve their goals."