'We are an inclusive community, with heart, empowering all who enter our doors.'
Upcoming Budget and School Board Meeting:
The Reedsport School District needs your help. There are so many questions in our minds about what school will look like next year and nearly all of the questions we have require us to know how many students will be in our buildings. Please answer the following 11 questions to help us know how many student to expect AND what the needs of our students will be next school year. The survey takes approximately 3 minutes. We will be asking for your contact info as part of our questions in order to keep track of who has responded. We might need to follow up with families who do not return a survey. Please only take the survey once per family. Thank you so much for taking a few minutes to help us plan school for next fall.
"Empowering individuals to reach their full potential and achieve their goals."
WITH LOVE, TEACHERS & STAFF
"We are an inclusive community, with heart, empowering all who enter our doors."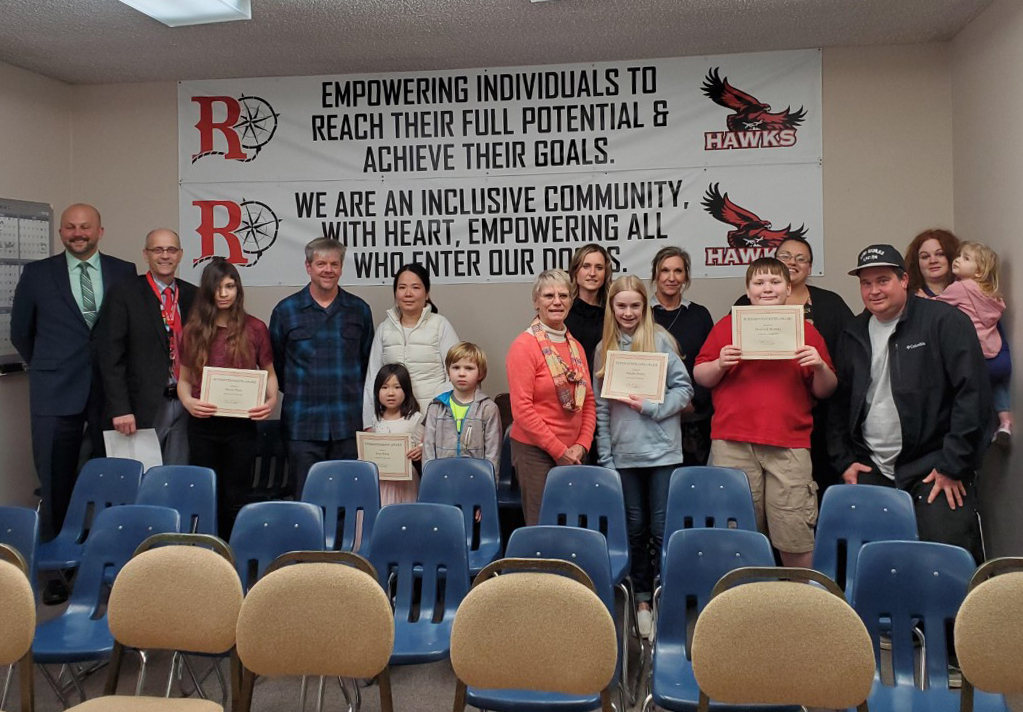 March 2020 - Superintendent Awards
1st Grade – Anna Wang; 5th Grade – Dominik Murray; 8th Grade – Natalie Seeley; 8th Grade – Ericca Plain
Past Superintendent Awards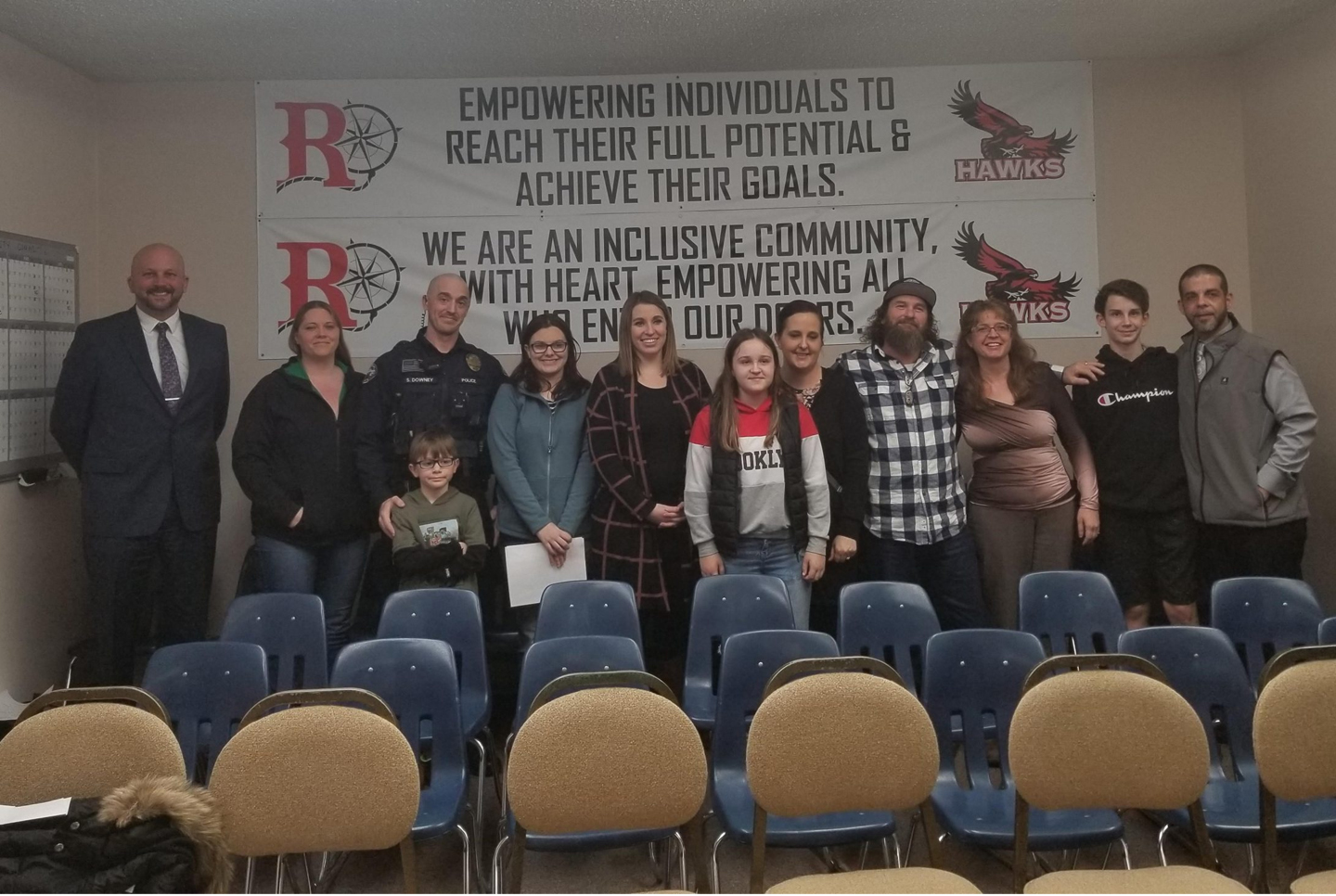 February 2020
January 2020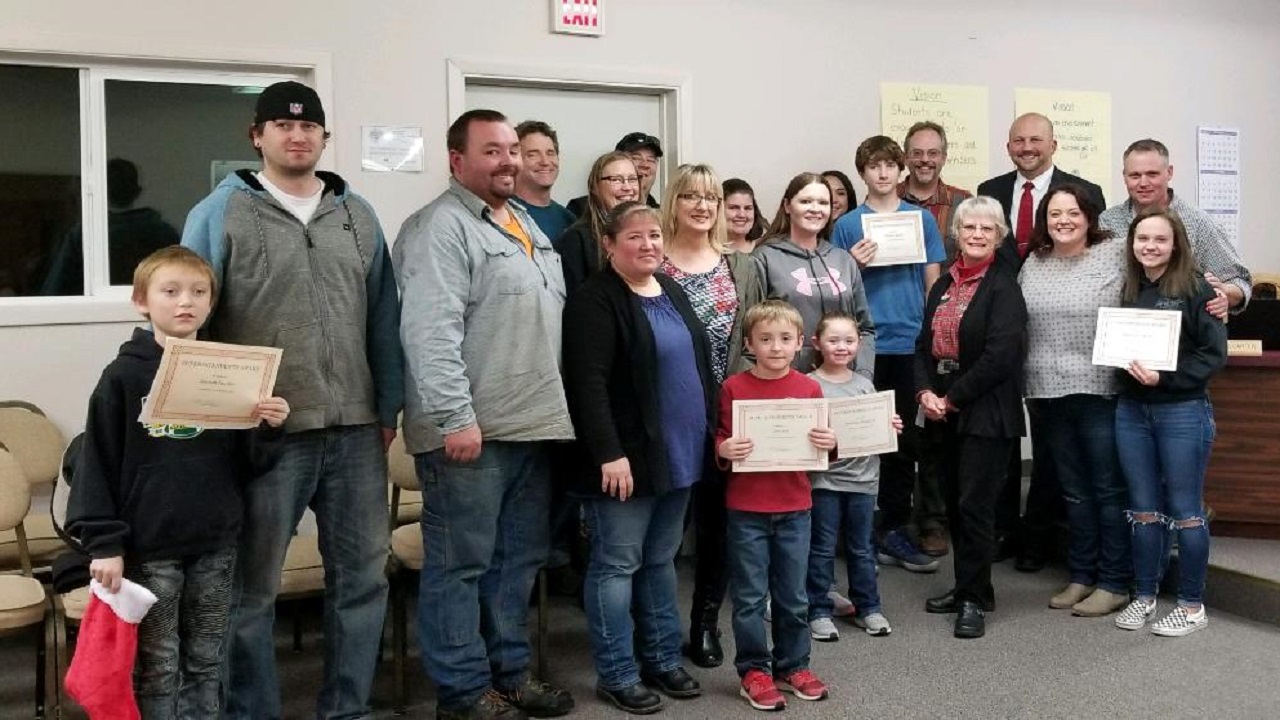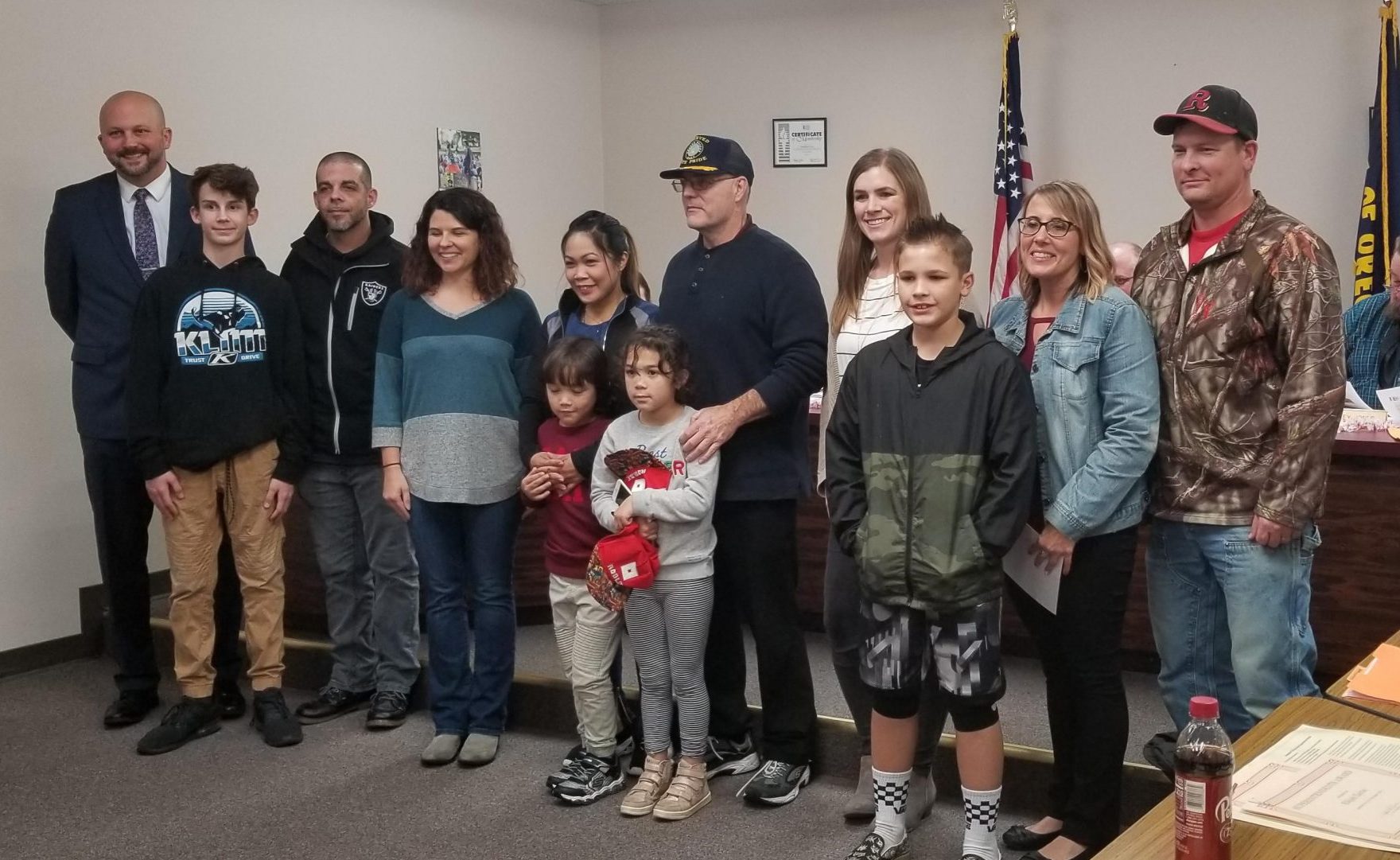 November 2019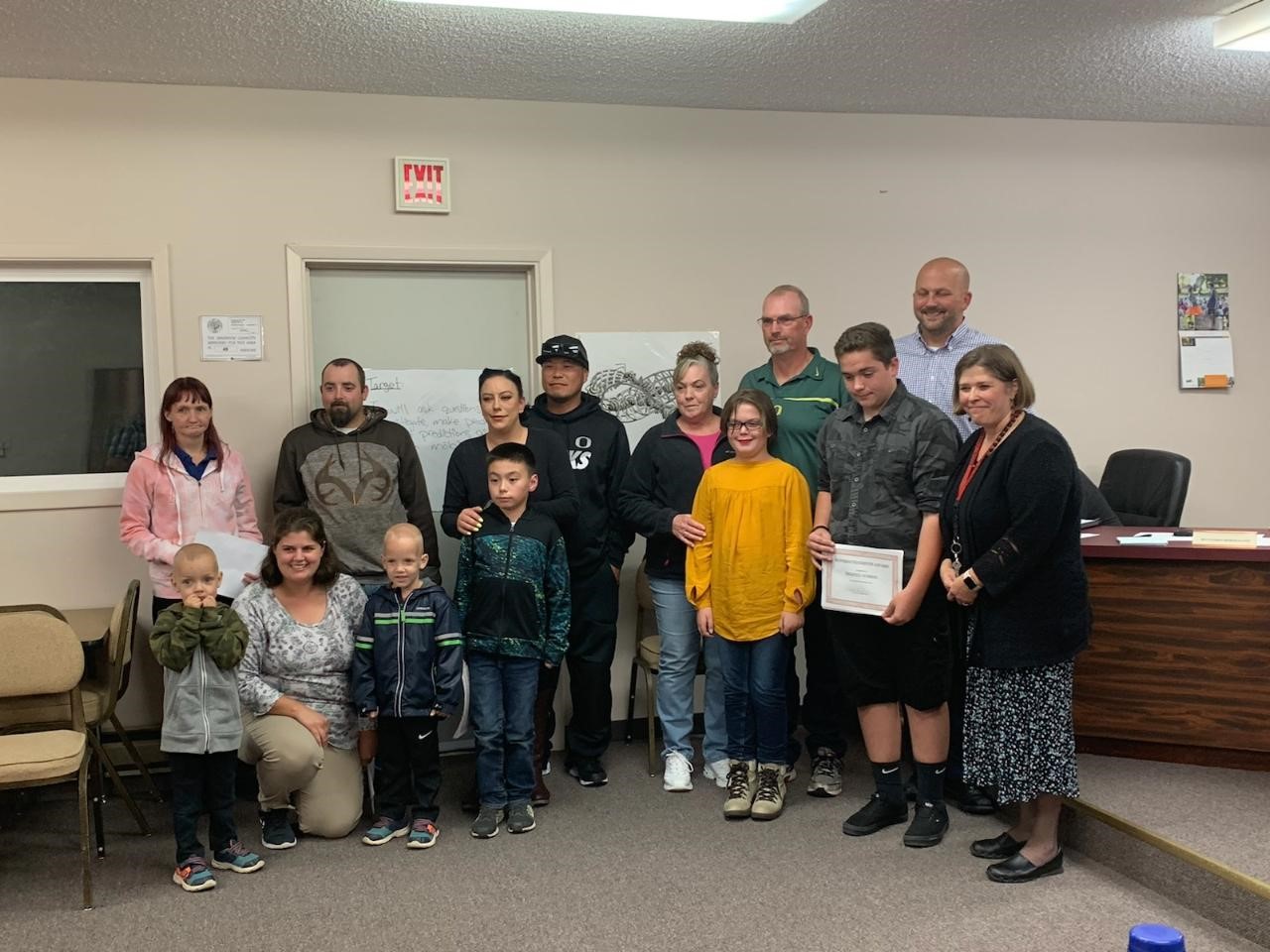 October 2019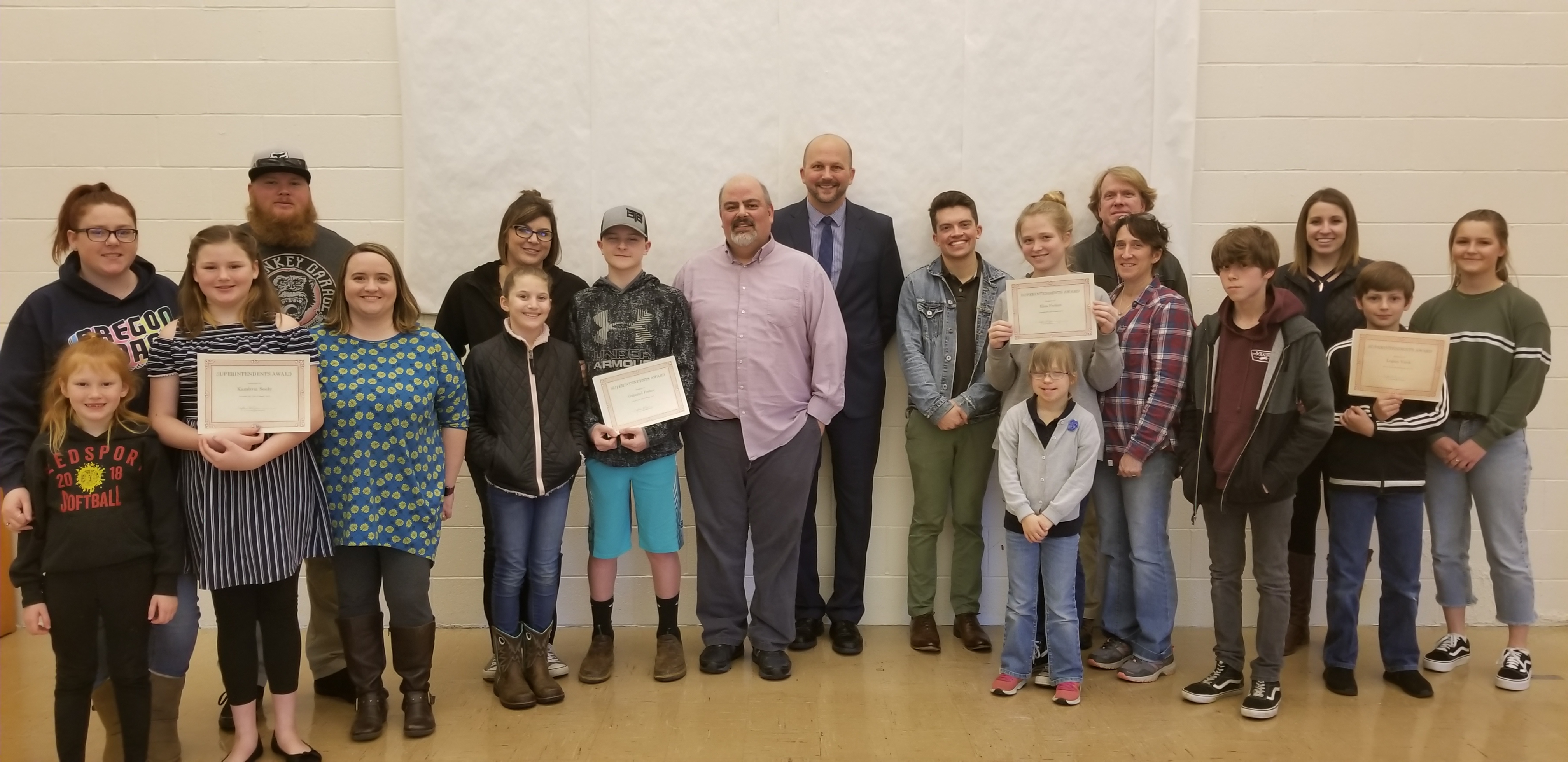 March 2019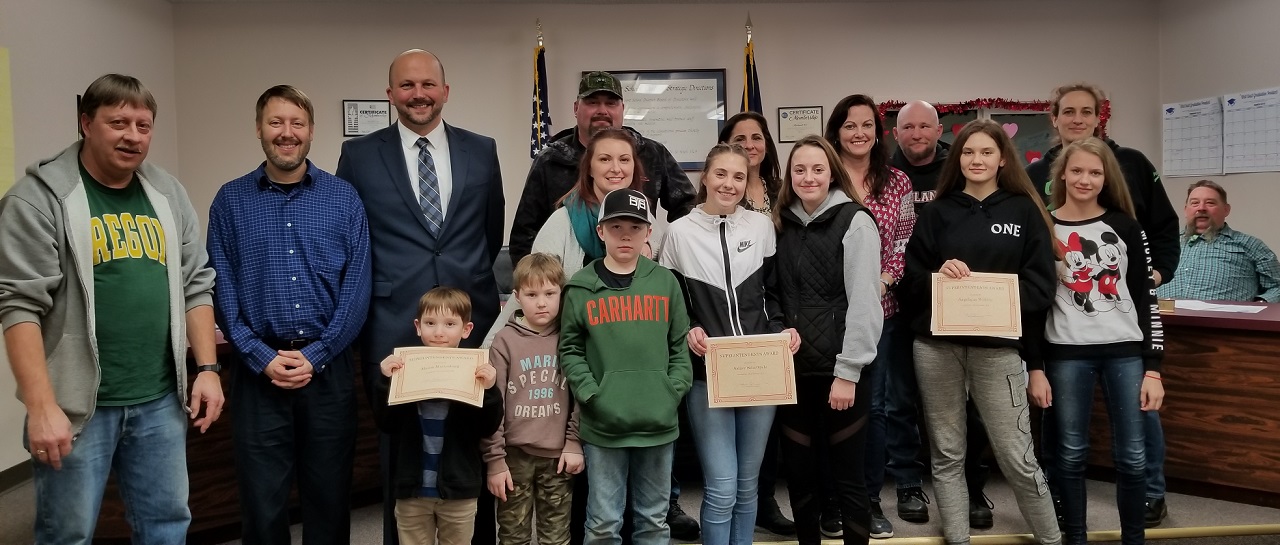 February 2019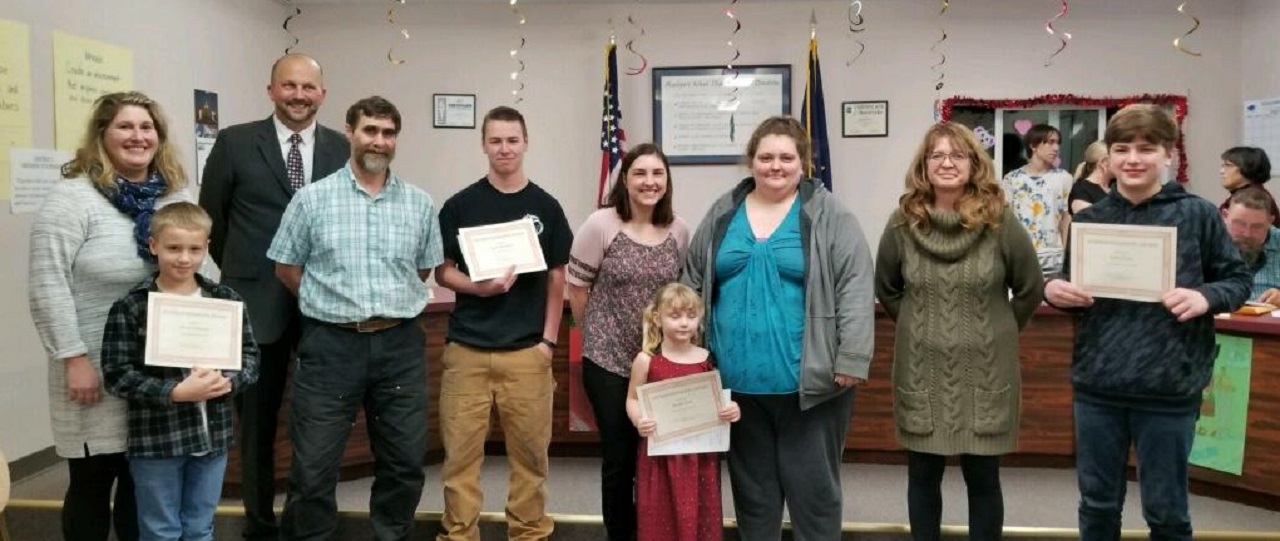 January 2019