> NEW Survey Links Available Below
Thank you for visiting the Reedsport School District website. Our school district serves the communities of Reedsport, Winchester Bay, Gardiner and surrounding rural areas. We have a proud tradition of excellence in our two small schools. We encourage you to take some time and become familiar with this site. We hope you will use it often to gain information about our schools. As you read about us, you will learn more about our commitment to providing our students the opportunities to excel academically, socially and personally.
"Empowering individuals to reach their full potential and achieve their goals."
Questions & Comments Welcome!

We are the one and only source for answers about Reedsport School District. Please feel free to contact us with anything that may be on your mind!
District approves 2021-22 Calendar. Click here to view.
District approves Opt In Testing for 2020-21 school year.

High School baseball sign ups are in effect. Sign up in office or contact Mrs. Johnson.

Baseball sign ups through Reedsport Summer Recreation Assoc. are in effect.

District awarded the SIA Grant. Read it here.
Outdoor Contact Sports Opt-In Form can be found here.

Back in the Buildings! As of January 4, Reedsport School District students are back in the classrooms.
With Love, Teachers and Staff

"We are an inclusive community, with heart, empowering all who enter our doors."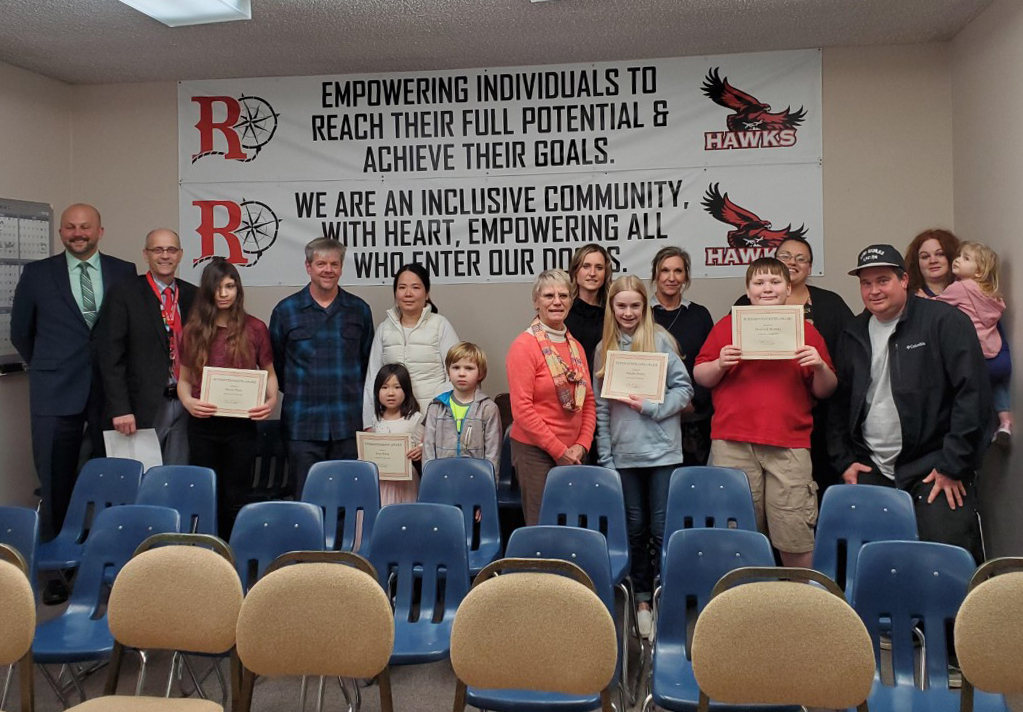 March 2020 - Superintendent Awards
1st Grade – Anna Wang; 5th Grade – Dominik Murray; 8th Grade – Natalie Seeley; 8th Grade – Ericca Plain
Past Superintendent Awards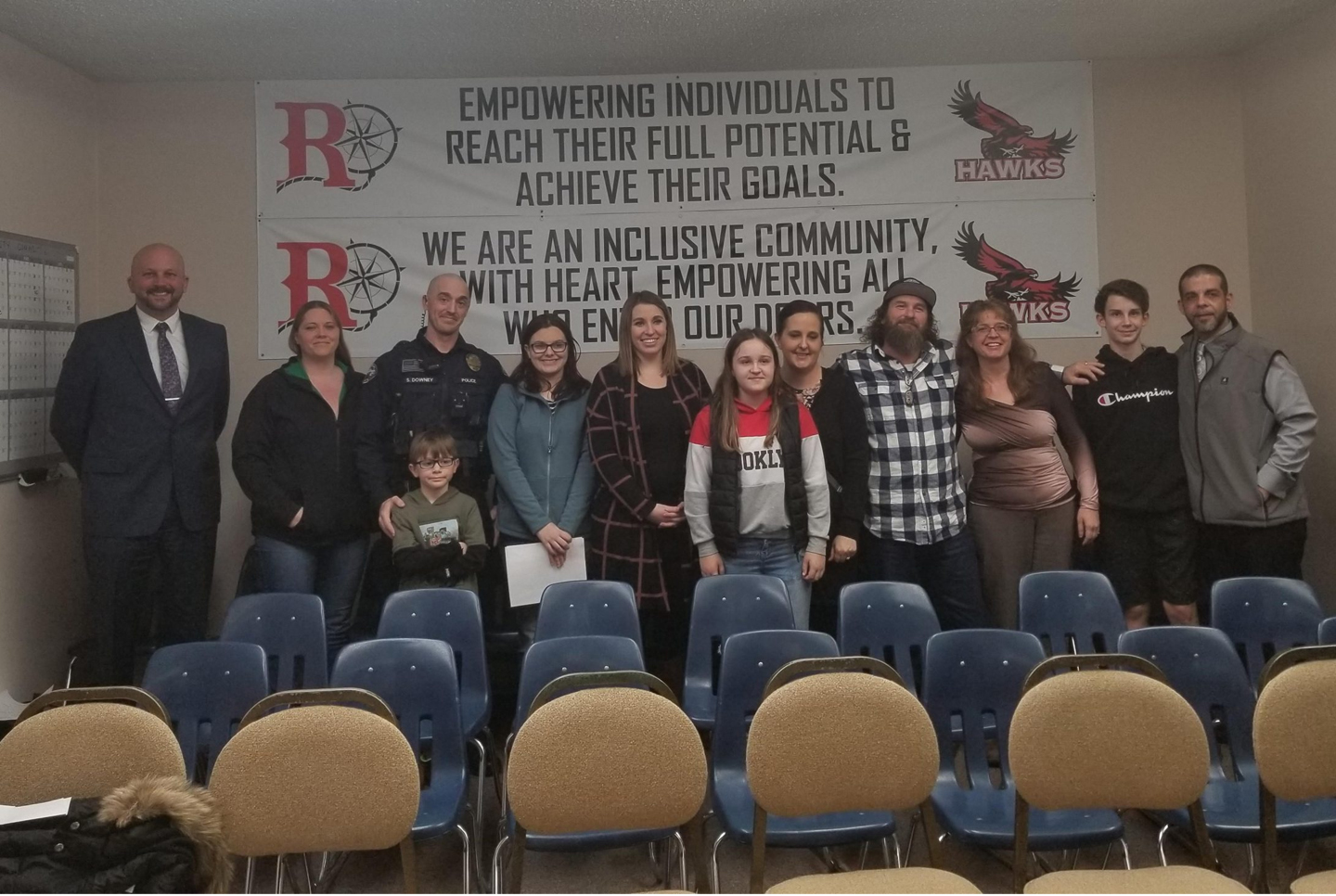 February 2020
January 2020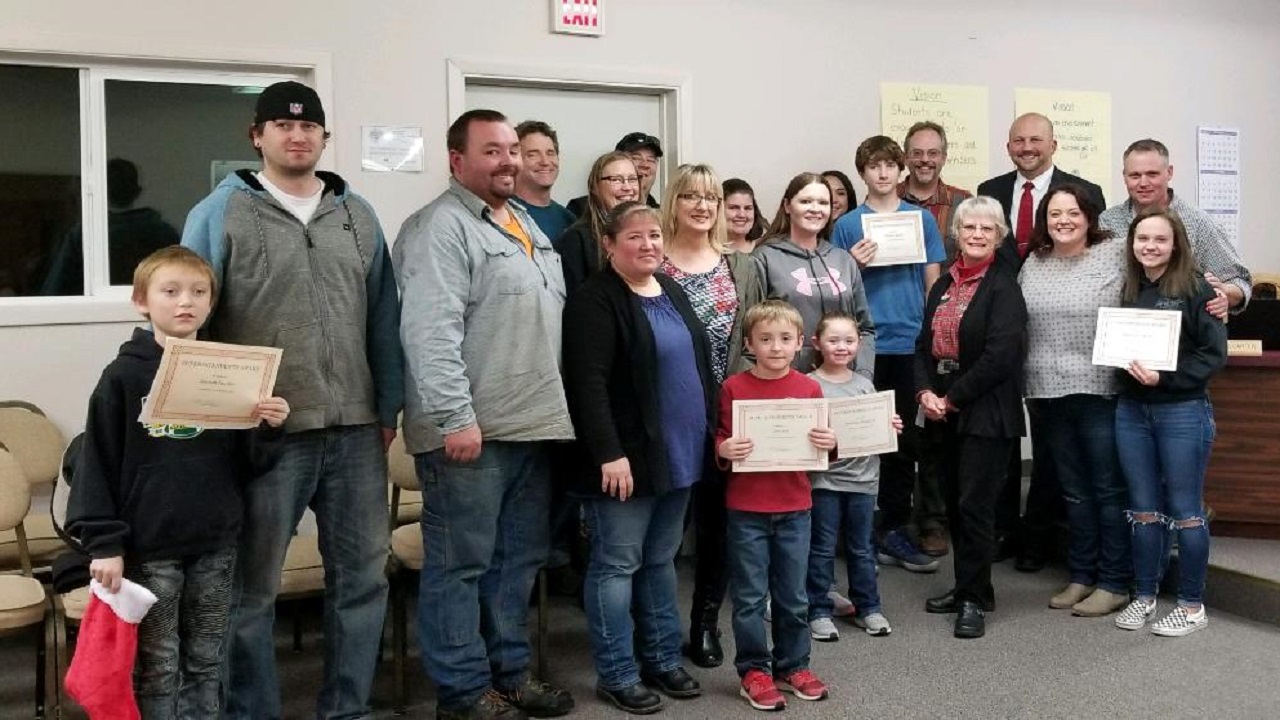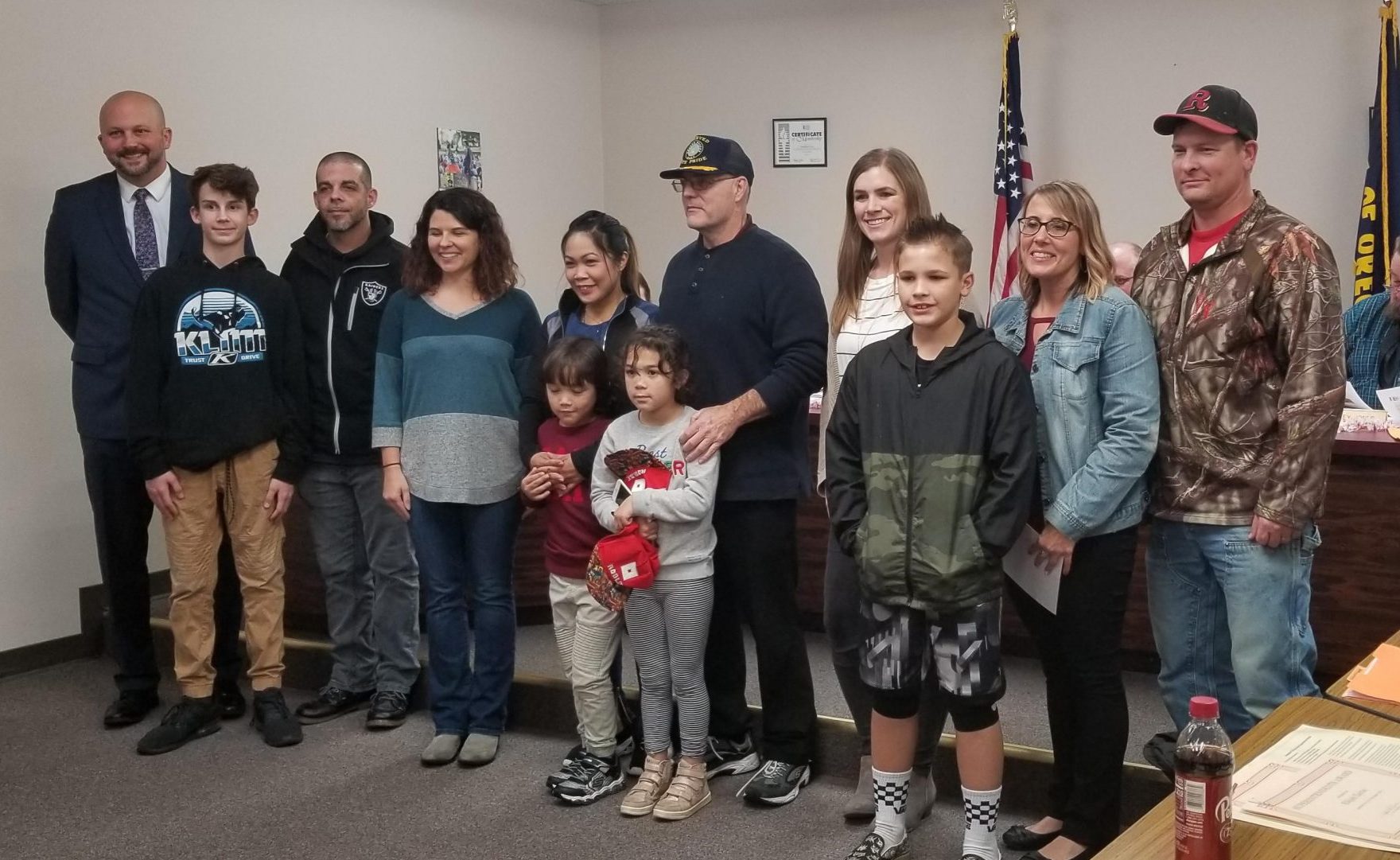 November 2019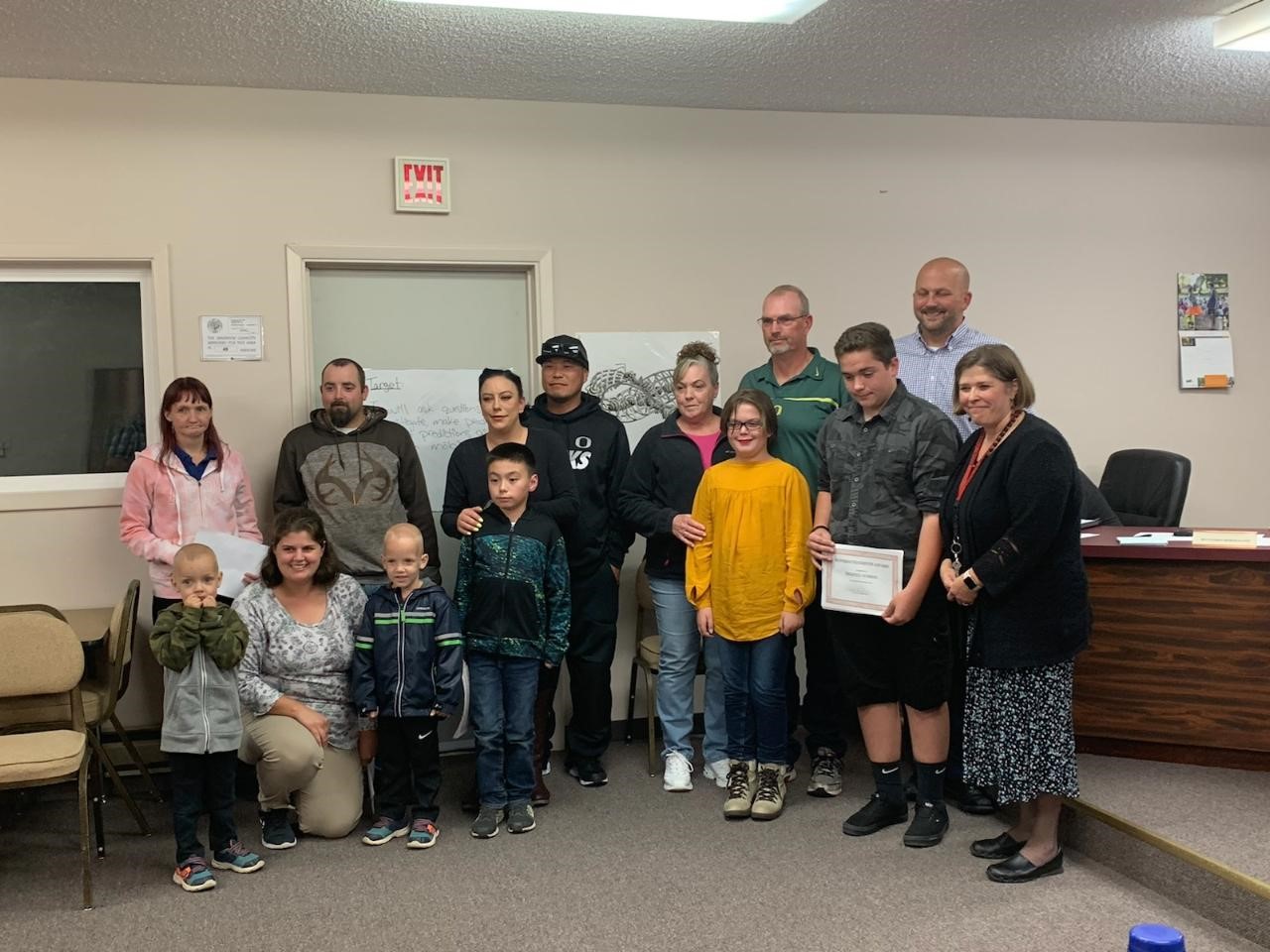 October 2019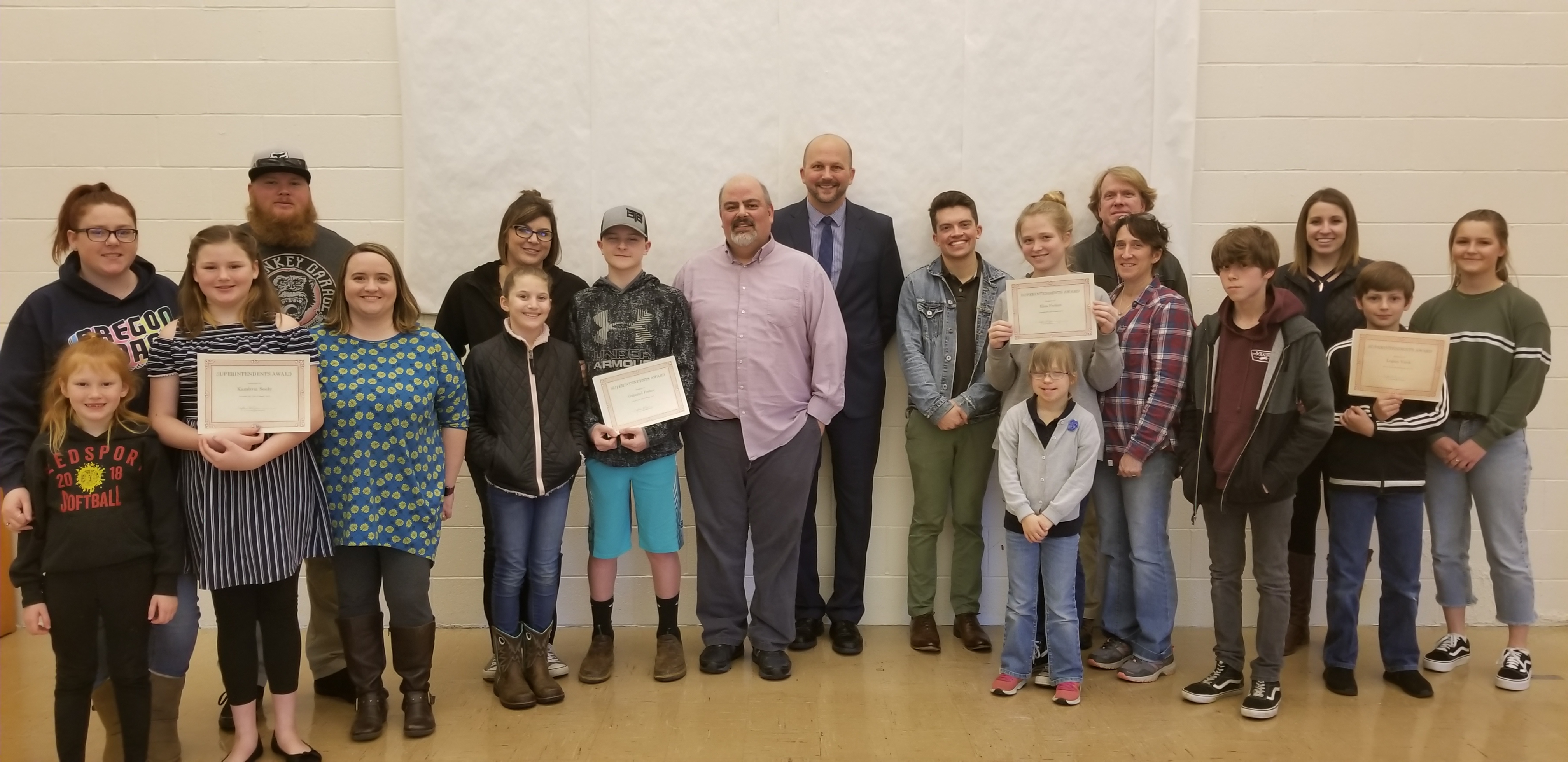 March 2019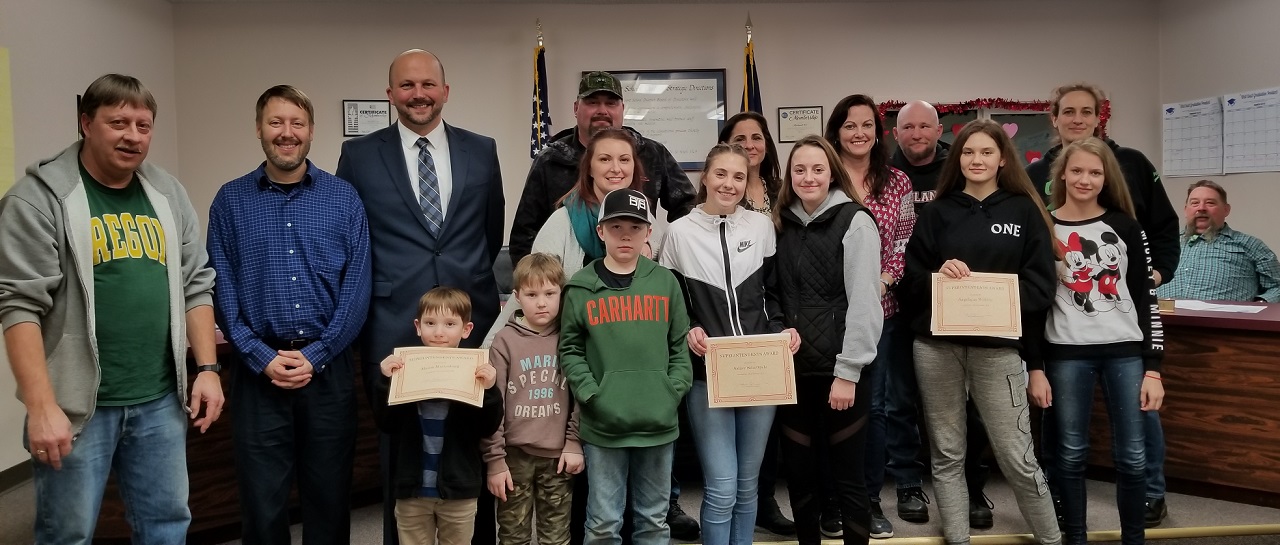 February 2019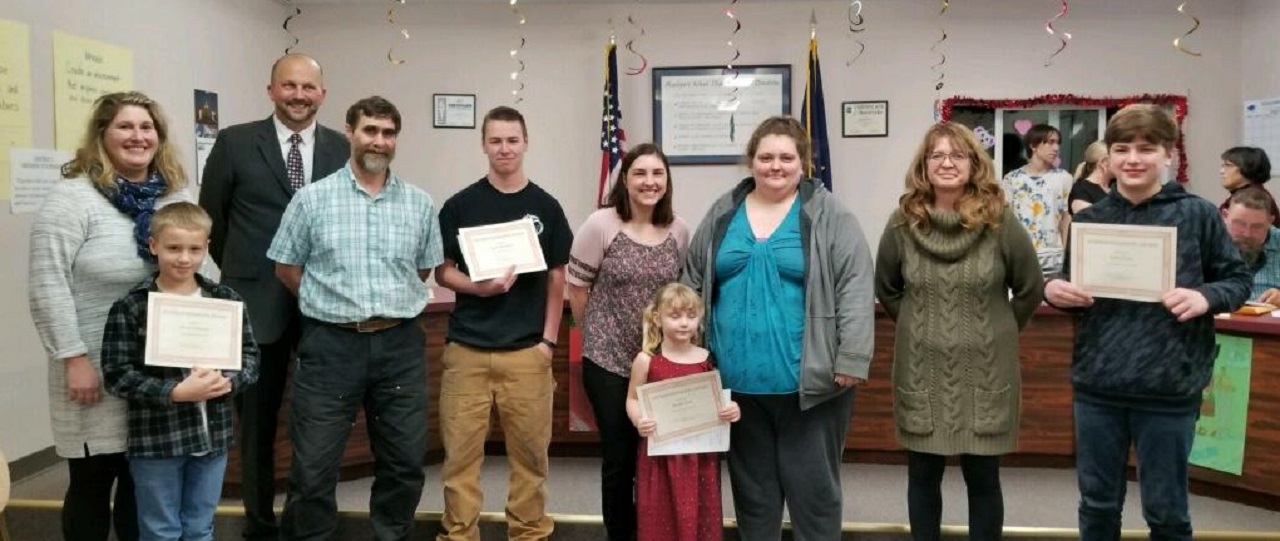 January 2019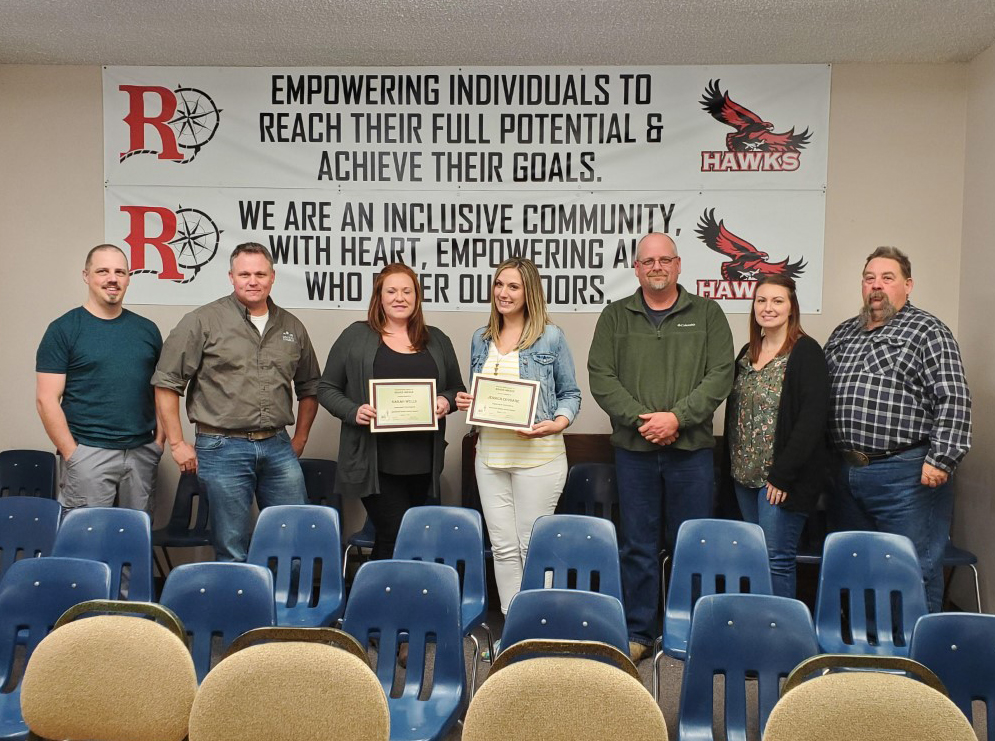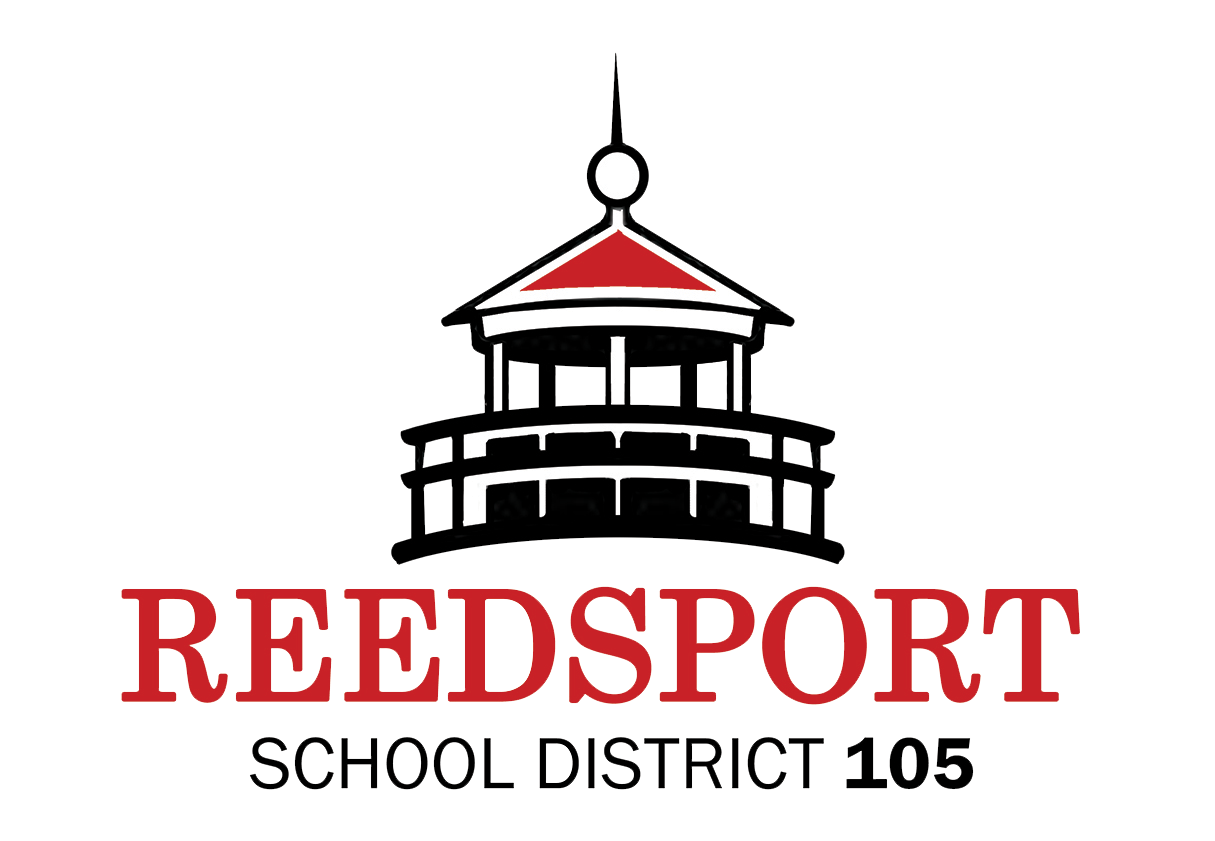 Reedsport School District 105
Reedsport Community Charter School
Highland Elementary School