Charter Advisory Committee
The Reedsport Charter Advisory Committee will hold regular board meetings and report to the elected District Board, which is the governing board of Reedsport School District. Click here to learn more about the Reedsport School Board of Directors.

The Charter Advisory Committee is a board of individuals consisting of one Reedsport School District Board Director, three high school staff members, three elementary school staff members and eight community members. District administrators will serve on the committee in non-voting, advisory capacities.
The charter advisory committee will meet every 1st and 3rd Wednesday of each month unless noted differently on the adopted calendar or if diced differently at a meeting. Any revised meeting date will be posted on this page.
Agenda, Watch and Join links are posted on the homepage.
Anyone wishing to provide public comment or testimony may submit their comment/testimony in written form or email to the Board Secretary at the District Office.
Comment and testimony received by 3:00pm on the day of the meeting will be included in the meeting. Any comment/testimony received after 3:00pm and through the duration of the meeting will be added to the minutes but will not be included during the meeting.
Comment and testimony received after the meeting concludes will be saved for the next regularly scheduled board meeting.
Submit comments to: Sharmen Tipton, Board Secretary | stipton@reedsport.k12.or.us
Next Regular Board Meeting:
Charter Advisory Committee Meetings

Advisory Committee Members
Community Members
Savanna Wright, Chair
Dean Jesse, Vice-chair
Rhonda Bryan, Secretary

Jost Zetzsche

Eric Gibbs,

Greg Carter

Jim Wells


Mary Ann Wells
District Administration
Jon Zwemke, district superintendant

Amanda O'Brien, elementary school principal

Jerry Uhling, high school principal

Sandra Johnston, district office staff

Elementary Staff
Julee Noel


Cristina Bettesworth

Anna Villegas


Melissa Watts
High School Staff
Bill Shaw


Aquilegia Leet

Tara Adams

School Board Representative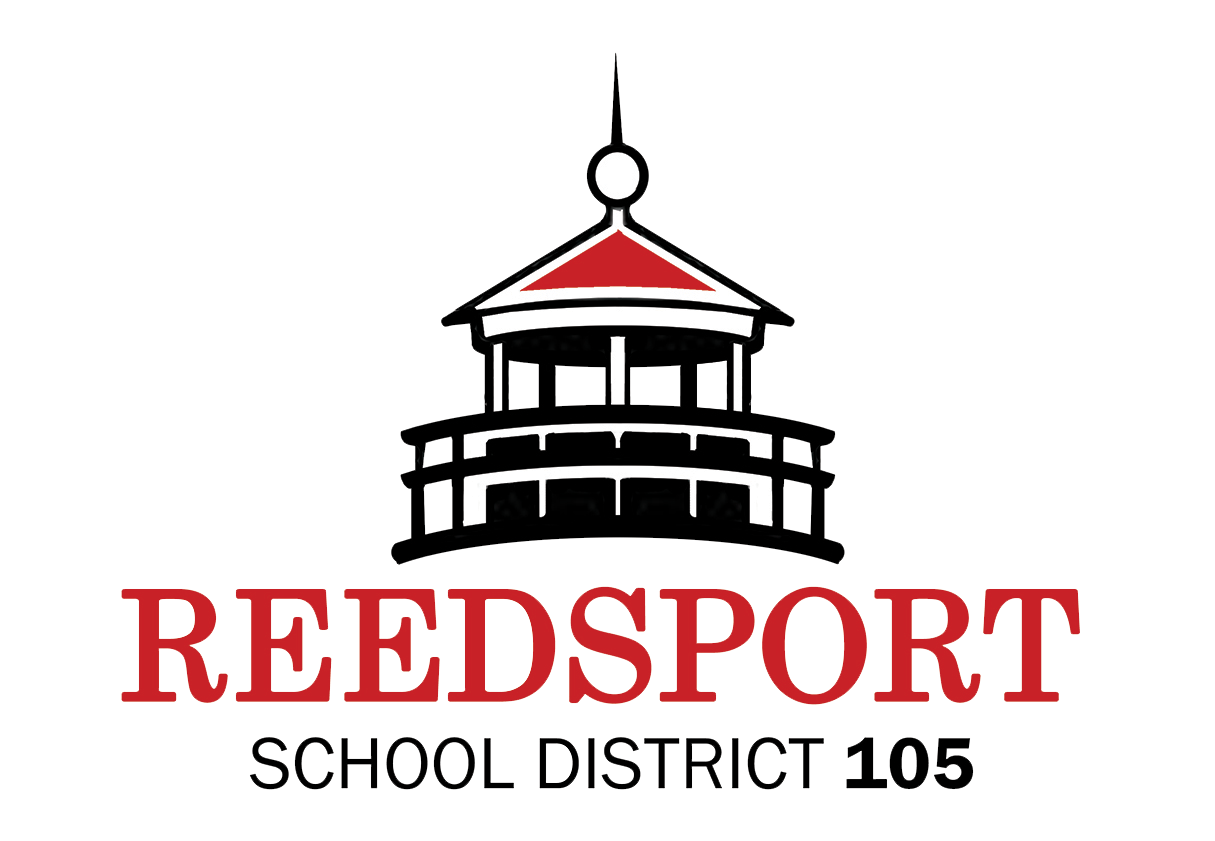 Reedsport School District 105
Reedsport Community Charter School
Highland Elementary School