Reedsport Charter Advisory Committee
The advisory committee will meet every 1st Wednesday of the month at 5:30pm. Locations will differ and will be posted here prior to a meeting.
September 7, 2022; 5:30pm; RCCS Library

October 5, 2022; 5:30pm

November 2, 2022; 5:30pm

December 7, 2022; 5:30pm

January 4, 2023; 5:30pm

February 1, 2023; 5:30pm

March 1, 2023; 5:30pm
Interested in becoming a member? Fill out an application! You're always welcome to ask questions too! Just send us a message!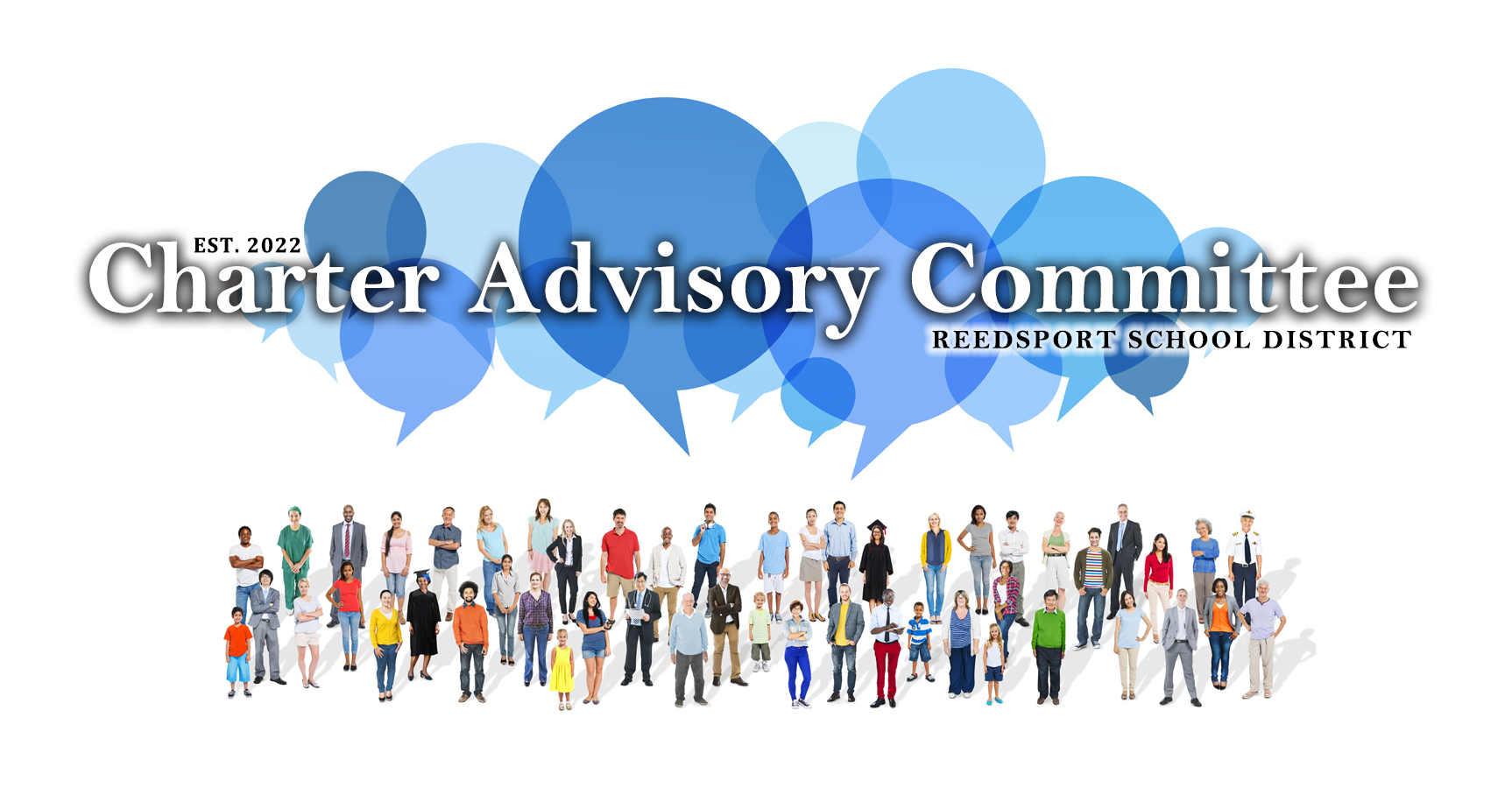 The Reedsport Charter Advisory Committee will hold regular board meetings and report to the elected District Board, which is the governing board of Reedsport School District. Click here to learn more about the Reedsport School Board of Directors.

The Charter Advisory Committee is a board of individuals consisting of one Reedsport School District Board Director, three high school staff members, three elementary school staff members and eight community members. District administrators will serve on the committee in non-voting, advisory capacities.
Would you like to be a part of the change? Do you have a question or comment? Send us a message!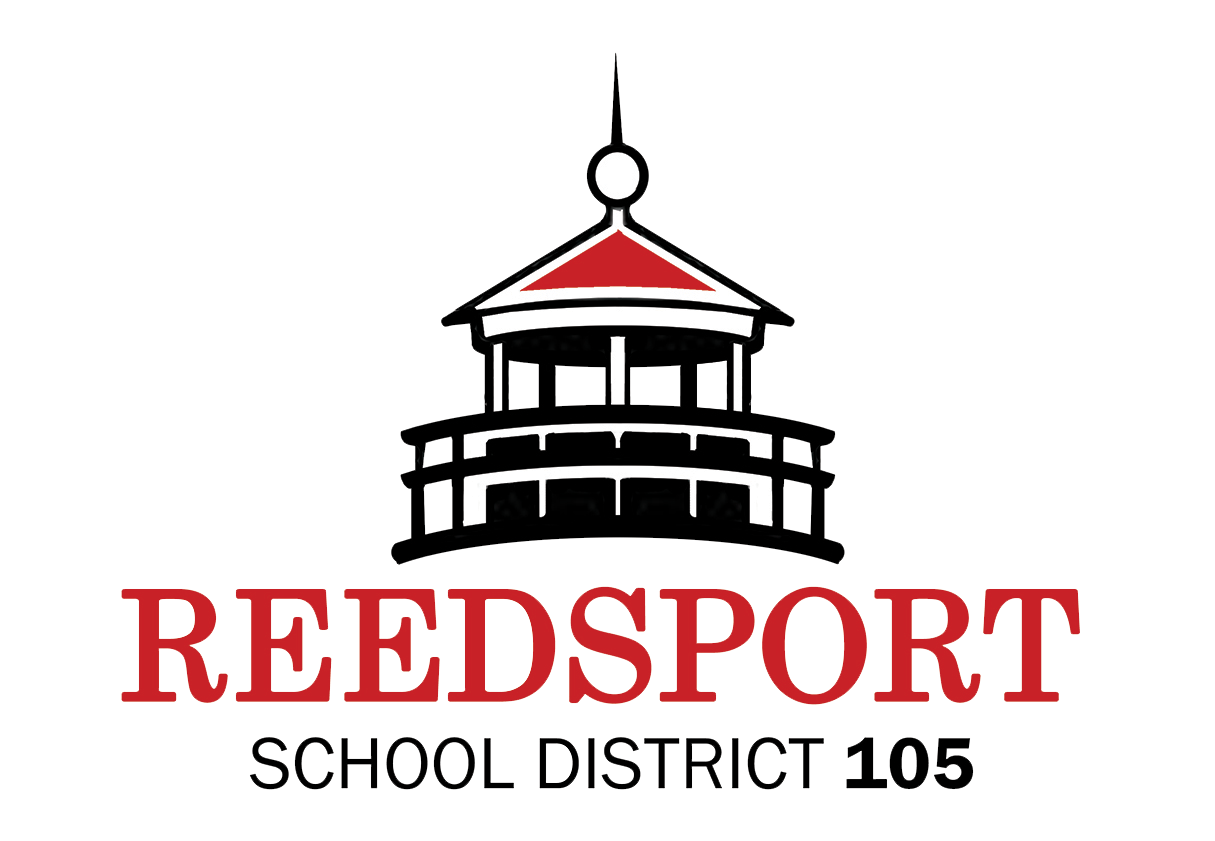 Reedsport School District 105
Reedsport Community Charter School
Highland Elementary School