Reedsport District schools are governed by a five-member board, responsible for setting policies which are designed with the goal of delivering the best possible education to each child. The policies govern budgetary, facility and personnel resources, as well as the students, faculty and staff at each school. School Board policies also ensure that the local schools comply with state and federal laws.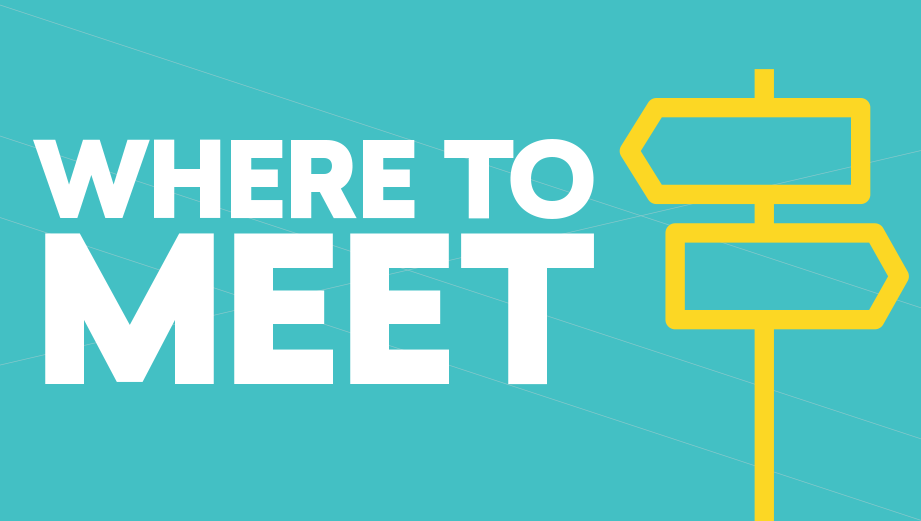 Wednesday, July 8, 2020 at 6:30pm
Regular Meeting. This will be a virtual meeting. A link to access the meeting will appear below the day of:
YouTube:
Google Meets:
*Note: This is the last meeting where a Google Meets link will be provided. Please use the YouTube link instead.
Phone:
1-575-468-0436
Pin: 344405833#
Virtual Meeting Instructions:

 
In order to follow social distancing guidelines, all School Board meetings will be held virtually until further notice. 
Anyone wanting to watch this open public meeting may click the provided link (to the left) once it is made available…usually the day of the meeting.
Rules:

Please mute your microphone and turn off your camera.
Public Comment: Anyone wishing to provide public comment or testimony may submit their comment/testimony in written form to Donna Shaw – Board Secretary.  Comment and testimony received by 3:00 PM on the day of the meeting will be included in the meeting.  Any received after 3:00 PM and through the duration of the meeting will be added to the minutes but will not be included during the meeting.  Comment and testimony received after the meeting concludes will be saved for the next regularly scheduled board meeting. 
Thank you for joining us.
Meetings
The School Board meets on the second Wednesday of every month at the district office. Meeting start time 6:30 PM.
School Board Members:

20-21
Eric Brandon (chair) – Pos. 1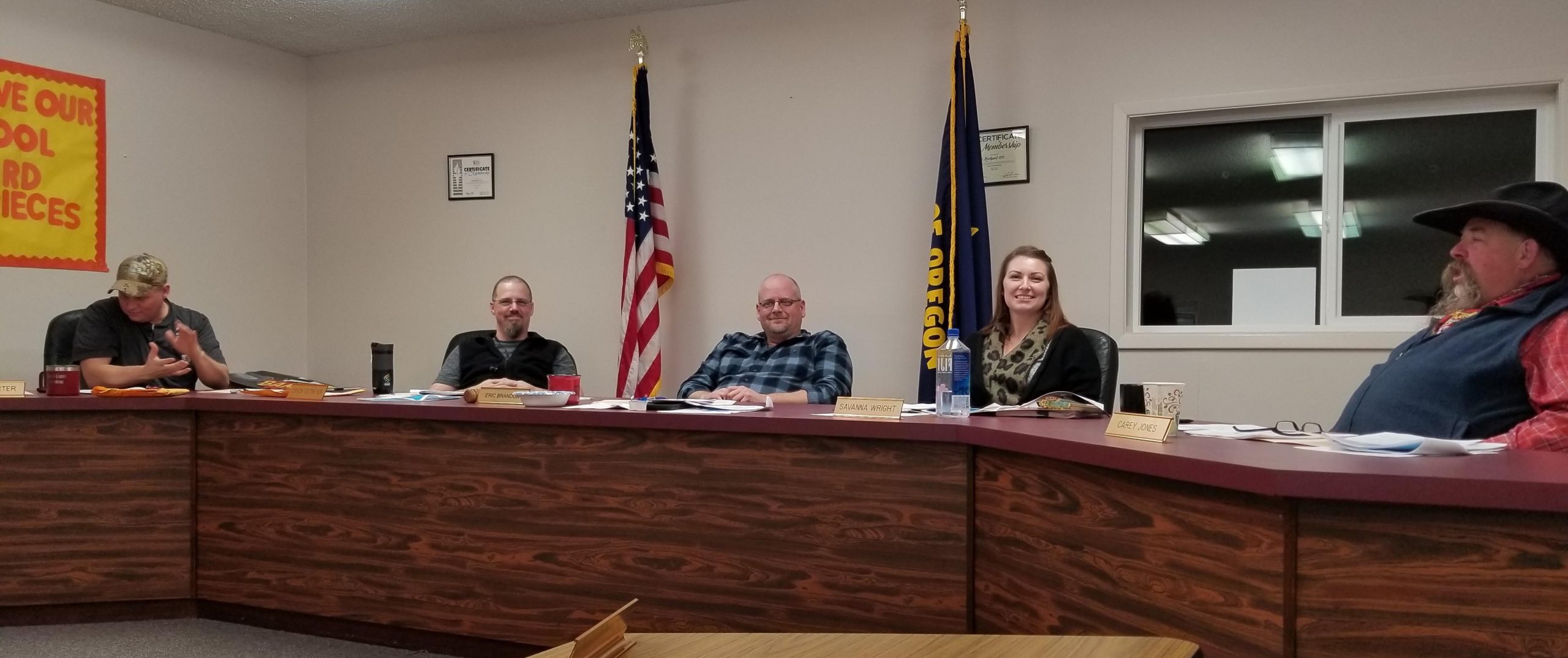 'Empowering individuals to reach their full potential and achieve their goals.'
School Board Meeting Agendas
School Board Meeting Packets