Reedsport
School
District
Attend our board meetings in-person at the District Office (100 Ranch Road) or join us virtually.
→ Click here to attend the board meeting virtually.
If you are joining virtually, please MUTE your microphone and TURN OFF your camera unless you are actively involved in the meeting. Thank you!
Your voice matters, and we want to hear from you.
Please take a few minutes to fill out our family engagement survey. The survey is anonymous. The answers provided will help our school district plan future goals and activities. Thank YOU!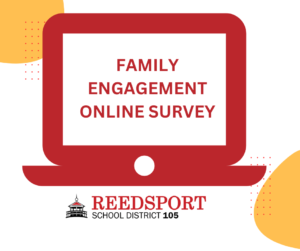 FlashAlert - School closure information due to weather, etc.
Click here for updates: https://www.flashalert.net/id/ReedsportSD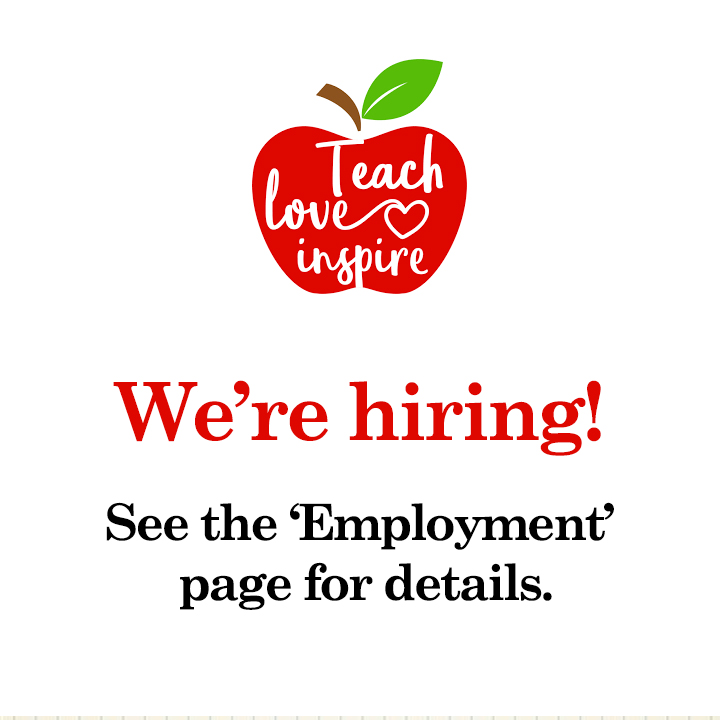 District Seeks RFP - HES Office Remodel
District Seeks RFP - Engineering - Awarded!
August 18, 2022
Re: Seismic Rehabilitation Project Engineer Selection Announcement
On August 17 at 4:30 PM a selection committee consisting of a school board member and the superintendent opened the RFP's received for Reedsport School District's seismic rehabilitation project.  Using the scoring rubric described in the RFP, we reviewed all the submitted materials. The selection committee was then able to determine which proposal to recommend based on the materials submitted.
 The Reedsport School District board of directors voted to approve the selection committee's recommendation for engineer of the Reedsport seismic rehabilitation project during their regularly scheduled meeting on the evening of August 17. It was noted that all of the materials received were professionally done and that the decision was difficult to make.  The school board unanimously voted to select the recommendation that ZCS Engineers and Architects be the Engineer for our project. We would like to thank everyone who submitted a proposal. We look forward to beginning our project and moving forward.
 Respectfully submitted,
 Jon Zwemke
Superintendent
Reedsport School District 105 Seeks Request for Proposals for Engineering Services
Proposals are due 2:00pm, August 12, 2022
The Reedsport School District 105 requests proposals from qualified firms for Engineering Services for Reedsport School District High School Seismic Rehabilitation.  A complete RFP Package is linked below this notification. If you are unable to access the packet using the link, please contact the District office: stipton@reedsport.k12.or.us.
There will be an Optional Site Visit/Pre-Proposal Conference on Wednesday, July 27, 2022, at 10:00 am at the following location: Reedsport School District Office Board Room, 100 Ranch Road, Reedsport, OR 97467.
Questions and clarifications should be directed to Jon Zwemke, Superintendent (jzwemke@reedsport.k12.or.us).  NOTICE: The closing date has changed. Proposals shall be received no later than 2:00 pm, current local time, August 12, 2022, and submitted to: Reedsport School District Office, ATTN: Sharmen Tipton, 100 Ranch Road, Reedsport, OR 97467.
Reedsport School District 105 may reject any submittal not in compliance with all prescribed public bidding procedures and requirements, and may cancel this solicitation or reject for good cause, all responses upon finding by the District that it is in the public interest to do so.  Please note that throughout this Project, the District will not accept responses or queries that require the District to pay the cost of production or delivery.
Documents:
How are we doing?
Your voice matters
To better serve our students and families, the district is interested in hearing your concerns and commendations.
Our Vision:
"Empowering individuals to reach their full potential and achieve their goals."
Our Mission:
"We are an inclusive community, with heart, empowering all who enter our doors."

Reedsport School District 105
Reedsport Community Charter School
Highland Elementary School
Our school district serves the communities of Reedsport, Winchester Bay, Gardiner and surrounding rural areas. We have a proud tradition of excellence in our two small schools. We encourage you to take some time and become familiar with this site. We hope you will use it often to gain information about our schools. As you read about us, you will learn more about our commitment to providing our students the opportunities to excel academically, socially and personally.
Jon Zwemke, Superintendent
USDA Nondiscrimination Statement
In accordance with federal civil rights law and U.S. Department of Agriculture (USDA) civil rights regulations and policies, this institution is prohibited from discriminating on the basis of race, color, national origin, sex (including gender identity and sexual orientation), disability, age, or reprisal or retaliation for prior civil rights activity. Program information may be made available in languages other than English. Persons with disabilities who require alternative means of communication to obtain program information (e.g., Braille, large print, audiotape, American Sign Language), should contact the responsible state or local agency that administers the program or USDA's TARGET Center at (202) 720-2600 (voice and TTY) or contact USDA through the Federal Relay Service at (800) 877-8339. To file a program discrimination complaint, a Complainant should complete a USDA Program Discrimination Complaint Form which can be obtained online at: Filing a Program Complaint as a USDA Customer webpage, from any USDA office, by calling (866) 632-9992, or by writing a letter addressed to USDA. The letter must contain the complainant's name, address, telephone number, and a written description of the alleged discriminatory action in sufficient detail to inform the Assistant Secretary for Civil Rights (ASCR) about the nature and date of an alleged civil rights violation. The completed AD-3027 Complaint form or letter must be submitted to USDA by:
mail: U.S. Department of Agriculture Office of the Assistant Secretary for Civil Rights 1400 Independence Avenue, SW Washington, D.C. 20250-9410; or
fax: (833) 256-1665 or (202) 690-7442; or
email: program.intake@usda.gov
This institution is an equal opportunity provider.