COVID-19 UPDATE:

June 1, 2020

June 1, 2020
I want to first use this letter to acknowledge what we know; this year has brught loss to us. There has been loss for students, parents, staff and community. We have lost staff members, lost school as we know it, lost jobs in our community, and lost control and certainty in key areas of our lives. It has been hard that we have not been able to easily do what small towns do best, get together, honor our traditions, and share in our successes.
During all of this loss, I want to reinforce that the District stands ready to serve the community and our children. We have done our best to stay connected to ur kids. We want to thank you for the heroic job all ofyou have been doing to support our students as they stay at home for for figuring out whatever it takes to help them get through the remaining school year and head into summer. We will be doing our best to celebrate the class of 2020 in a time when so much has been taken from them. We continue to work toward a plan for what next school year will look like despite uncertinty in public health and budget turmoil.
It saddens me to report that summer school programs have been canceled this summer. There is just no way for us to operate a quality program under the current Governor's Executive Order and the guidance of Oregon Health Authority and Center for Disease Control. We are hopeful that we can look for ways to reengage with children sooner than later and provide the positive activities that they so desperately need.
A common question that I am hearing is 'what does school look like next fall?' The turht is that one one knows for sure. I do know that it will look different than it did before march 12, 2020. I also know that it cannot look the same as it does right now. Despite heroic efforts from teachers, instructional assistants (IAs), administrators, and parents; what we are doing right now is not good enough for our children.
I continue to engage with the Oregon Department of Education (ODE), both regional and statewide superintendent groups, political leaders, and my own professional organization to impact the policies that will be subject to during the 2020-2021 school year. ODE currently expects guidance for the fall to be released around June 10, 2020. We will be working throughout the summer to plan and prepare for the coming year. We currently expect to work through the logistical details of changes we can only now guess will be happening. And due to the shrinking State School Fund and a budget that won't begin to become clear until October, we are certain that the planning we do will need to be flexible and will have to adjust during the year.
I want to publicly thank all of the staff for their incredible work, doing it will great flexibility through these tough times. From the maintenance staff who are working on projects they normally don't have time for, to the IAs who are spending hours a day on the phone or delivering meals for students, to the kitchen staff changing their service models and feeding all of our community aged 1-18, the office staff continuing to keep the building systems running, to the teachers navigating new technology to stay connected with their students, and to my administrative team who have shown creative leadership under conditions that none of us have ever seen.
Reedsport has experienced great loss this year and been working through difficult times and uncertainty. We are resilient and can get through this and find a better outcome. We will do this because we all keep our kids as the primary focus. We will do this because our kids are depending on us. We will display the grit and spirit that our community is known for. We will do it with the grace, compassion, and empathy we are known for and with a united hope for a better tomorrow. We are in this together!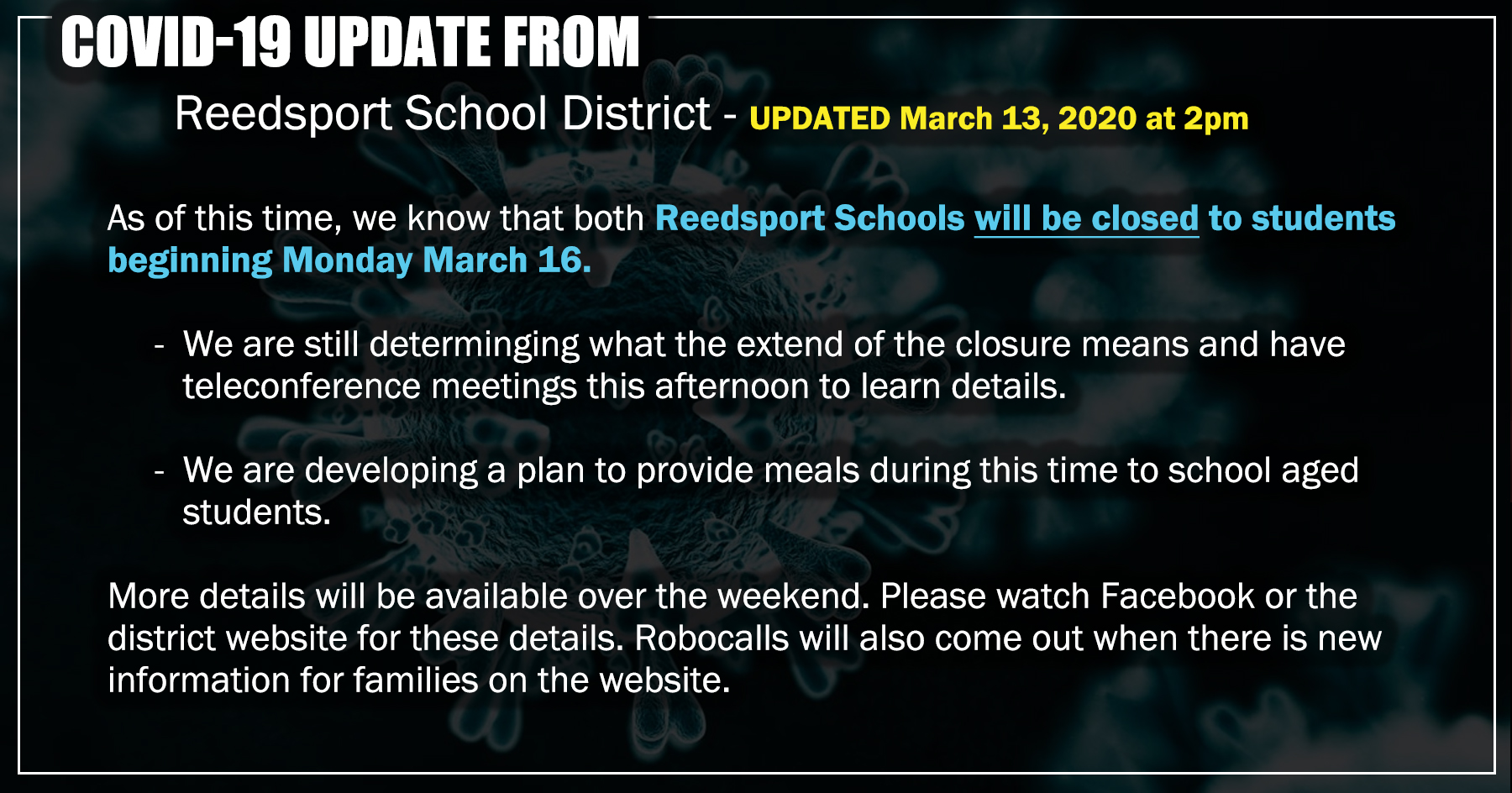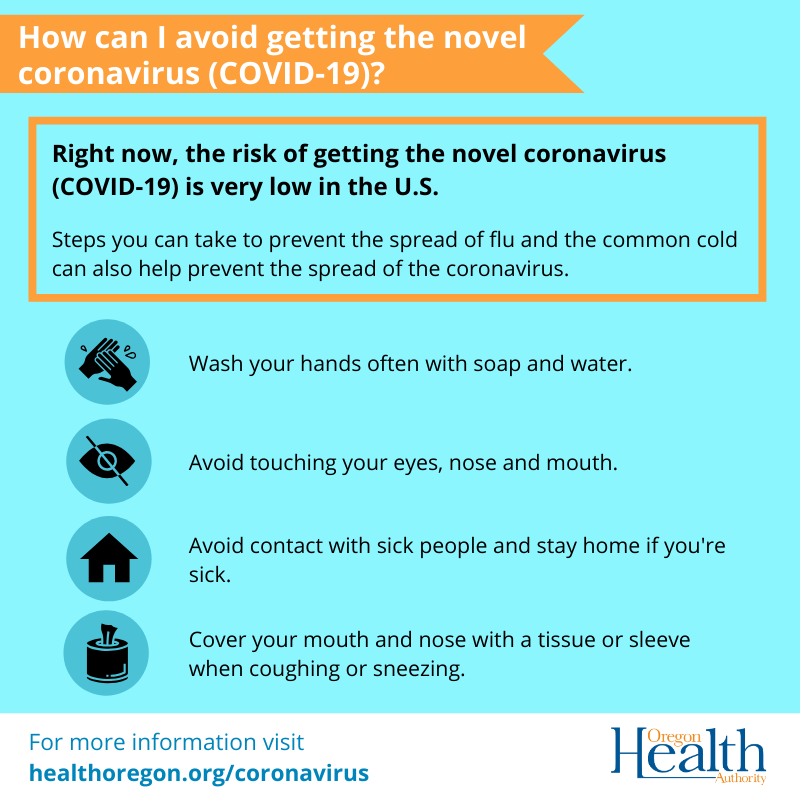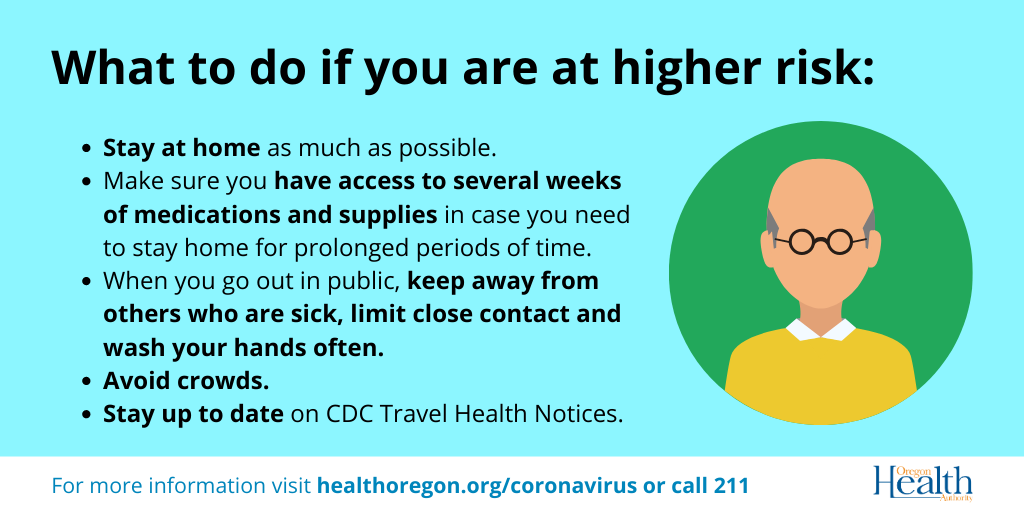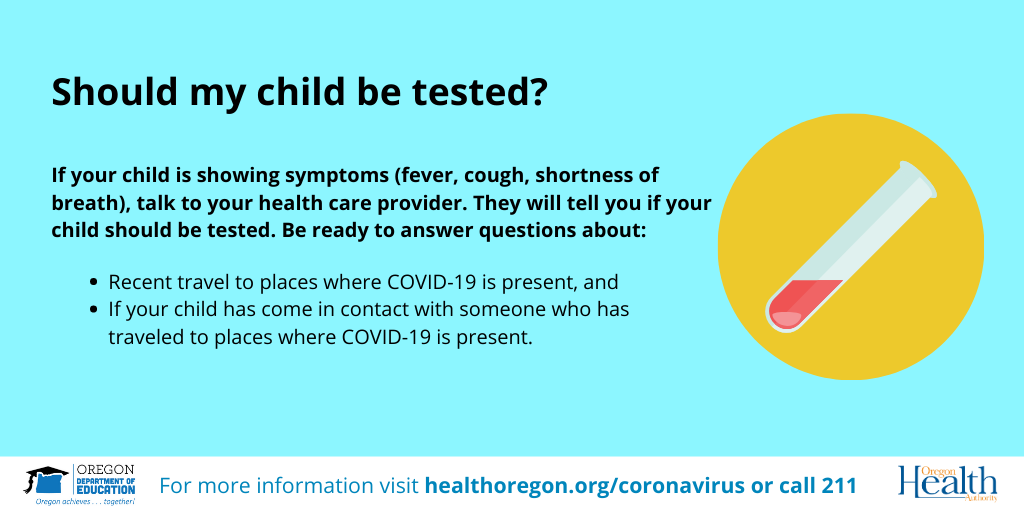 The following documents are provided for your information.
"This is the most current Infectious Disease Plan for the Reedsport School District.  It is developed in conjunction with partner school districts (Coos and Curry Counties) within our ESD.  It was made available 3-3-2020." Infectious Disease Plan
Reedsport School District will be taking direct advice regarding our school system from the Local and Oregon Health Authority.  Their website is listed here. Oregon Health Authority
In addition, the Center for Disease Control provides additional information.  Their website is linked here- CDC website