REEDSPORT COMMUNITY CHARTER SCHOOL

Junior/Senior Public High School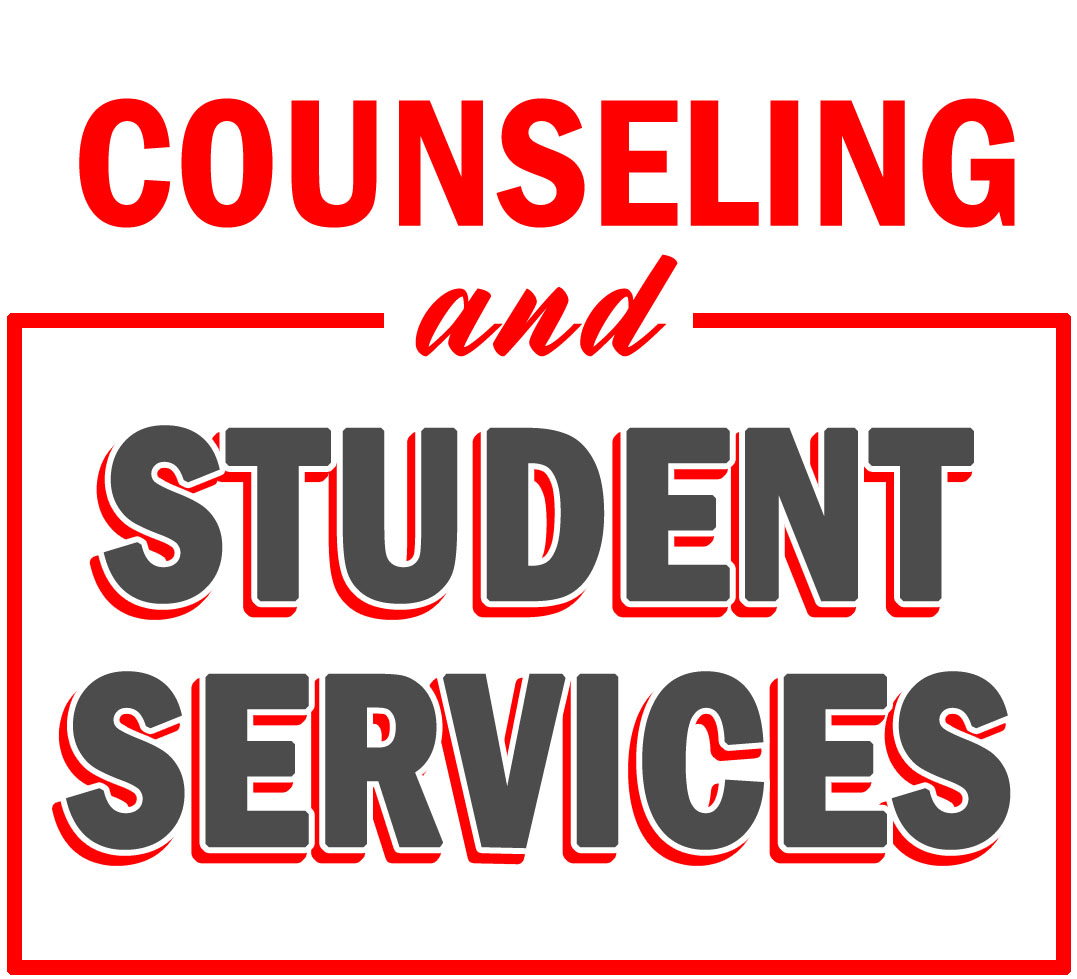 Contact Michelle Williams, Student Registrar, for a copy of your student transcript. Please give Ms. Williams adquet time to process your request.
(541) 271-2141 ext. 509 or mkwilliams@reedsport.k12.or.us
REEDSPORT COMMUNITY CHARTER SCHOOL
The counseling staff at Reedsport Community Charter School can assist you and your student in many different ways. We help connect families to resources within the community, assist with school course planning, help with the college application process and financial aid, and we also help students with social/emotional stresses that everyone experiences in high school.
If you have any questions, please contact Mrs. Hixenbaugh!


Your Mental Health Matters!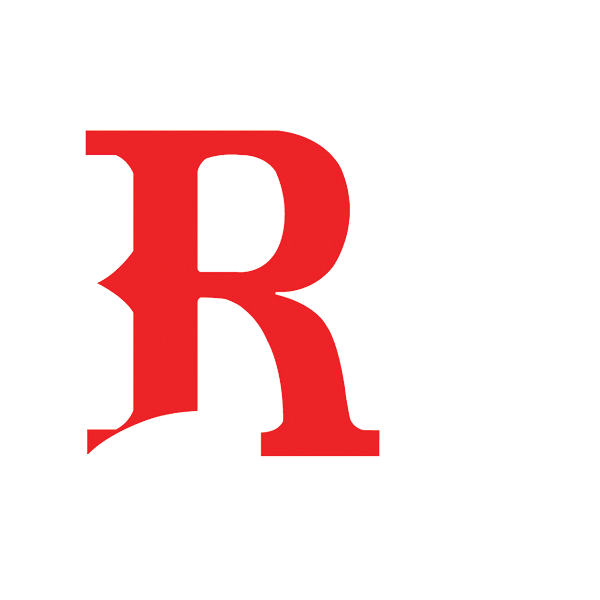 Reedsport Community Charter School