Reedsport District schools are governed by a five-member board, responsible for setting policies which are designed with the goal of delivering the best possible education to each child. The policies govern budgetary, facility and personnel resources, as well as the students, faculty and staff at each school. School Board policies also ensure that the local schools comply with state and federal laws.

Wednesday, January 20, 2021

» Note: The meeting will open in regular session then immediately go into Executive Session after the pledge of allegiance. By law, executive session is not open to the public.

Meetings: The School Board meets on the second Wednesday of every month at the district office. Meeting start time is 6:30pm. To see the 2020-21 Adopted School Board Meeting Calendar, click here.
To see the meeting agenda or sit in on a virtual school board meeting, use the links below.
Instructions: Virtual Meetings


School Board Appreciation month – January 2021
Reedsport School District 105 Board Members
'Empowering individuals to reach their full potential and achieve their goals.'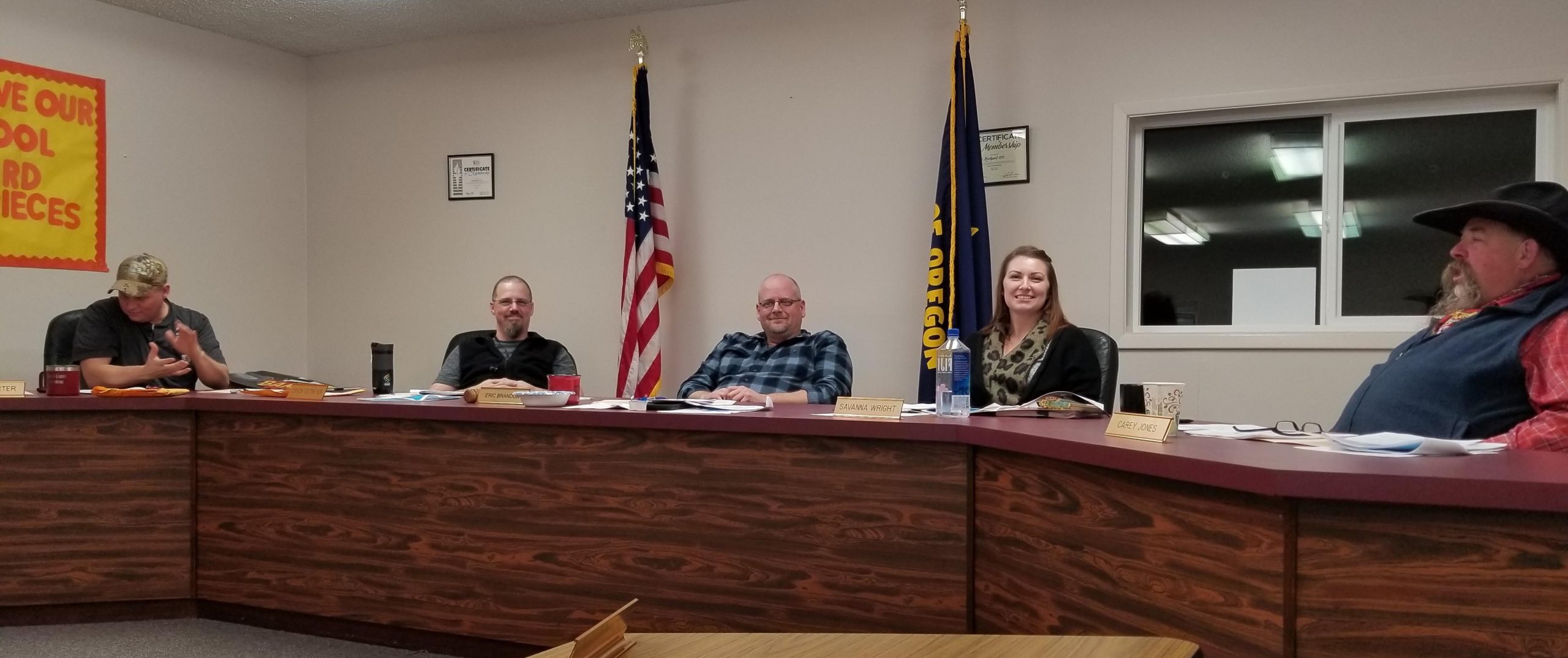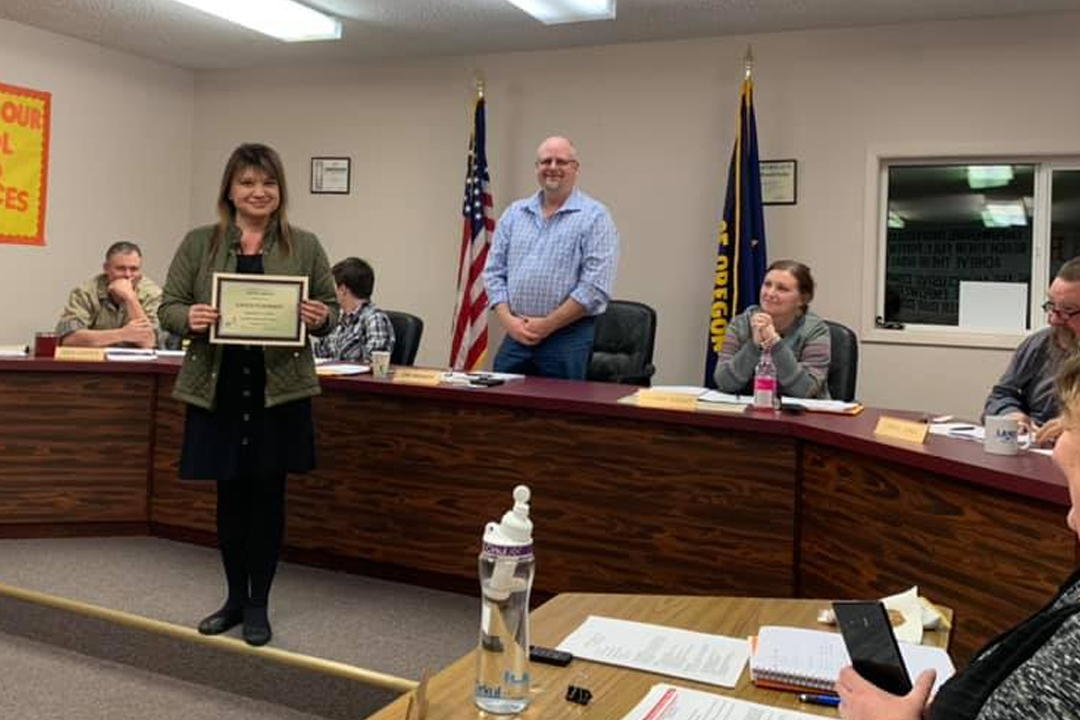 February 2020 Board Award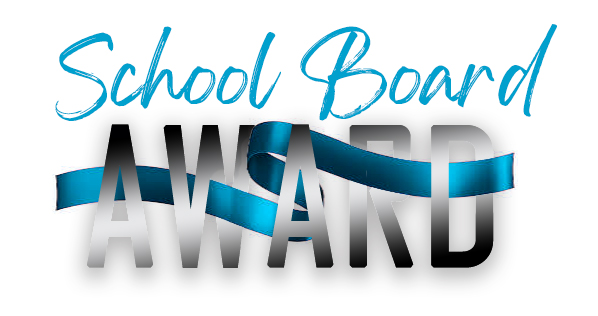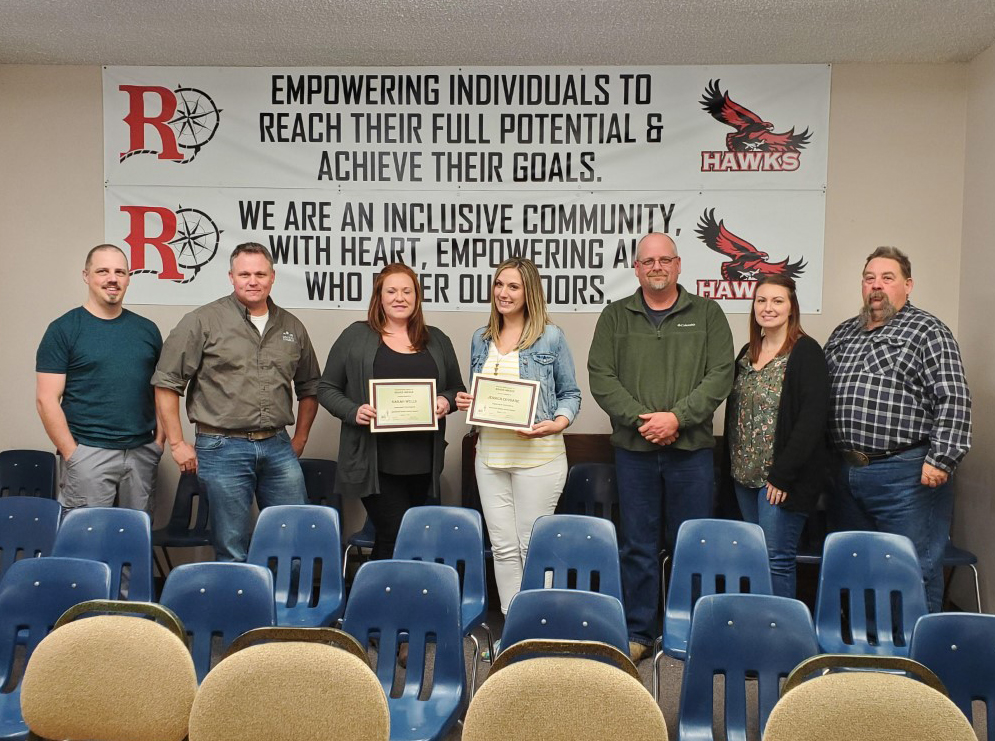 March 2020 Board Awards
Ms. Wells & Ms. Coudare, HES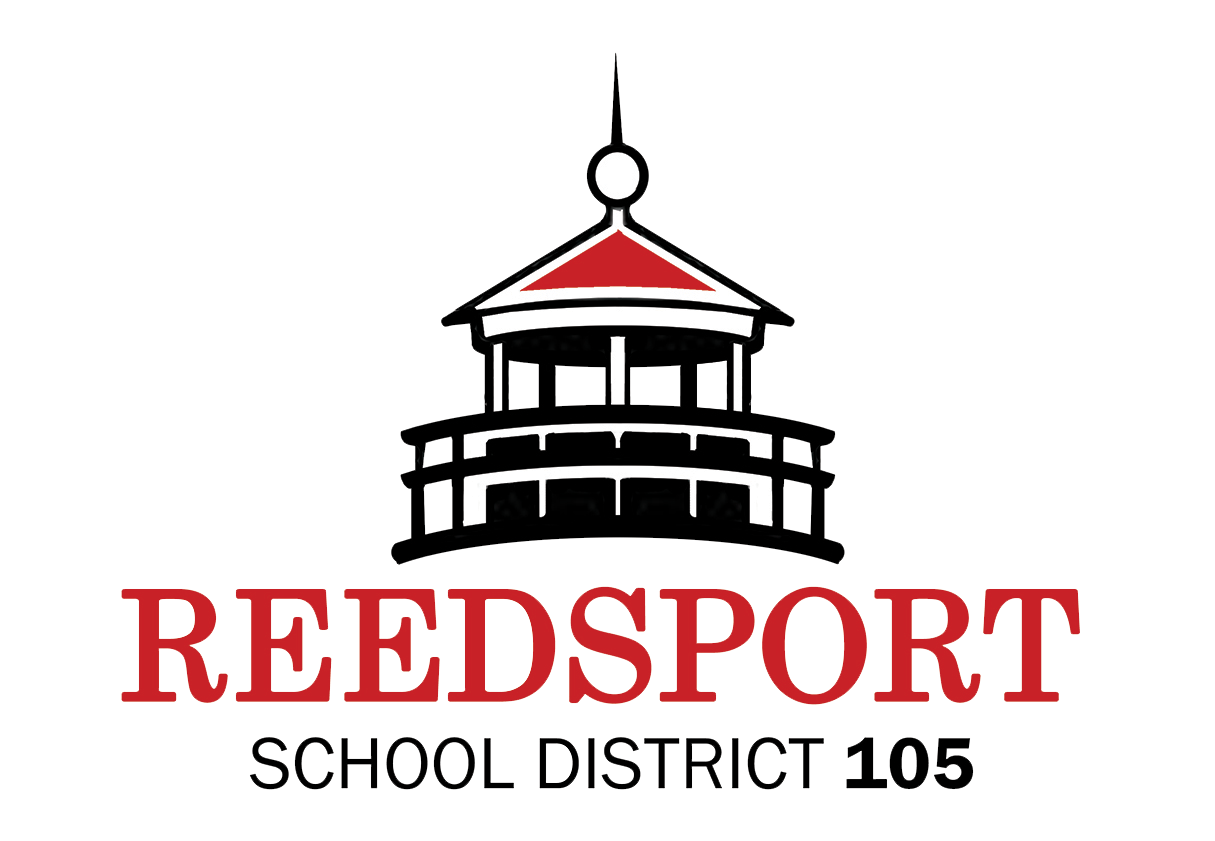 Reedsport School District 105
Reedsport Community Charter School
Highland Elementary School